Salman Khan Comes Forward To Help Sunil Grover Recover From Heart Surgery
Sunil Grover was in the news due to his ill health. He had a heart operation a few days back. In fact, he was hurriedly admitted to a renowned hospital in Mumbai after suffering a heart attack. Such claims have also been made in many media reports that since last month, he was taking some medicines at the behest of the doctor.
Now, it is heard that Bollywood's Bhaijaan Salman Khan has decided to help Sunil Grover. It is being told that Salman Khan has asked his team of doctors to keep Sunil Grover under strict supervision. Let us tell you that Sunil Grover played an important role in the film Bharat. Even before this, Sunil Grover and Salman Khan have worked together. The famous comedian was also seen in Salman Khan's Dabang Tour.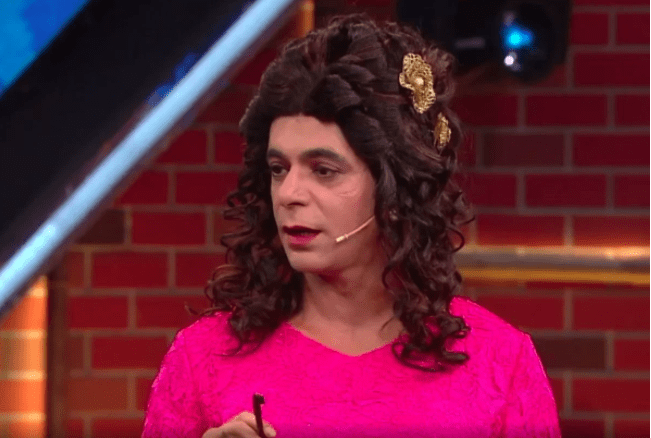 Currently, a source close to Salman Khan has told India Today that even during Sunil's heart surgery, Salman Khan had asked his team of doctors to take care of him. Salman has clearly told the team that along with taking care of Sunil Grover, it should also be taken care that he gets well as soon as possible.
As soon as Kapil Sharma came to know about Sunil Grover's condition, he was quite surprised. He said that he wanted to contact Sunil by messaging him, but he has just returned home, so it is difficult to answer him.
According to Kapil Sharma, he is very surprised to hear the news related to Sunil Grover's heart surgery and is very worried about him.