Shah Rukh Khan's Son Aryan Khan To Make His Debut With Karan Johar's 'Rocky Aur Rani Ki Prem Kahani' Deets Inside!
Aryan Khan, the son of Shah Rukh Khan, is reportedly set to make his Bollywood debut in Karan Johar's next film Rocky Aur Rani Ki Prem Kahani. One of the biggest names in Bollywood is Shah Rukh Khan. And it appears that Aryan Khan, his son, is also carrying on his father's legacy. According to recent rumours, Aryan Khan would shortly make his acting debut in Rocky Aur Rani Ki Prem Kahani, a movie directed by Karan Johar.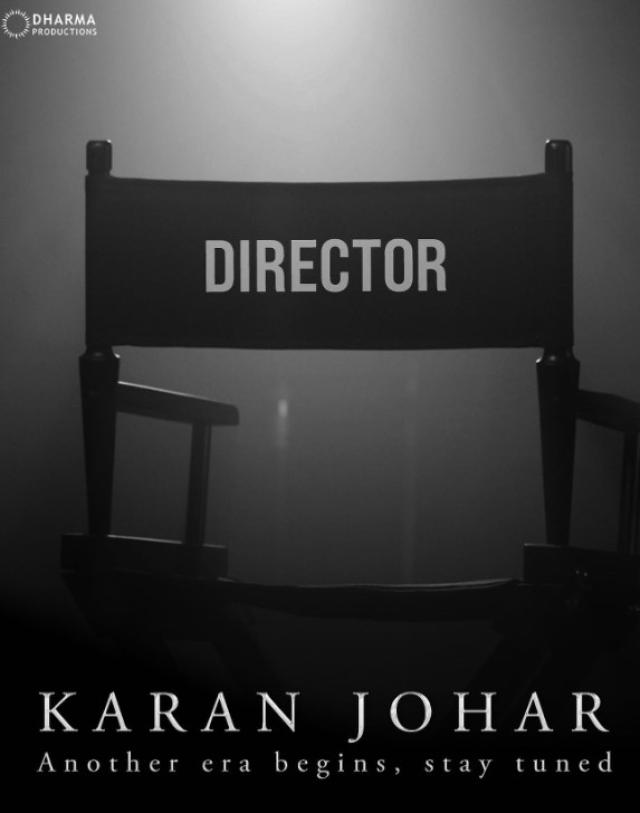 Aryan Khan to make his debut with 'Rocky Aur Rani Ki Prem Kahani'
As Karan Johar's Dharma Productions celebrated 25, the legendary director left behind a photo of a chair in the director's chair and scrawled the following message: "The chair is about to be filled 7 years later. A grand celebration awaits. Stay tuned, we'll see you tomorrow!" Aryan Khan will reportedly make his acting debut in Rocky Aur Rani Ki Prem Kahani, Karan Johar's long-awaited fantasy film. It is unclear, though, just what part Aryan will play in the movie. People presume that Aryan will dress in the role of an assistant director to Karan because the caption for the above-mentioned image is "Another era begins, stay tuned." Filmfare claims: "Aryan Khan has indeed signed the film, however, whether his work is in front or behind the camera is yet to be revealed."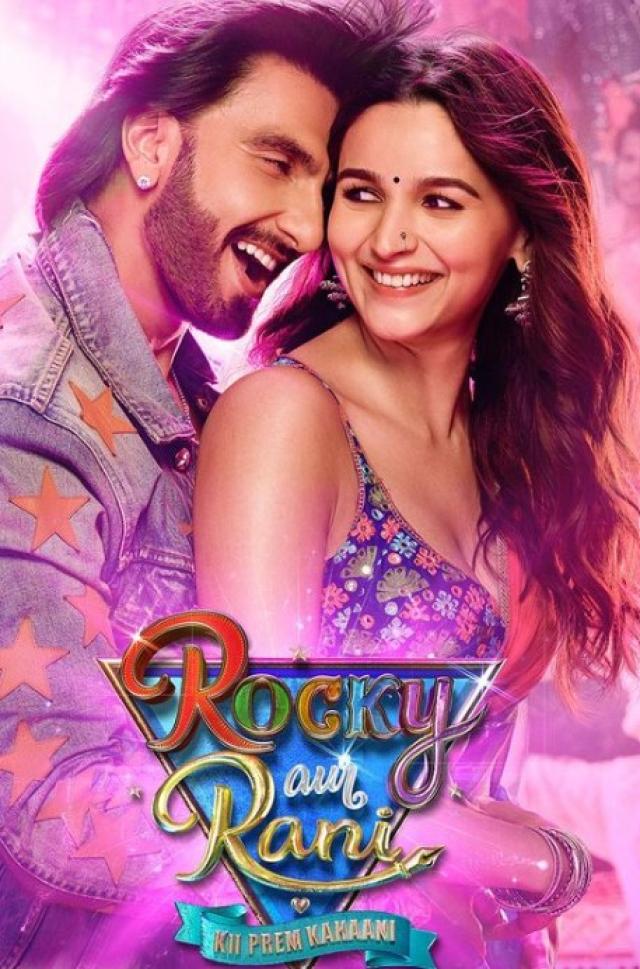 When Aryan Khan posted a picture of his first script
Aryan Khan, the son of Shah Rukh Khan, uploaded a photo of his Red Chilies Film script on December 6, 2022. Aryan also wrote that he is prepared for his debut film production. He also remarked how happy he was to shortly say "action." He had penned: "Wrapped with the writing…can't wait to say action."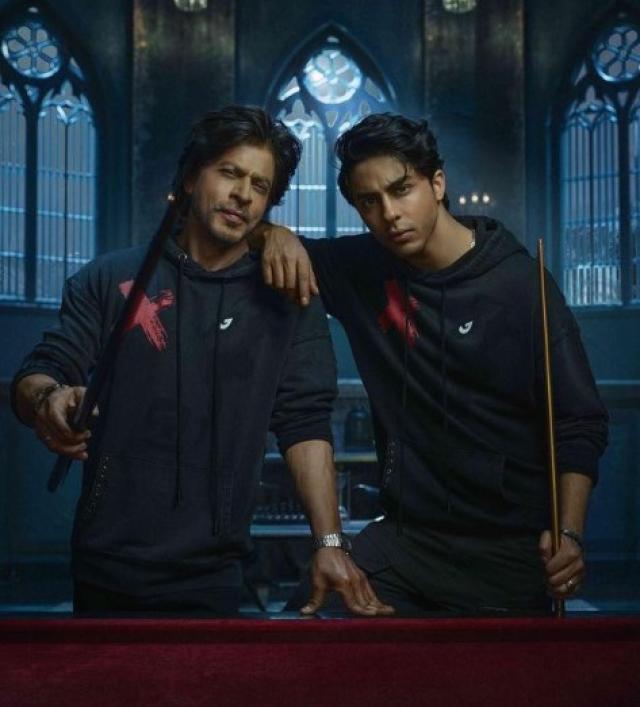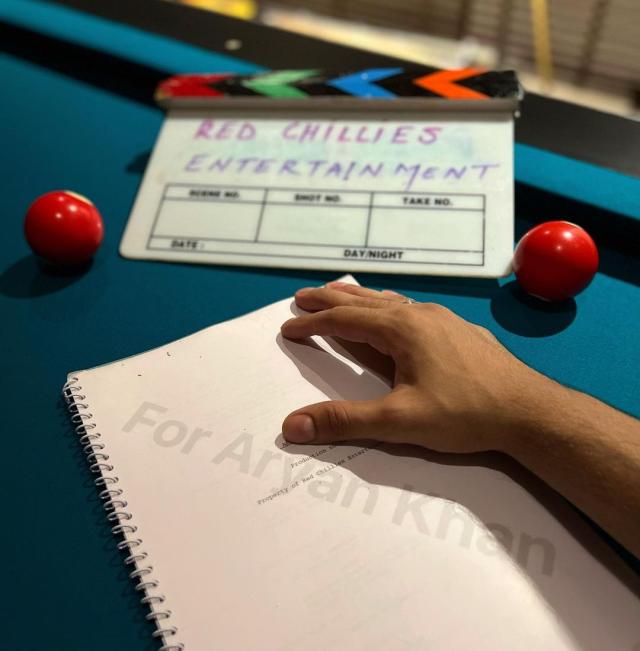 The University of Southern California has awarded Aryan Khan a Bachelor of Fine Arts in Cinematic Arts, Film and Television Production. Aryan has always been passionate about working behind the camera, according to Shah Rukh Khan, who discussed this in an interview with DNA. Aryan preferred to direct films rather than act in them, the man has previously revealed. His words are: "He's been writing, directing and learning stuff for four years. It's one of the highest levels of studies at the University of Southern California to become a filmmaker. My daughter wants to act. She also has to attend a four-year course in theatre. So I think both of them should study."
Aryan Khan was originally going to work with Karan Johar as his assistant director on Takht, however, that project was cancelled.