Dipika Kakar And Shoaib Ibrahim Prepare For The Delivery Of Their First Child, Loving Husband Spotted Cooking
Dipika Kakkar and Shoaib Ibrahim are thrilled to welcome their baby into the world. The duo has been through tough times after their miscarriage, but now everything is fine. The popular television couple Dipika Kakar and Shoaib Ibrahim's anticipation and excitement surrounding their baby's arrival have been amplified by Shoaib's heartfelt gestures. From preparing a nursing bag to taking charge of the kitchen, Shoaib Ibrahim has been a pillar of support during this special time.
Loving husband Shoaib Ibrahim's sweet gesture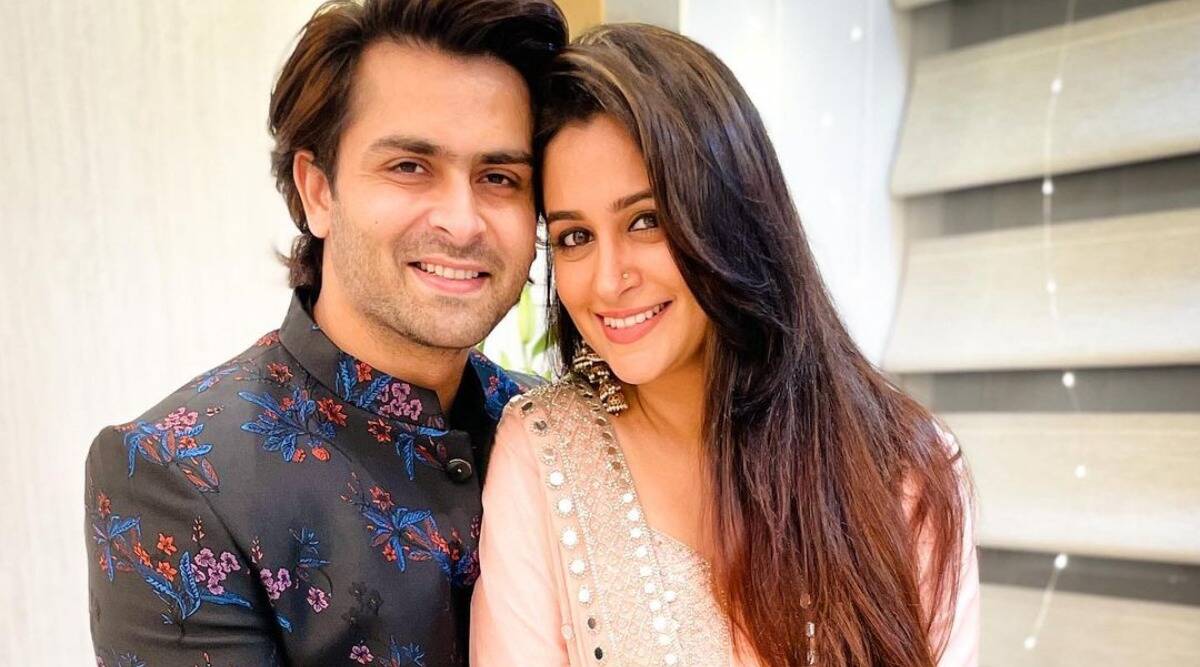 As Dipika Kakar's due date drew near, Shoaib Ibrahim took it upon himself to ensure that everything was in place for their baby's arrival. One of the significant tasks he undertook was the preparation of a nursing bag. Understanding the importance of having essential items readily available for the newborn and Dipika's comfort, Shoaib meticulously assembled items such as diapers, baby clothes, feeding accessories, and other necessities.
Shoaib Ibrahim cooks for wife Dipika Kakar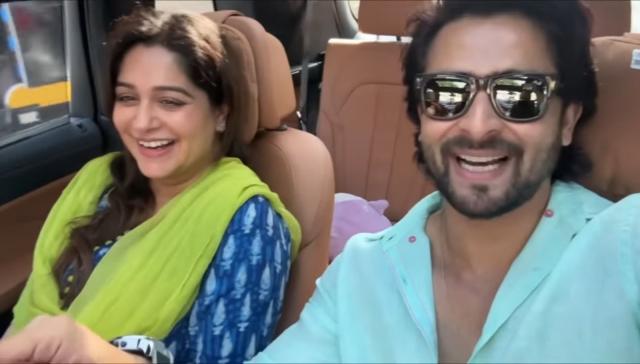 Shoaib Ibrahim stepped up in the kitchen to support Dipika during her pregnancy and post-delivery period. Recognizing the physical and emotional challenges that new mothers often face, Shoaib took it upon himself to handle the cooking responsibilities. He not only ensured that Dipika's nutritional needs were met but also made sure that she could rest and recover without worrying about household chores.
Dipika Kakkar's Ultrasound
Dipika and Shoaib have their own YouTube channel where the couple interacts with fans. Earlier, they had put up a vlog in which Dipika and Shoaib had gone for their ultrasound and regular checkup. In the clip, Shoiab mentioned that doctors have asked the actress to take care of herself by eating healthy and going for a walk. In the same video, Dipika stated that her baby is going to be a carbon copy of her husband Shoaib Ibrahim.