Throwback: 'Who John Abraham?' Bipasha Basu Asked After Dating The Actor For Over A Decade
Bollywood celebrities are often subjected to countless interviews where they are grilled with a plethora of questions. They are often asked about their relationship and breakups on public platforms and they have to give an answer. One such incident occurred when the stunning actress Bipasha Basu found herself in the spotlight after a journo asked her about ex-boyfriend John Abraham after the couple split.
Bipasha Basu And John Abraham's Relations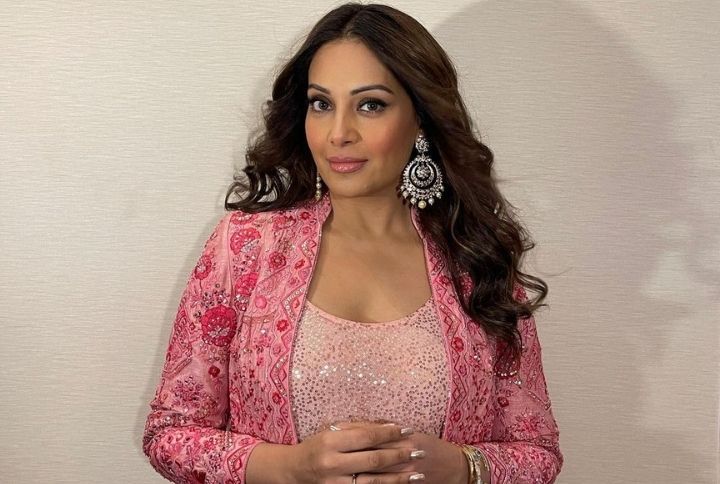 when it comes to the most good-looking couples Bollywood has ever witnessed, it has to be John Abraham and Bipasha Basu. The duo's onscreen chemistry soon turned into a relationship and their fans were thrilled to see them together. Both the stars even admitted to dating each other on shows like Koffee With Karan and also expressed about getting married in the future. However, the dreams of the actors came down crashing as they announced their breakup.
Bipasha Basu's reaction to John Abraham's name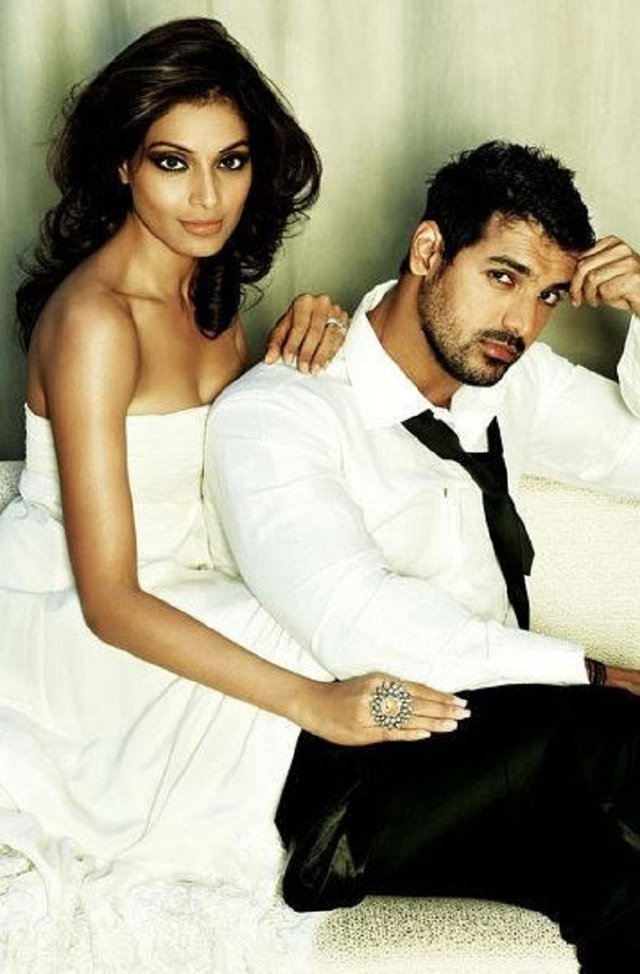 After the couple called it quits, their fans were curious to know what went wrong. But, neither Bipasha nor John disclosed the reason behind the breakup. But during a conversation with a publication, Bipasha did react in a surprising way to a question related to ex-flame.
In a recent interview, Bipasha Basu was asked a surprising question about John Abraham. The interviewer, perhaps attempting to elicit a reaction or simply seeking to explore the past, asked Bipasha to rate the hotness quotient and gave a list of actors. The jism actress rated everyone except John and asked Who John Abraham?
Bipasha Basu's response to the question caught many off guard. Bipasha candidly admitted that she had lost touch with him and was focused on her own life and career.