Shamshera: Fourth Flop Film In A Row For YRF; Ranbir Kapoor Should Worry For Brahmastra!
As Bollywood actor Ranbir Kapoor's film Shamshera captivated the public before its release, its impact disappeared after its release. Everyone was looking forward to Ranbir Kapoor returning after 4 years. However, in the film, the actor fully justifies these expectations. Although it was the first film released after the marriage, his performance was barely seen even after three days. The film, which has been underperforming from day one, doesn't seem to be using the Sunday holiday for any good use.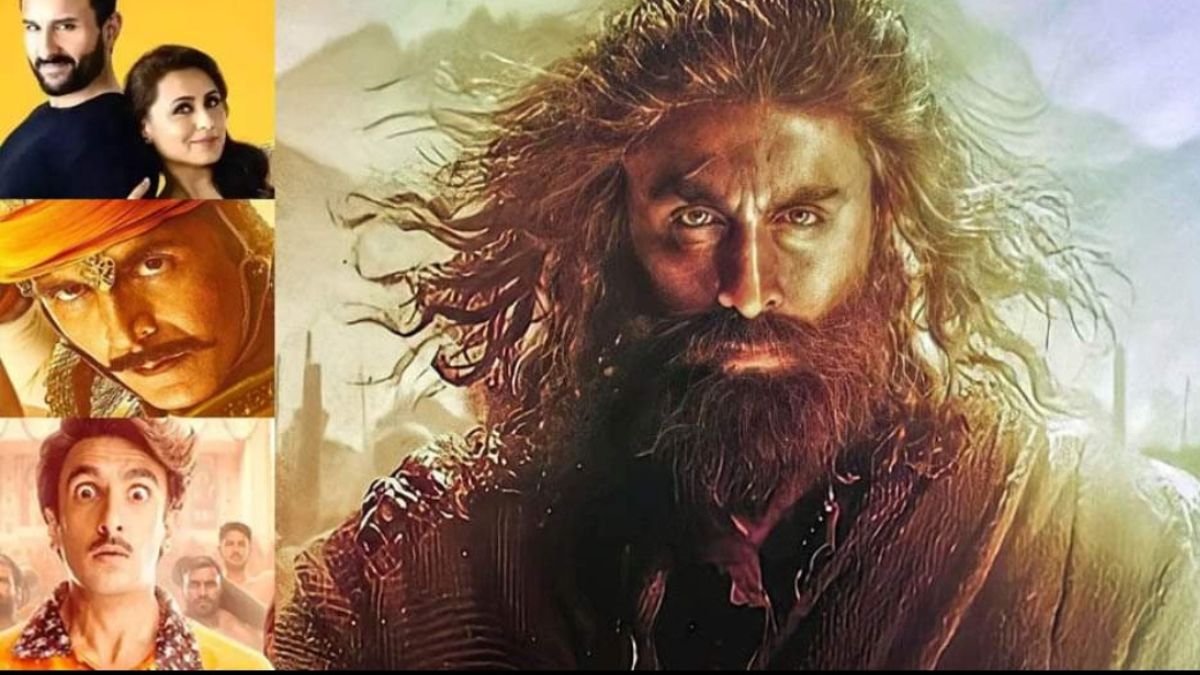 Interim data show that movie revenues fell sharply on Sunday. The film earned Rs 10.225 crore at the box office on its first day and Rs 10.75 crore on its second day, with little gains on its second day. However, according to preliminary figures for the film released on Sunday, Ranbir Kapoor's film grossed around Rs 10.5 crore on the 3rd day of release.
On Sunday film grossed ₹31.5 crores in three days. However, the film flopped over the weekend due to a large gap in reaching the ₹50 crore mark. Looking at the collection on the first day of release, the film is expected to perform well this weekend as well. However, Ranbir Kapoor's star power failed to draw the attention of people to the film. At the same time, it was largely rejected both at the domestic box office and in southern India. The film was released on a very large scale, but it doesn't seem to have much impact right now.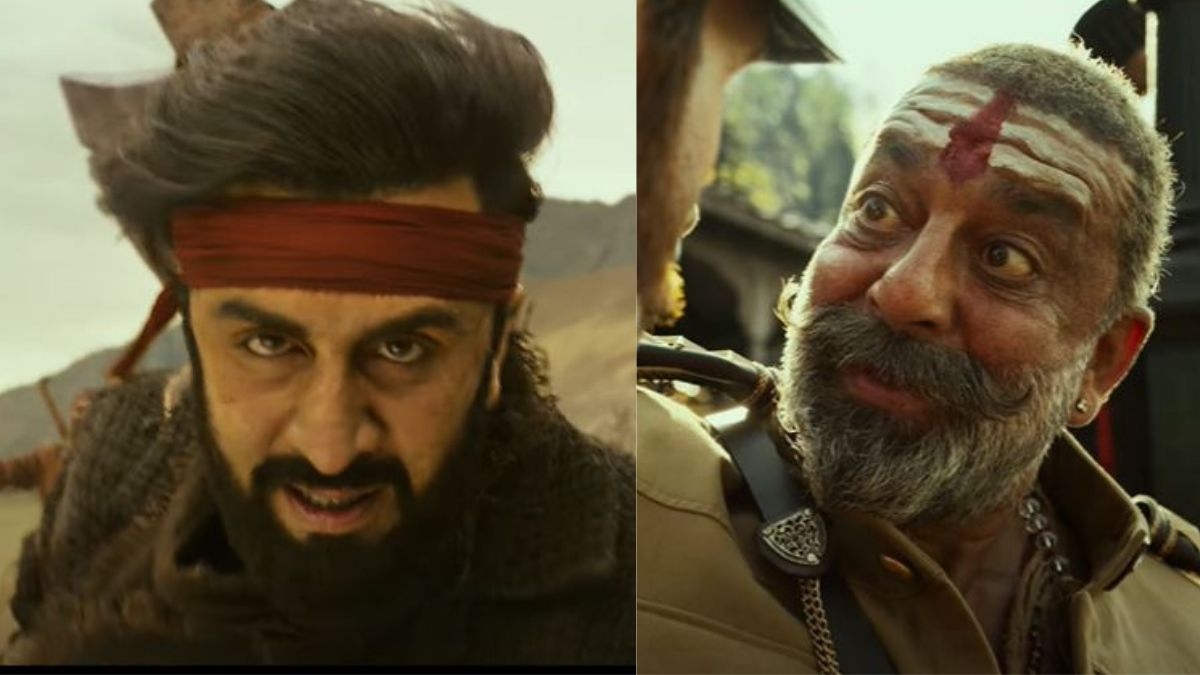 Even a film with a production cost of ₹150 crores would have to earn about ₹150 million to cover market costs. But looking at the acting of such a film, it seems that there is nothing to expect. Amid the film's poor performance, there were reports that the Sham Shera film had been leaked to almost 6 websites and torrent sites. There are also reports of screenings cancelled in many theatres due to a lack of viewers to watch the film. Looking at the film's performance in such a situation, it's hard to tell if this film will achieve anything extraordinary.
Ranbir should worry for Brahmastra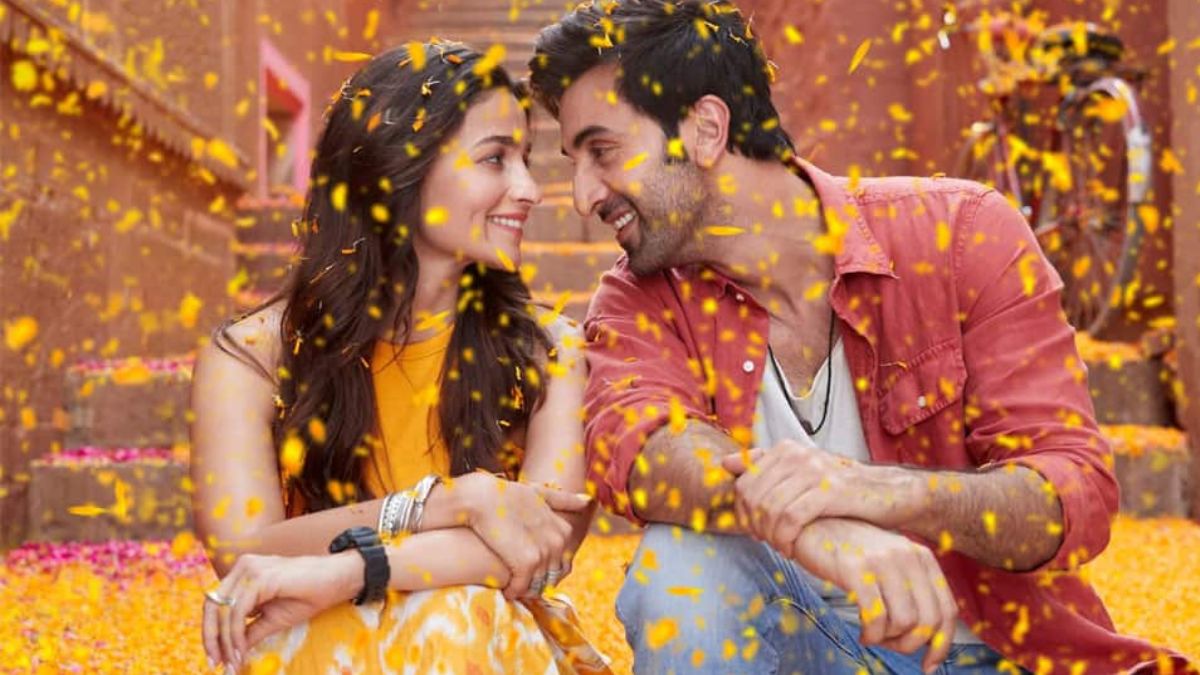 Apart from team Shamshera, this film is also a major hurdle for Ranbir Kapoor, another ambitious Brahmastra film due out this September. his result of Shamshera is enough to keep the creator-director of Brahmastra awake, as once again it becomes clear that the audience is no longer willing to watch weak content. Even the magic of stars is not working. Whether it is the hero, or how many action and VFX scenes are there in the film. If the story is weak and the film lacks spectacle, audiences will not want to buy expensive theatre tickets.