Shehnaaz Gill Says Katrina Kaif Has Become 'Punjab Ki Katrina' After Marrying Vicky Kaushal, Deets Inside
Shehnaaz Gill, who called herself 'Punjab Ki Katrina' upon her entry in Bigg Boss 13, has won millions of hearts with her presence. But now, Shehnaaz said that the Bollywood actress Katrina Kaif has taken the title for real.
During a fun conversation with music rapper Yashraj Mukhate, Shehnaaz said that she's no longer 'Punjab ki Katrina' as Katrina herself has taken that title. When Yashraj looks confused, Shehnaaz shares, " Katrina got married to Vicky Kaushal. Vicky is from Punjab. So Katrina hui na Punjab ki?"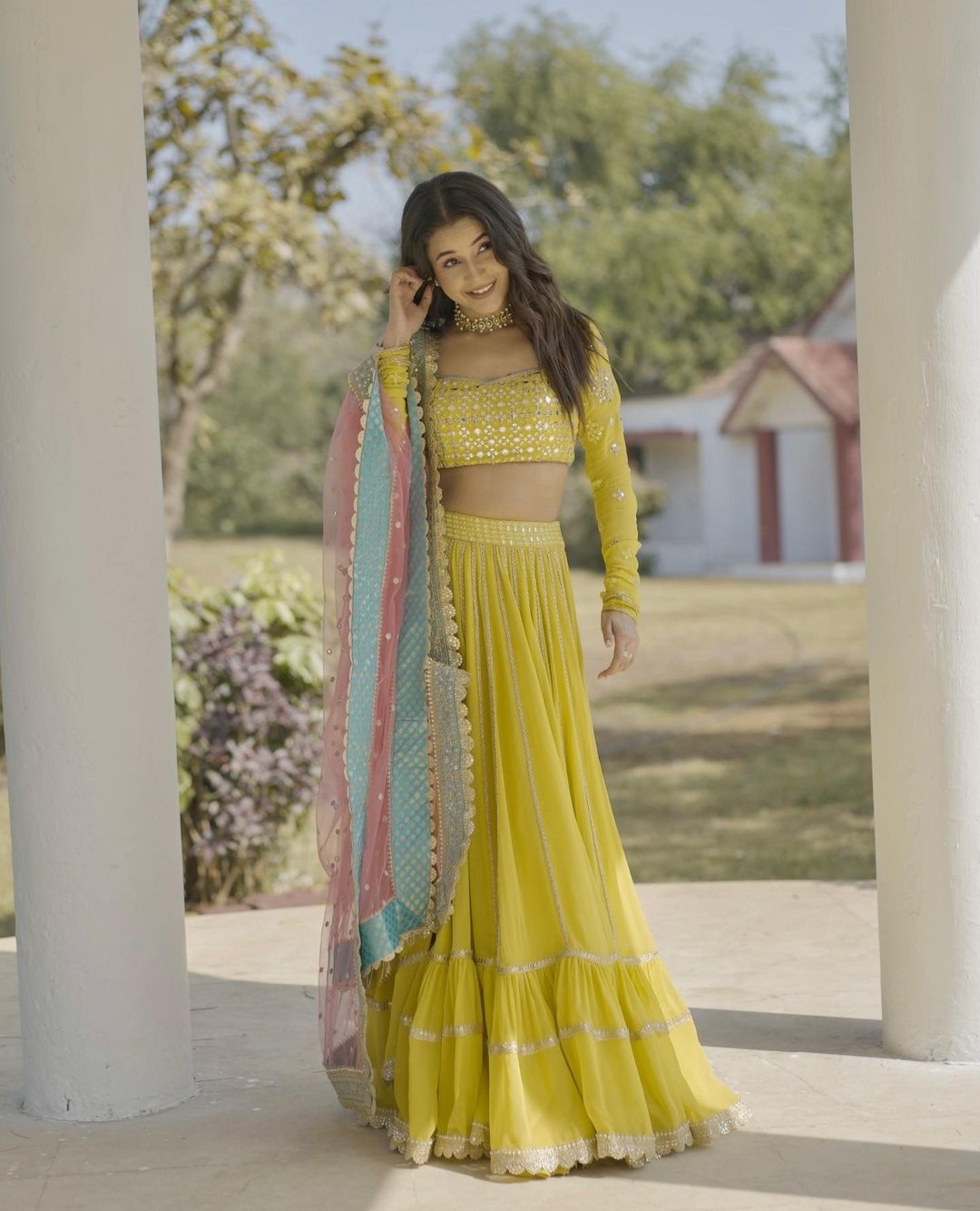 Shehnaaz also adds, "I'm now India ki Shehnaaz."  She also said, "When my mother used to go to parlours when I was a child, they used to tell her 'Oh your daughter looks like Katrina'."
Gill linked herself as 'Punjab ki Katrina' on 'Bigg Boss 13' in 2019, leaving show host Salman Khan speechless. Gill told her followers in an Instagram live that she's no longer 'Punjab ki Katrina, but 'India ki Shehnaaz,' after becoming a known face during her stint in Bigg Boss 13.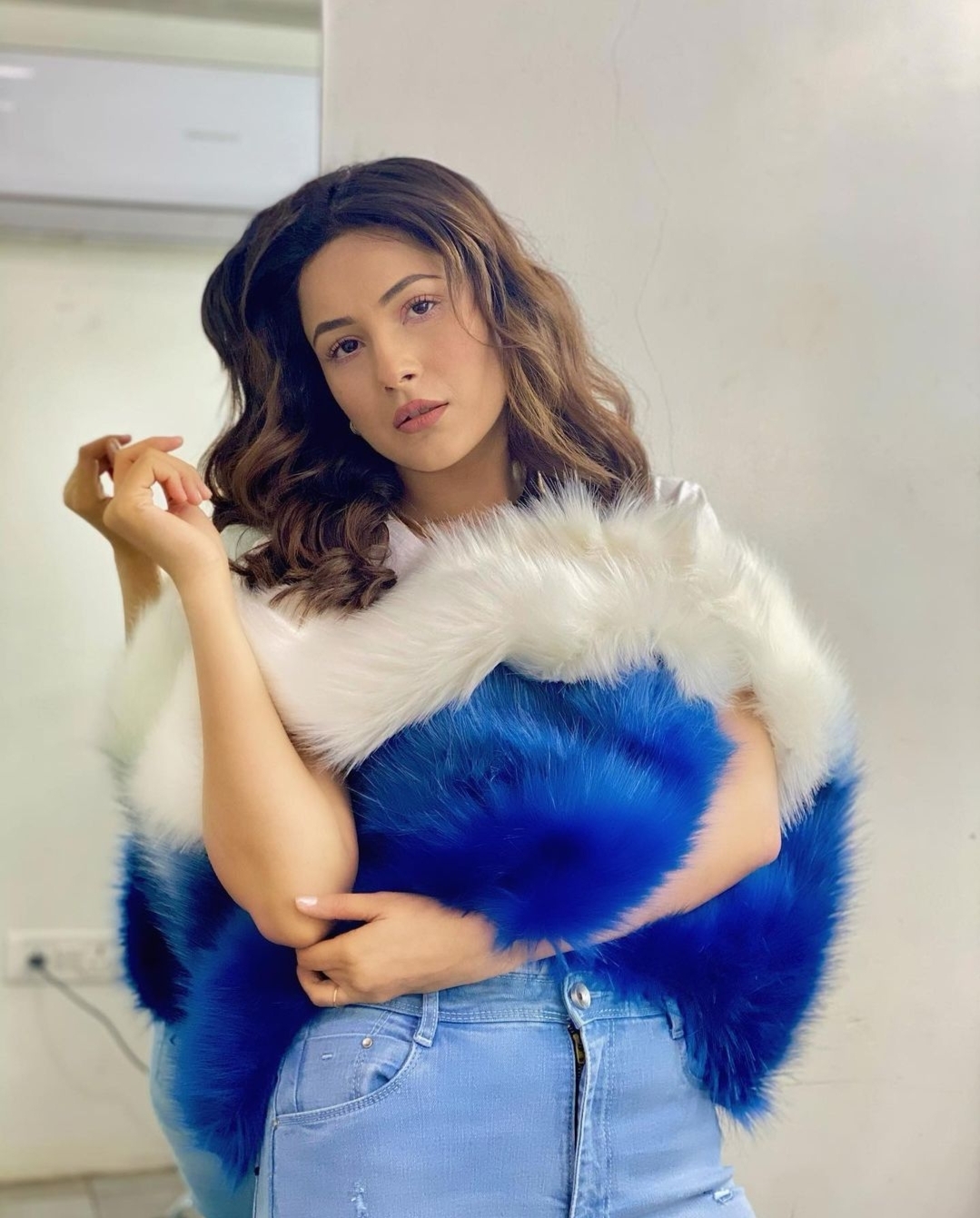 Recently, Shehnaz collaborated with Yashraj in the song 'It's  A Boring Day'. This song uses the puns Shehnaz used in Big Boss 13.  This came after Shehnaaz's videotape on 'Sadda Kutta Tommy' went viral during the first lockdown. At the end of the clip, she makes an appearance, singing and dancing along with Yashraj. Shehnaaz also participated in the videotape on her Instagram account. She did not term the post but added a series of sparkle emojis.
In the recent video song, Shehnaaz herself has given the lyrics and also danced with Yashraj.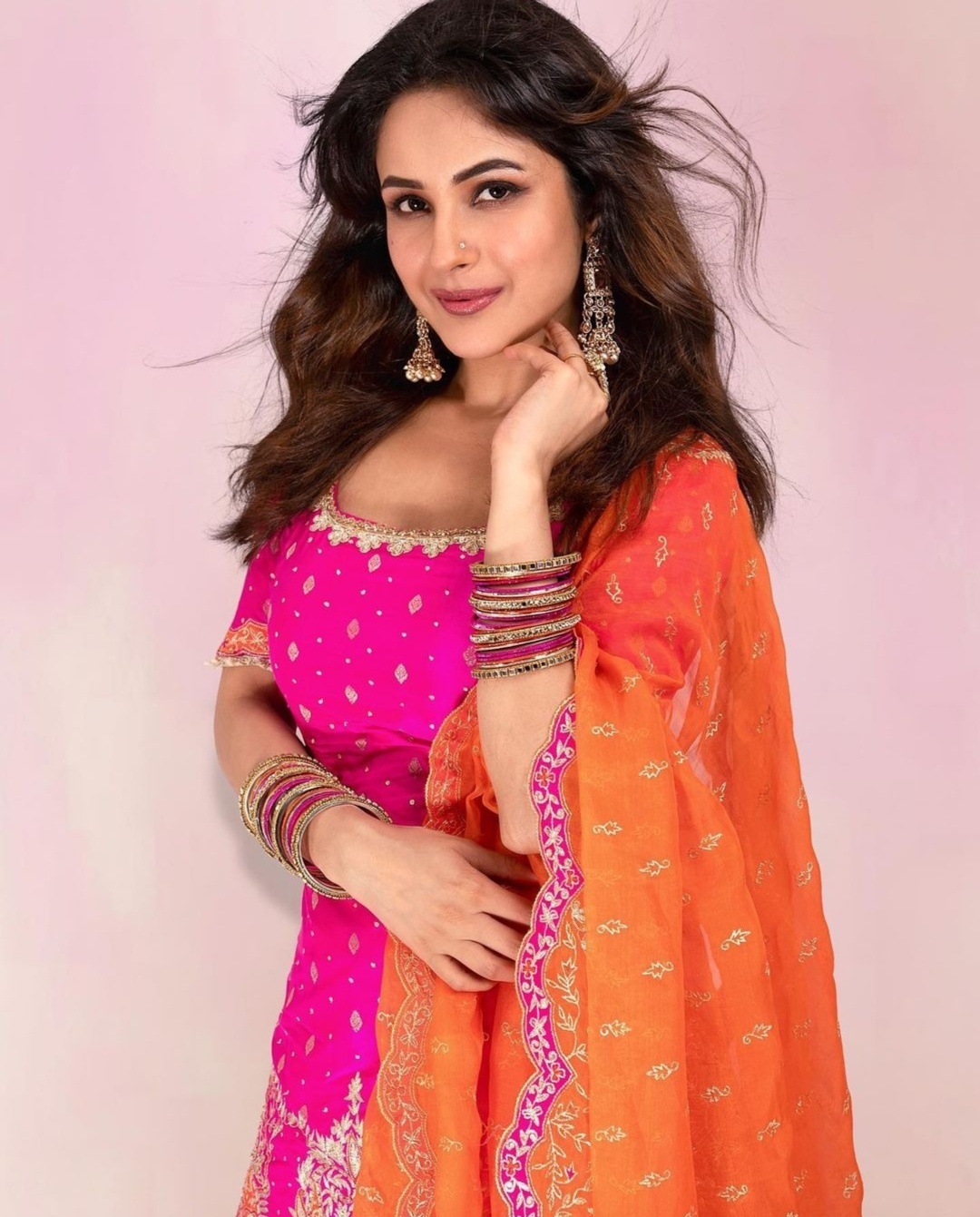 It was on the premiere night of Bigg Boss 13 when Shehnaaz surprised all with her extremely candid and friendly compliment on the stage. The host was surprised when Shehnaaz confidently called herself, "Punjabi Ki Katrina".
To this date, Shehnaaz is loved by millions and every movement of hers sends her fans into a huff. Post Sidharth Shukla's unforeseen demise, Shehnaaz took time off from social media and was mending.
She's now back in full positive spirit and mind and everyone is just happy to see her living her life typically formerly again.