Singer Kailash Kher Calls Bollywood Industry Fake; Says, 'Here, Rejections Are Also In English'
Bollywood singer Kailash Kher is a famous face of the world of music today. But before achieving success in the industry, during his struggling days in Bollywood, Kailash Kher had to break off the peace even to live in Mumbai. Recently, in an exclusive conversation with Jagran.com, Kailash Kher has made many revelations related to his struggle.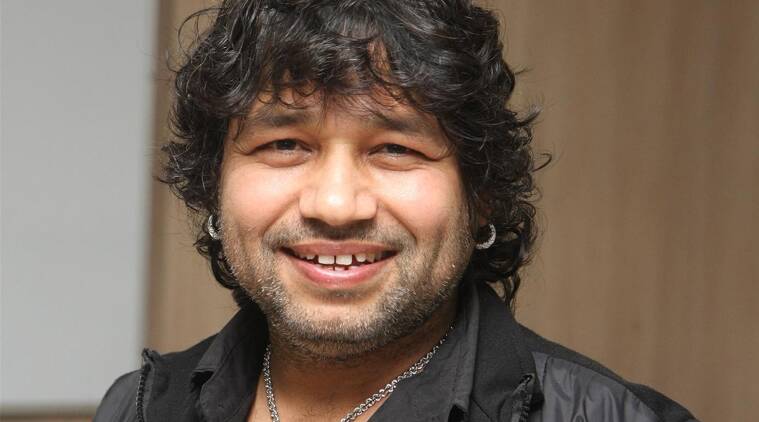 Remembering the early days, Kailash Kher said, "The road to Mumbai has been very difficult for me, I came to Mumbai with the address of a Gurukul. But there was no talk, so I arranged for a stay in Khadi Guest House by making big jugaad. Initially, I got a place for three-four days but then I stayed there for about 6 months and used to pay Rs.50 as rent every day. In those days, I was in the mood to release my album but it didn't work out."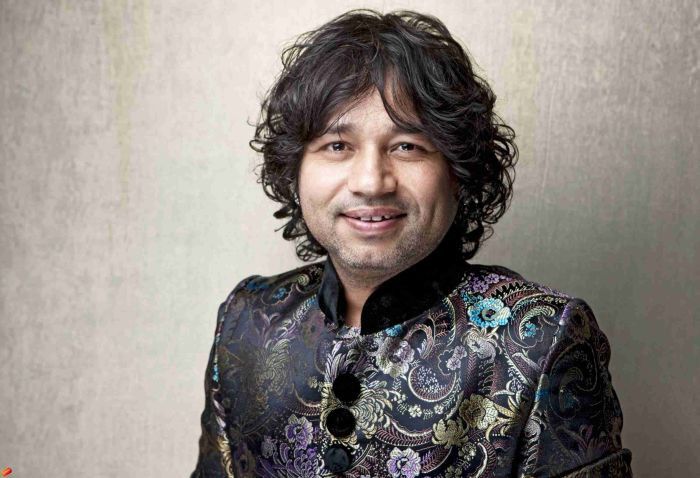 Kailash Kher continued the conversation and said, "But during this time I started getting a lot of work in jingles and people used to praise my voice and as soon as someone praised me, I used to increase my fees a little more in that jingle. That's how my fees kept on increasing and then it happened that the company which rejected my album, got a call from that company that we want to work with you, then in this way, the album was also released and then to get songs in films. After that, the career track came on the track. Kailash Kher also told that his first salary was a five thousand check but later I realized that I was fooled because my check was not cleared. But my courage never broke because people started praising my songs here."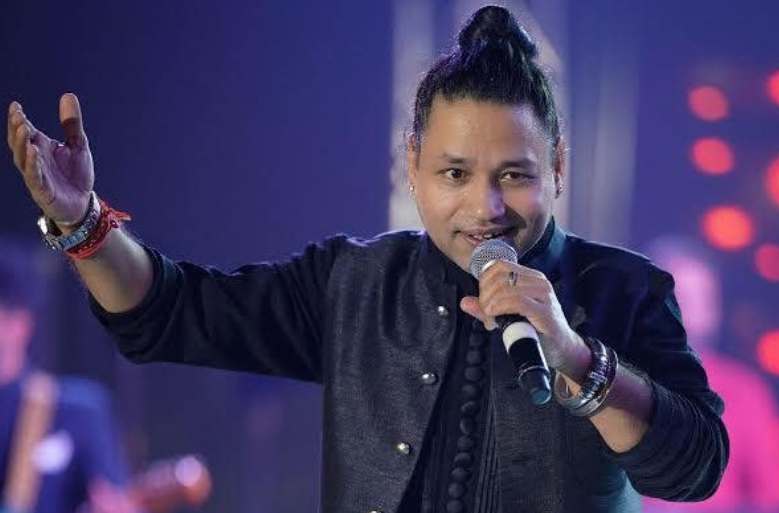 On the question related to Bollywood, Kailash Kher said, "The industry is completely fake, what is seen here does not happen and this is probably the compulsion of this industry too. Here people talk sweetly in English. In the beginning, people used to reject me by speaking sweet English like this, so I used to be happy that at least my rejection has happened in English. But now we are also a part of the industry and have fit in this culture.