Comedienne Bharti Singh, popularly known as the 'Laughter Queen' may have made a big name in the entertainment industry today, but there was a time when she used to live in extreme poverty. Sometimes she longed for even a small piece of food. In a recent interview, Bharti recalled her poverty-stricken childhood and how she made her way to Mumbai from Punjab.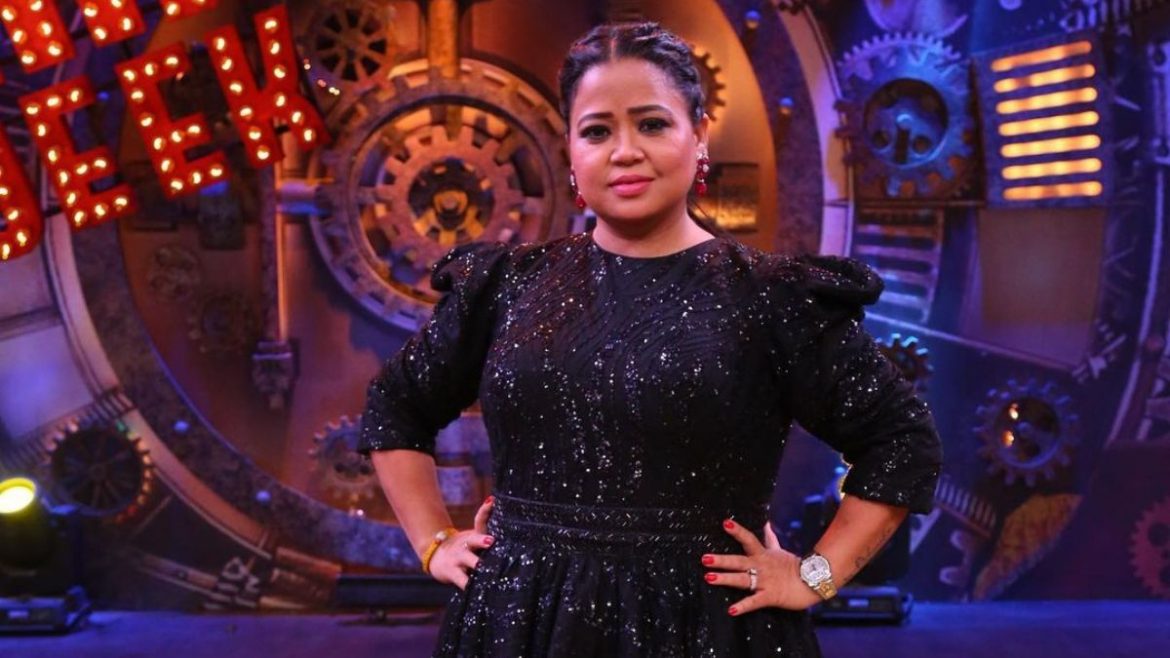 Bharti faced poverty in childhood
In an interaction with Neena Gupta on her podcast, Bharti expressed her pain over poverty. She revealed that she was only 2 years old when her father died. To make ends meet, her siblings began working in a factory sewing blankets while her mother used to work from house to house. The financial crisis were so much at that time that when Bharti's mother used to bring leftover food from houses where she used to work, it was fresh food for them.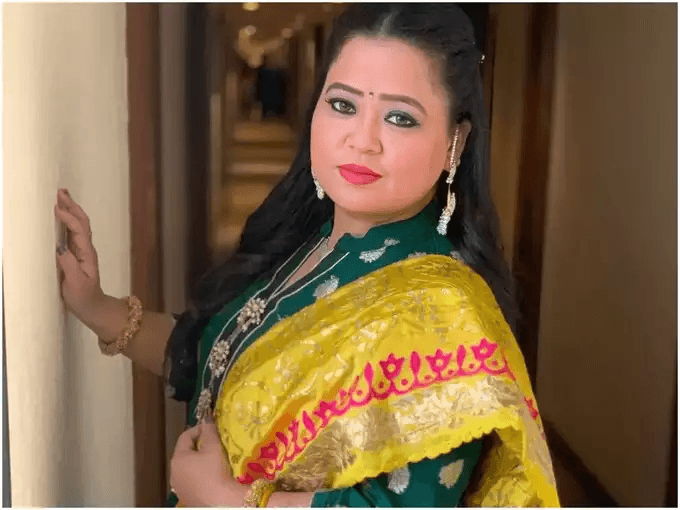 Bharti yearned for every morsel
Bharti stated, "I cannot tell how much poverty I have seen. If I saw people throwing away half-eaten apples, I would think that person would be cursed for wasting food. I also used to even think of picking it up and eating it. I used to get sad during festivals. But today I tell my mother that whatever I have earned is only because of you. I love my mother more than I love my 10-month-old son."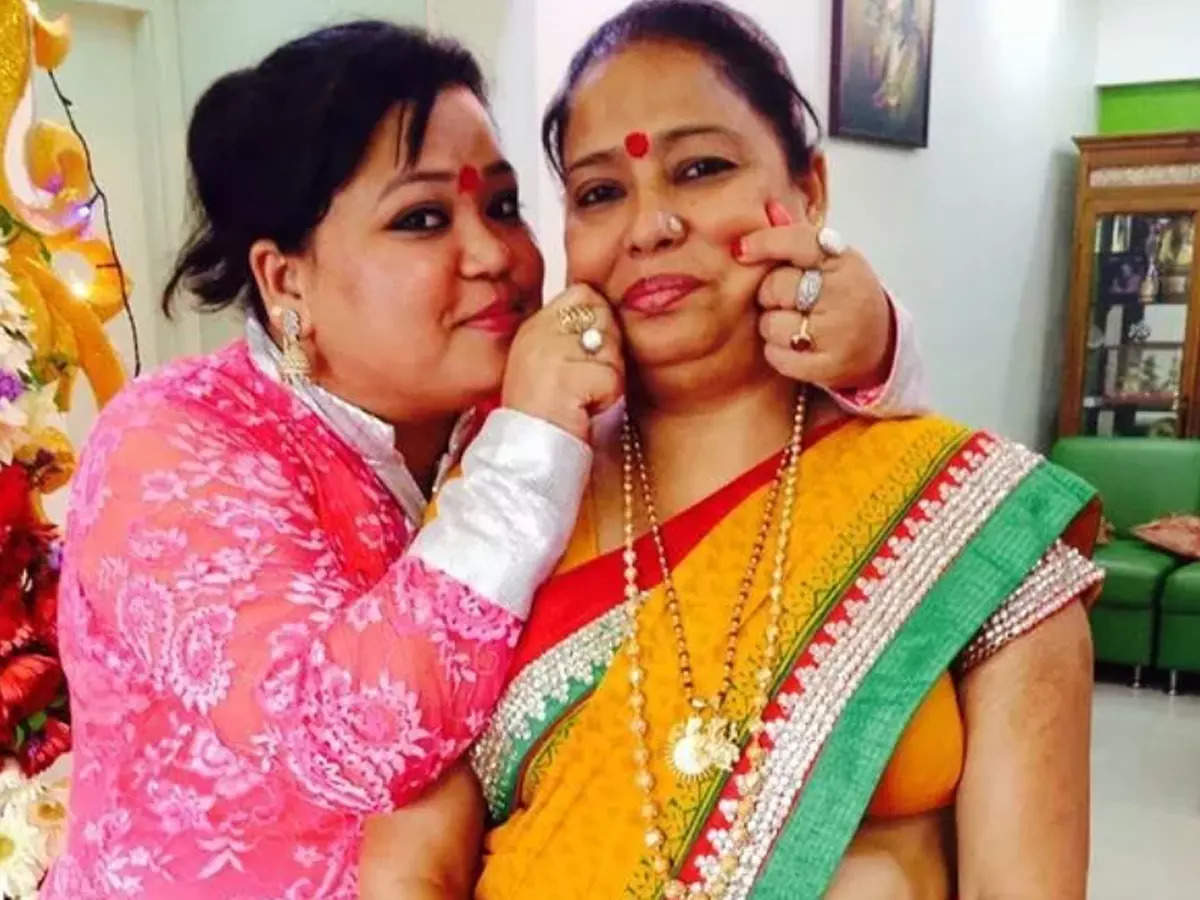 Bharti earns in crores
Bharti Singh shared that she was able to enter the industry because of Sudesh Lehri and Kapil Sharma. Sudesh gave her an opportunity to perform comedy at the National Youth Festival and Kapil suggested her to do a comedy show.
Today, Bharti is not only a comedian, but also a host and producer. Her total assets are reportedly Rs 23 crore. She is married to Harsh Limbachiyaa. The couple is parents to their son named Laksh.