Legendary poet, lyricist and screenwriter Javed Akhtar is counted among the supreme talents in the world of cinema, art and literature. Though he was born in the house of famous poets and writer in Gwalior, it was not the bed of roses for him. Even after coming from an influential family, Akhtar had to struggle a lot to gain a foothold in the industry. The name that he has made today came after a tough phase. As Javed turns 78, here is his touching inspirational story.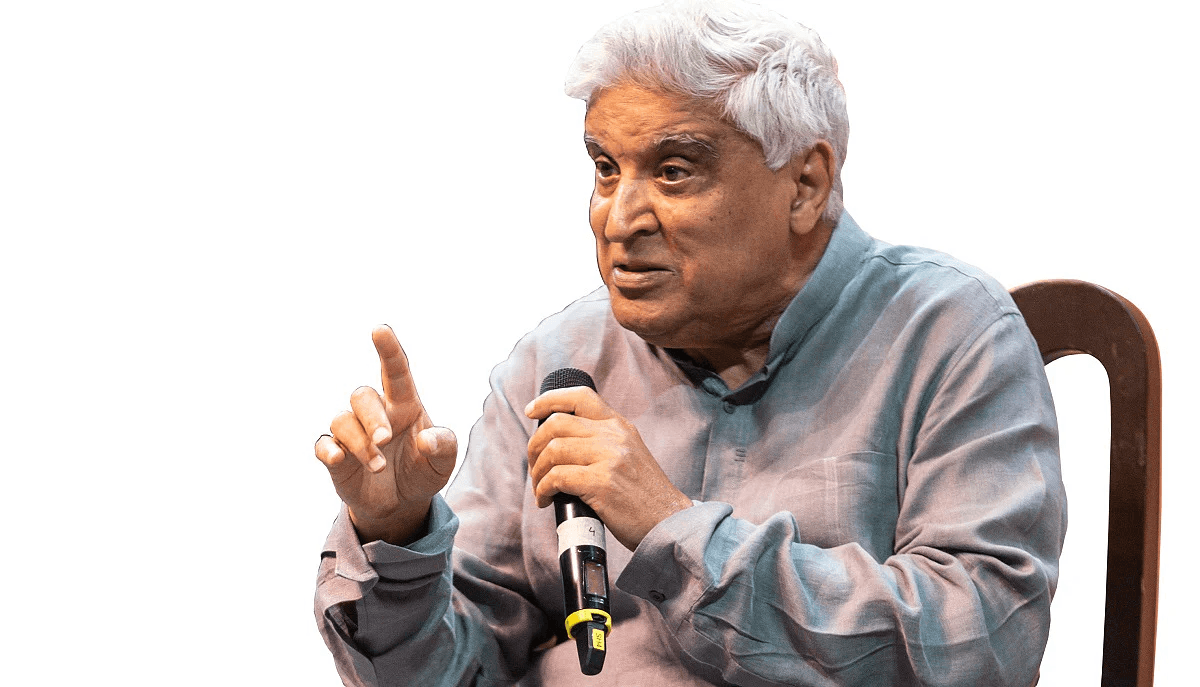 Javed's family history
The family to which Javed belongs has a history of its own. His father Jan Nisar Akhtar was an Urdu poet while his mother Safia Akhtar was a writer. Javed's grandfather was a famous poet Muztar Khairabadi and his great grandfather Fazl-e-haq Khairabadi, an Arabic poet and religious scholar of Islam, was part of the First Independence Movement of India in 1857. Muztar's mother Hirma was one of the few poetesses of the nineteenth century. Javed Akhtar's real name was Jadoo. He was named after his father Jan Nisar Akhtar's poem 'Lamha Kisi Jadoo Ka Fasana Hoga'.
Javed's struggling phase
Javed also followed his family tradition of writing. He kept on traveling between Gwalior, Lucknow, Aligarh and Bhopal. The budding writer came to Mumbai in the year 1964. Here, he lived like a homeless for a long time. According to reports, Javed spent many nights under the tree as he had no place to live. Later he went on to stay in Kamal Amrohi's studio in Jogeshwari. Meanwhile, he began writing dialogues for 100 rupees a month and did some other odd jobs. In the worst situations, he used to fill his stomach by eating gram and travel on foot.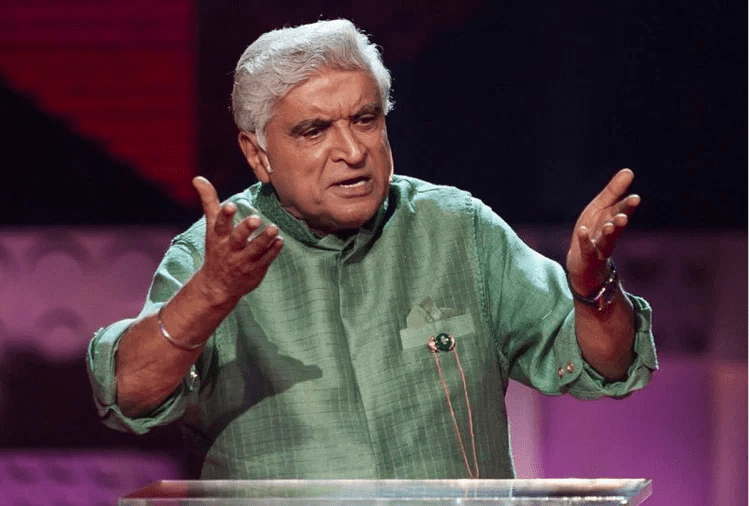 Javed's breakthrough in the industry
After going through all the struggle, Javed established himself as a successful lyricist and screenwriter. He got his first big break in 1969. His duet with Salim Khan was much appreciated. The Salim-Javed duo has written dialogues for about 24 films. But, after some ideological differences, the two parted ways. After this, Javed saheb pursued his career as a lyricist. He has written songs for films like 'Kal Ho Naa Ho', 'Wake Up Sid', 'Veer-Zaara' and 'Lagaan' and is now a celebrity in the cinematic world.