Urfi Javed Caught While Shooting For An Adult Film, Know What Is The Whole Matter!!
Urfi Javed is known for her quirky fashion sense. She often remains in the headlines for her bold clothes. Because of this, she also have to face trolling. Although Urfi is not bothered by this, but now a surprising thing has come to the fore about her, that she was caught red handed by the police while allegedly shooting for an adult film. So let's know what is the whole matter.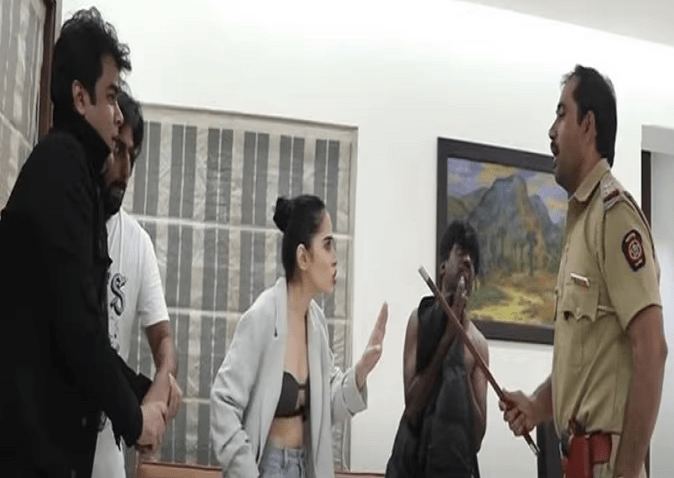 Urfi Javed
Content creator Rohit Gupta has shared a video from his Instagram handle, in which Urfi can be seen in an office. Here she had come to meet a director for the film. After this the director tells them that it is a secret project and Ranbir Kapoor is in the role of villain in the film. It can be seen in the video that Urfi looks very excited.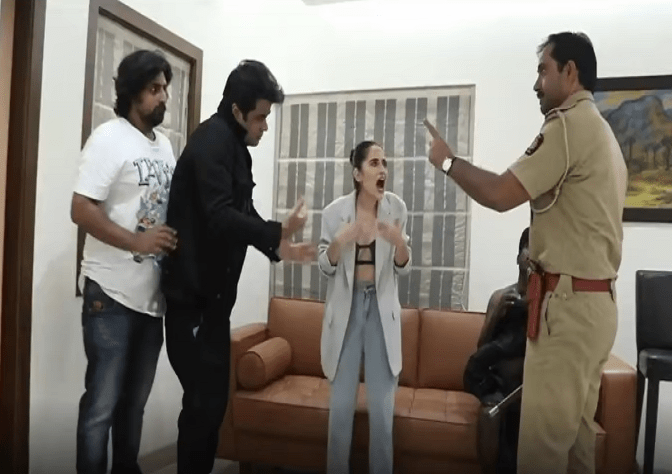 Urfi Javed
Urfi is then told that a foreign actor has been roped in to play the hero and that Singer Badshah will compose the music for the film. This is followed by the entry of another director Rohit (content creator) and with him is the actor of the film, who has been roped in for the lead role. Seeing him, Urfi asks about the actor being a foreigner and is told that he is from Uganda.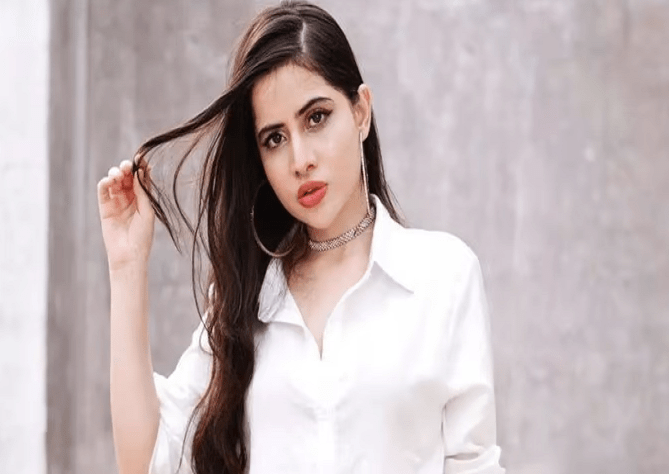 Urfi Javed
After all these things, the director asks Urfi to audition with the actor and gives her funny dialogues for acting. Then suddenly a police officer comes there and starts beating the three people present there for the shooting of an adult film. After which both put all the blame on Urfi itself.
Urfi gets shocked by all this and she angrily calls her manager and starts yelling at him for scheduling such auditions. Now here comes the twist in the story when on the phone her manager tells that all this was a prank with her i.e. Urfi was being pranked. In reality, no adult film was being shot there and neither was Urfi involved in it.