Why Siddharth Malhotra And Kiara Advani Broke Up, Here Is The Whole Truth!!
At present, the news of the breakup of Siddharth Malhotra and Kiara Advani remains a topic of discussion in the film corridors. There have been many such couples in Bollywood, who were very much liked by the fans and the news of their breakup broke the hearts of the fans. Siddharth Malhotra and Kiara Advani are also included in the list of same couples, now the news of breakup between the two has left the fans disappointed. This pair is very much liked in reel as well as in real life. At present, the suspense remains about how much truth is there in the news of their breakup and in the meantime a big update is coming out about their relationship.
Siddharth Malhotra and Kiara Advani
Bollywood actors Siddharth Malhotra and Kiara Advani were seen together in the film Shershaah and the onscreen pairing was well received by the audience. After this, both were spotted together several times and the market of speculation heated up that both are dating each other. Fans like this couple very much in real life too. Although no official announcement was ever made by both of them about their relationship, but in the meantime the news came that distance has come in the relationship of this couple and both have decided to separate from each other.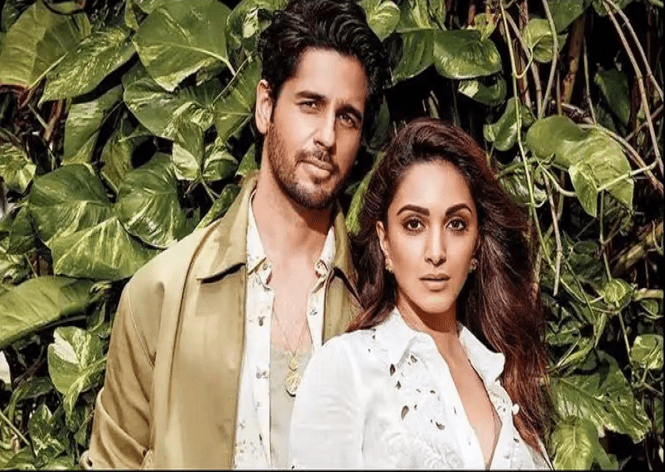 Siddharth Malhotra and Kiara Advani
Ever since the news of the breakup between Kiara Advani and Siddharth, fans are eager to know the truth behind their relationship. At the moment, everything was going well between the two and the statement of either of them has not come to the fore about the distance between them. Yes, but if the report is to be believed, then the love between the two was over and their breakup happened with mutual consent. They may have parted ways as a couple, but will always be good friends of each other and will continue to work together in their professional life.
Talking about the work front, these days Kiara Advani is in discussion about her upcoming film 'Bhool Bhulaiyaa 2' with Kartik Aaryan. So there Siddharth Malhotra's web series Indian Police Force is also in the pipeline. This series is going to be full of action, because its command is in the hands of director Rohit Shetty, who gives double dose of action.