"Vikram," Starring Kamal Haasan, Has Been Running Successfully In Theatres For 100 days
The film 'Vikram,' directed by Lokesh Kanakaraj and starring Kamal Haasan, Vijay Sethupathi, and Fahadh Faasil, has just had a successful 100-day run in theatres. Despite being available on OTT as of July 8, the film's box office success has seen it earn over Rs 400 crore.
On September 10, filmmaker Anurag Kashyap turned 50. He had previously mentioned his industry colleague Karan Johar in an interview, stating his belief that Johar was not suited to work in Bombay Talkies.
While discussing the 100 years of Indian cinema anthology, Anurag praised Karan's short film as the greatest in the 2013 interview. For more on this topic, check out Anurag Kashyap's claim that Karan Johar "cannot break someone" after he has helped begin someone's career.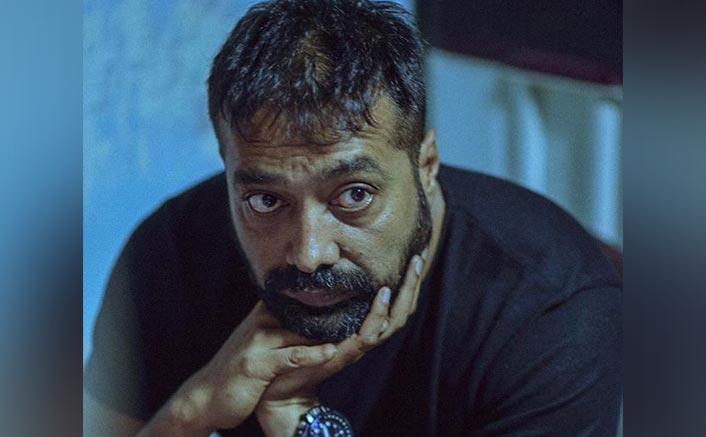 Four directors, including Anurag Kashyap, Dibakar Banerjee, Zoya Akhtar, and Karan Johar, contributed short films to the 2013 anthology Bombay Talkies. When the renowned Dadasaheb Phalke debuted his first feature film, Raja Harishchandra, in India on the same date in 1913, it was considered the first cinematic work of its kind. After their work on Bombay Talkies, Anurag and Karan published two further collections of short stories, Lust Stories and Ghost Stories.
Anurag had revealed his evolving opinion on Karan while promoting Bombay Talkies. There was a time when I would have said something like, "Karan is a misfit, but now that I know him better, I love him a lot. I identify with him a lot on many things in life. And he is also who he is because of where he comes from. He aspires to be a filmmaker…he is constantly trying to change himself, adapt to situations, produces films for a younger lot…the only difference is that he has the resources that I do not have".