While Salman Khan is in the news headlines for his new film 'Tiger 3', his niece Alizeh Agnihotri is also in the news for her Bollywood debut. Salman's sister Alvira Khan and Atul Agnihotri's daughter Alizeh is going to make her Bollywood debut through the film 'Farrey'. Being Salman's niece, people have a lot of expectations from Alizeh for obvious reasons. Alizeh recently told that being the niece of Salman Khan, she has ever felt pressure.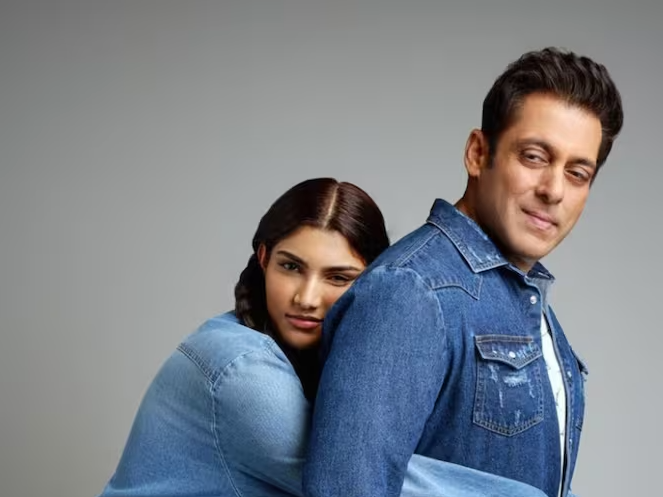 Alizeh Agnihotri
Alizeh Agnihotri said in a recent conversation, 'I think this pressure and this expectation is like a very external thing. So, initially, when we were working on the film, I never realized it because it was just us. Our team is very good. We got along very well with each other and he was very nice to us. Because of this I did not realize the pressure at all.'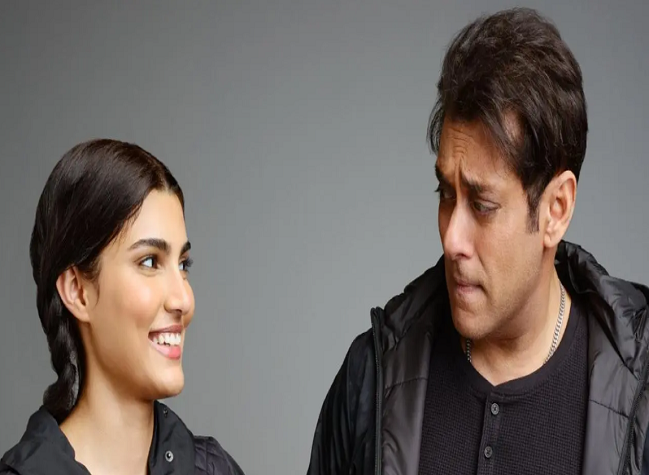 Alizeh Agnihotri
Salman's niece Alizeh further said, 'Yes, once it got closer, I started feeling a lot of pressure and I started feeling that yes, this is what was expected from me. Not from my co-stars but that's okay, when you come from celeb family, you have some advantages too.' She further said, 'The disadvantages are not so bad and that's okay, it's part of the process, as Jane always likes to say I can't choose where I was born, but you have to be responsible for your choices.'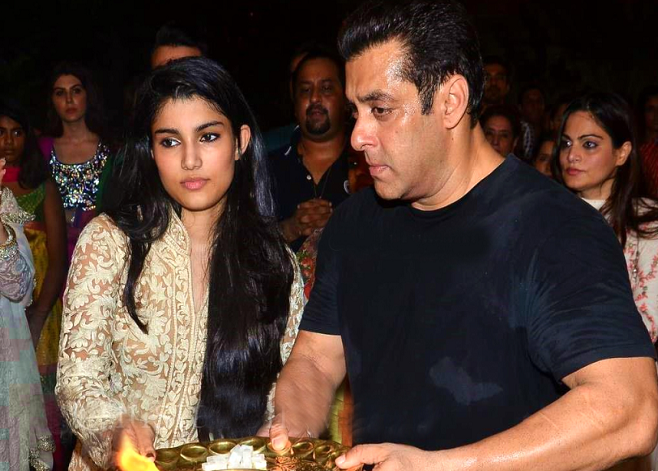 Alizeh Agnihotri
Alizeh said, 'If you feel that somewhere you can make a difference and you can inspire in a different way, then that's what I focused on when I was working for this film.' Alizeh Agnihotri had earlier also said that she never thought of taking advantage of being from a celeb family.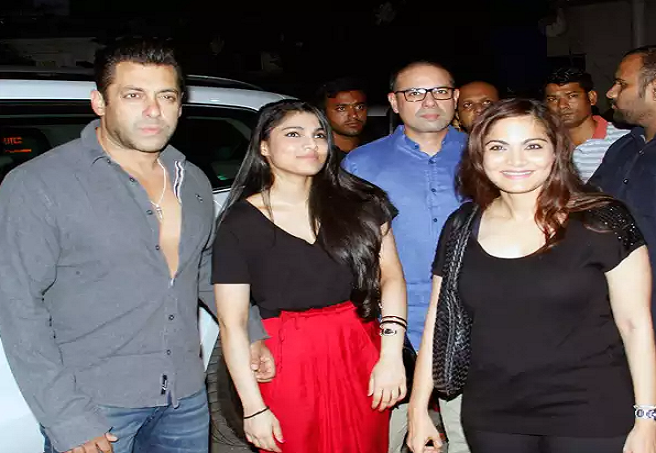 Alizeh Agnihotri
Directed by Soumendra Padhi, the film will be released in theaters on November 24, 2023. Apart from Alizeh Agnihotri, Jane Shaw, Sahil Mehta, Prasanna Bisht, Ronit Bose Roy and Juhi Babbar Soni are in lead roles in this film. This high-school thriller drama is produced by Atul Agnihotri, Alvira Agnihotri, Nikhil Namit and Sunil Khetarpal.