Women's Day Special: Defying The Odds With Shraddha Soparkar
Ms. Shraddha Soparkar is an entrepreneur and the Founder Trustee of Madhuram Charitable Trust, which is working to create a positive impact in the lives of the marginalized, specially-gifted, and physically challenged persons.
What does International Women's Day mean to you?
To me, International Women's Day, in the simplest of words, is the empowerment of women who are still not being treated equally.
How would you define your life story?
I am a qualified lawyer by profession, and I was also involved in real estate animation. But, I didn't find real satisfaction or happiness in what I was doing. When my daughter Shruti was born, and she happened to be a special child, my life changed. The experiences of dealing with a special child are what inspired me to establish Madhuram Charitable Trust, which works for the specially abled. I found real gratification in my work, so I often say that my life began after Shruti's birth. My life story has just begun and a lot more is yet to come.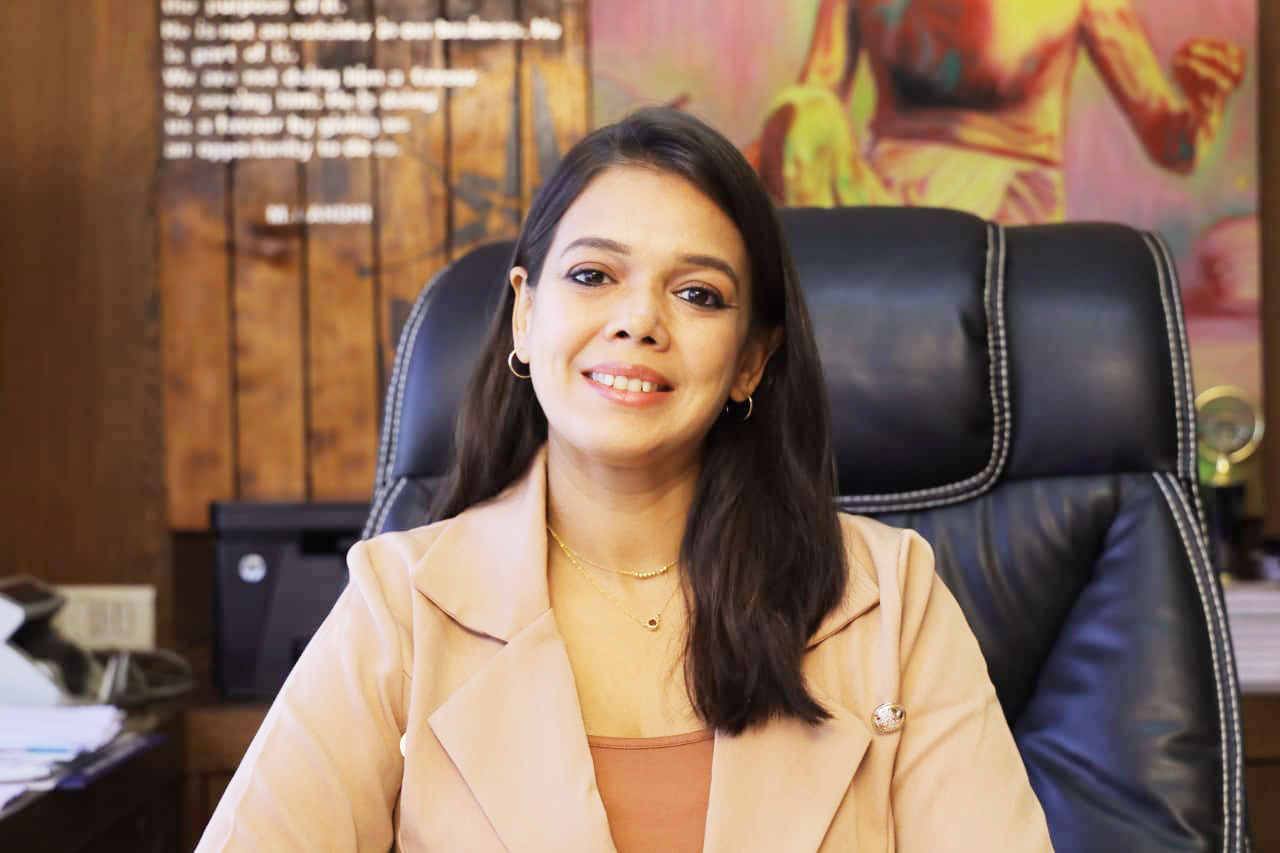 How difficult is it to be a woman and leader?
Being a woman and a businesswoman requires you to manage your home, children, and work. It is always a sort of a challenge, a war, and it requires a military level of discipline and clarity of vision to manage everything. I am not saying that I have both these qualities, but I try to inculcate them and find a balance between the home and work front. To be honest, I don't consider the work at Madhuram as work at all. It is like a second home, and as important as the home.
Being a member of a royal family what were the hurdles you faced while working at the ground level for CSR activities?
Being from the royal family, I have always been in touch with people who are doing one or the other work for us. I have closely seen my father and grandfather interact with the people tilling the land, working in the fields, or handling some other responsibility. I believe because of my upbringing I can easily connect with people who are not privileged. Moreover, we live in a democracy, and belonging to the royal family doesn't amount to anything in today's times. Everyone is equal. There are no more kings and queens, but we can all work hard to become the kings and queens of our own lives.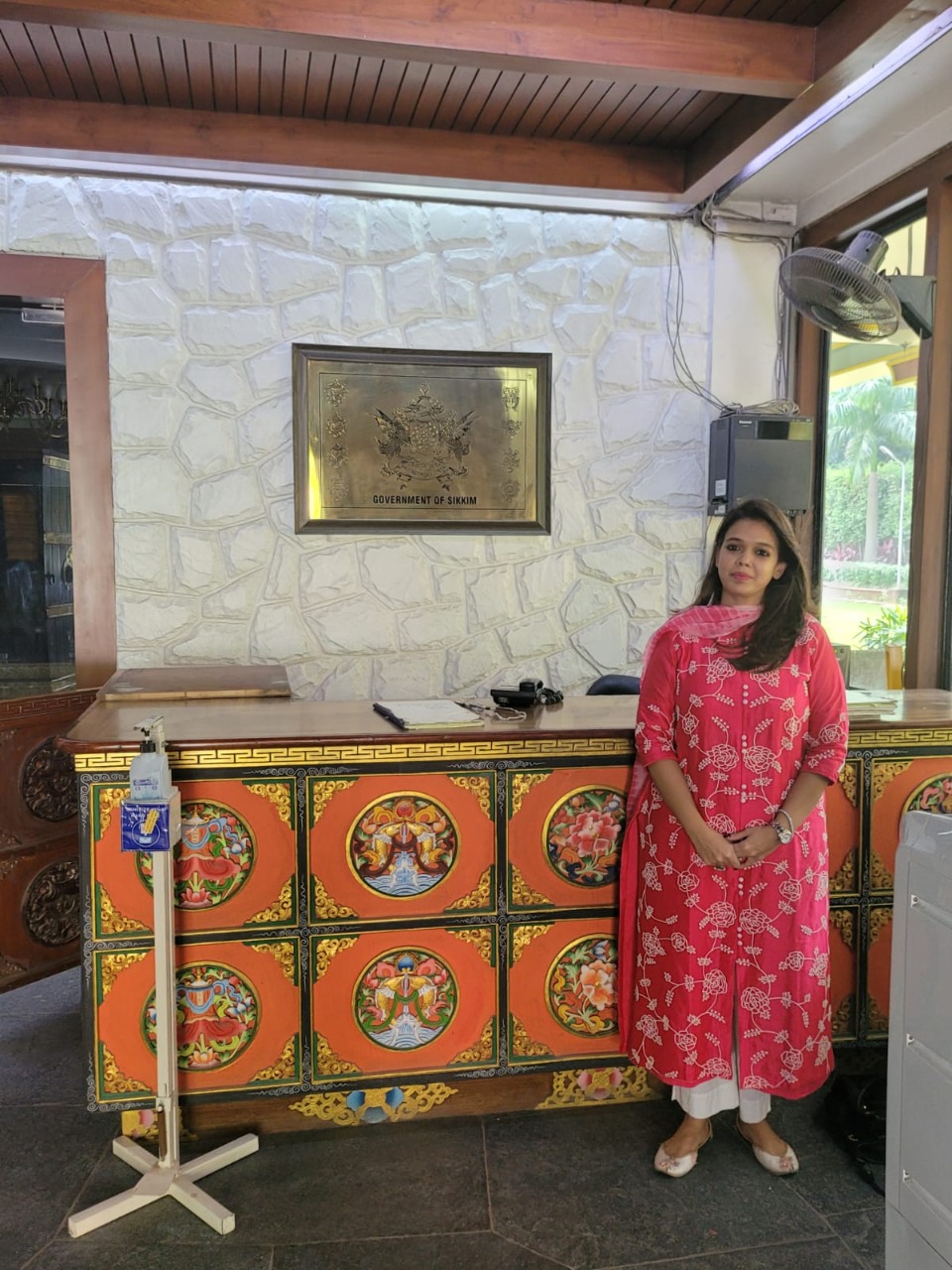 How do you unwind after a hectic day?
After a hectic day, I always like to meditate. Spirituality has always been an important part of my life and will continue to be. I believe meditation is the perfect way to start your day as well as to unwind at the end of one. I unwind at times by cooking. I am also an avid reader and spend several hours reading. Books on topics related to the Vedas, Upanishads, Purans, and Bhagavad Gita are my favourites. I also keep Swami Vivekananda's reflection book by my side. My husband is a very good pianist, and at times, I unwind by listening to him play. 
What is the mantra of your life?
The mantra of my life is what Krishna has said in the Bhagavad Gita and that is to work with detachment. I have not achieved it, but it is something I am trying to inculcate in me. I hope when I am older I will be able to mould myself to be perfectly detached from what I am working on.