'I Play Characters That Were Rejected By Others', Says Swara Bhaskar; Gives Big Statement About Salman Khan
There have been many such actors in Bollywood who played those roles in films which were rejected by some actors before them. Although many actors have earned a lot of name on the big screen by doing such roles, there have been some who did not get many headlines. Bollywood actress Swara Bhaskar has also spoken about her characters in films.
Swara Bhaskar recently gave an interview to the English website Mid-Day. During this, apart from her personal life, Swara also talked a lot about her film career. The actress has expressed her reaction to the rejected role. She said that in most of the films, she has played those characters that were earlier refused by other actresses. She played the role of Salman Khan's sister in the film Prem Ratan Dhan Payo. Now she has said a lot about this character too.
The actress said, 'I always laugh at the fact that my filmography is full of characters that everyone has refused to do. I have played all those characters on the big screen which everyone refused to do. It is also interesting that the characters of my expensive films are also such which were rejected by other actresses. I was the last one to be cast in Raanjhanaa as the one who was cast for the first role refused to do the film at the last minute.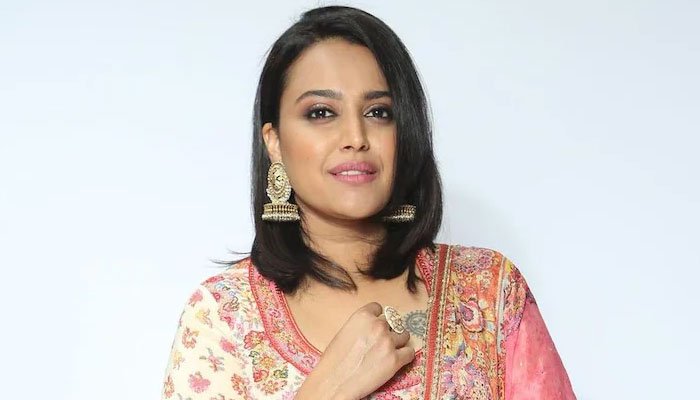 Talking about Prem Ratan Dhan Payo film, Swara said, "No actress wanted to play Salman Khan's sister in that film. That's why he came to me. Even in the film Veere Di Wedding, Rhea Kapoor did not understand who to cast, so I myself have said give me that role." Swara has described the film Nil Battey Sannata as a very special film of her career.She said, "When I did this film, people told me that this film will be like suicide in my career but it is a very special film for me because it has given me recognition. Even the director of 'Anarkali of Aarah' offered me this film after two and a half years when everyone had refused to do it. It doesn't matter to me. I believe whatever happens, come with everyone."