Thug Sukesh Bought House For Jacqueline In Sri Lanka-Bahrain, Booked Bungalow In Juhu; Deets Inside
The name of actress Jacqueline Fernandez has long been associated with Thug Sukesh Chandrashekar. The investigation reveals everything from viral photos to expensive gifts.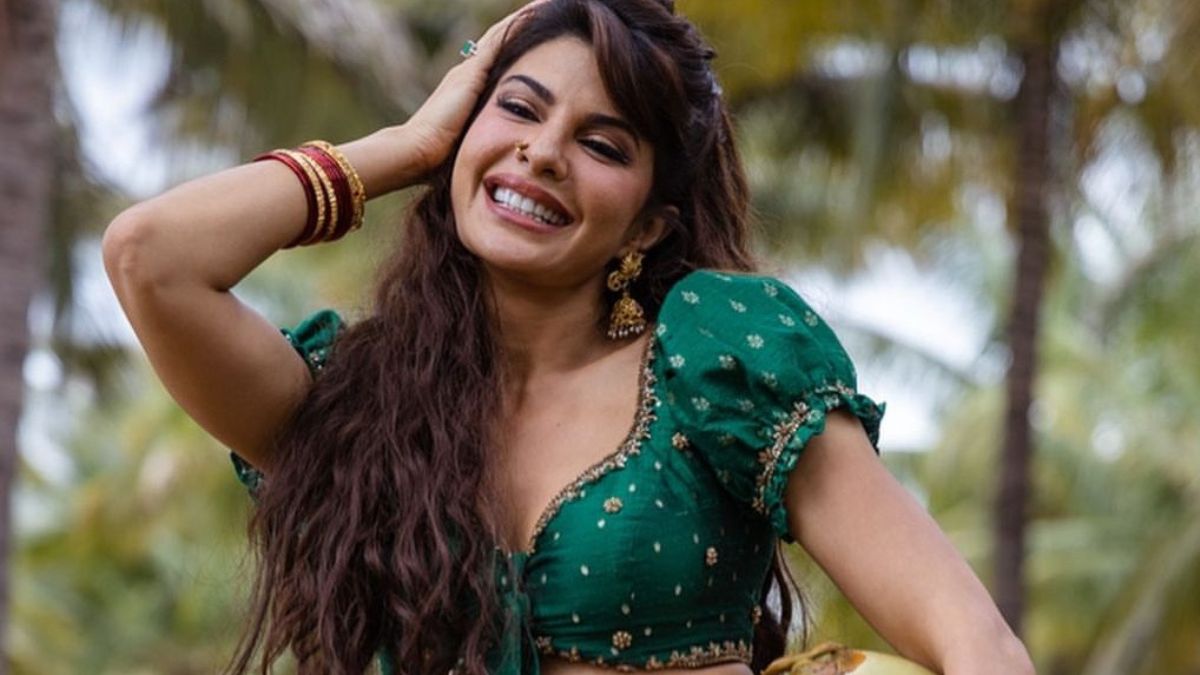 In the past, Ed revealed that conman Sukesh gave the actress a very expensive gift and Jacqueline also admitted that she accepted all ththe gifts. The current ED indictments show that Sukesh had also bought a House in bahrain, srilanka for actress. Not only this He had also booked a bungalow in Juhu, Mumbai.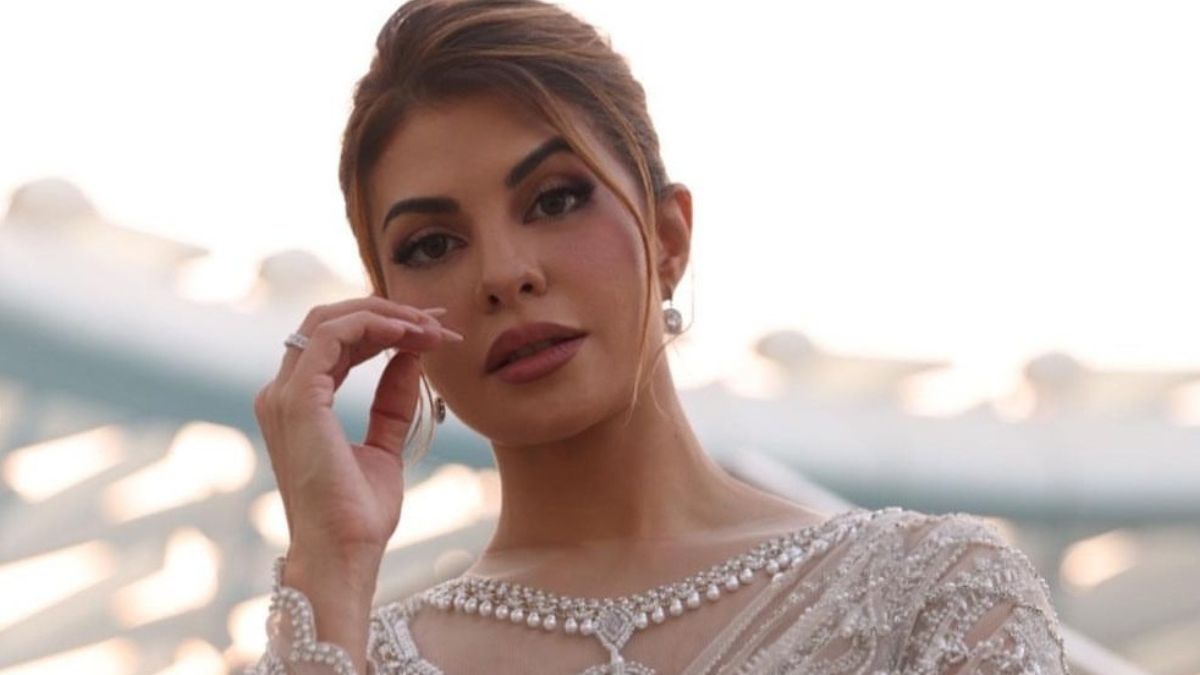 Now, ED made some surprising revelations in it's chargesheet. According to the chargesheet, Jacqueline was aware of all of Sukesh's illegal exploits and continued to receive expensive gifts from him thereafter. The chargesheet states that Sukesh has gifted Jacqueline's parents a house in Bahrain, sri Lanka.
The ED says that Sukesh told his assistant Pinky Irani about all this. Let us tell you, Pinky Irani is the one who introduced Sukesh and Jacqueline. Pinky used to chose all the expensive gifts that Sukesh gave Jacqueline . When Sukesh paid for it, Pinky used to gave it to Jacqueline.In return for all this, Pinky also received crores of rupees.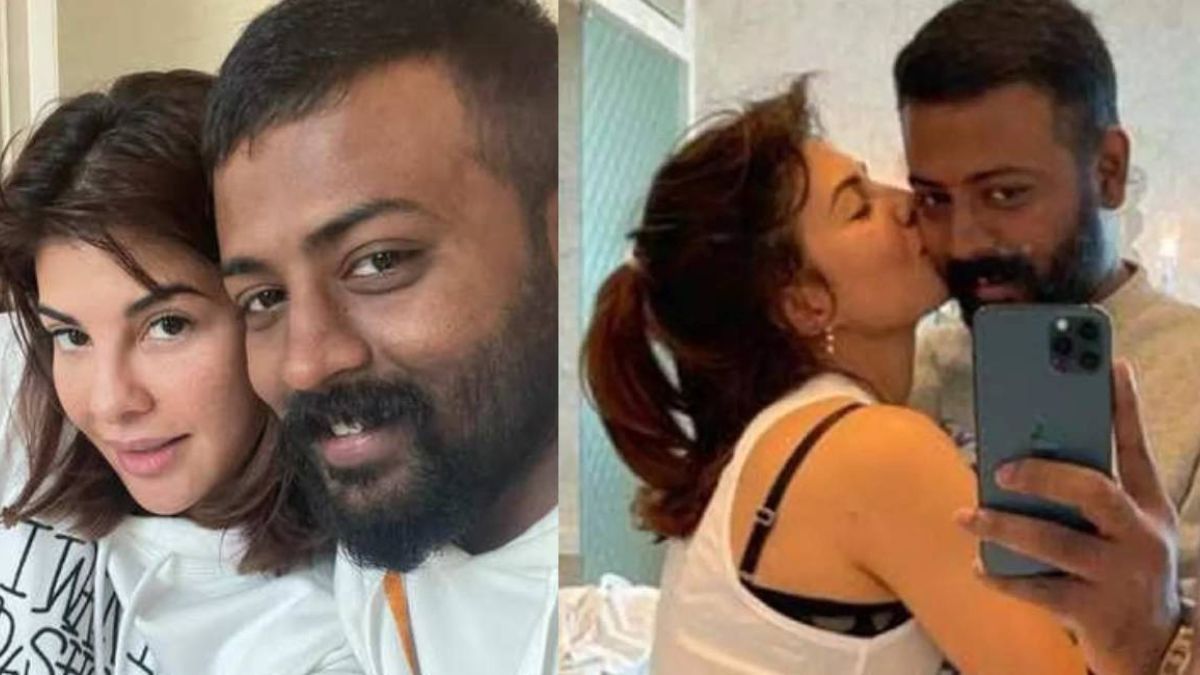 According to the ED's chargesheet, Sukesh told Pinky to talk Jacqueline about the bungalow. Then he also spoke about apartments in Sri Lanka. However, the ED is currently investigating if Sukesh really bought the property. And if so, then the money invested in it is not black money.
Let us tell you After all this revelation Jacqueline Fernandez has banned to go out of country without permission of ED. It's been long time since she is been in this case but didn't get any relief yet.