Bigg Boss 15: Actress Tejashwi Prakash Revealed That Her father Had Left Her Mother After 15 Days Of Marriage!!
In 'Bigg Boss 15', Tejaswi Prakash, the contestant of this show made a big disclosure about her personal life. Talking to her co-contestants on the show, Tejashwi said that after marrying his mother, her father had gone to Dubai without informing her. The actress further told that her father had done this a week after the wedding. Adding to her statement, the actress said that due to this her mother had to listen to taunts.
Heartfelt talks with Shamita and Prateek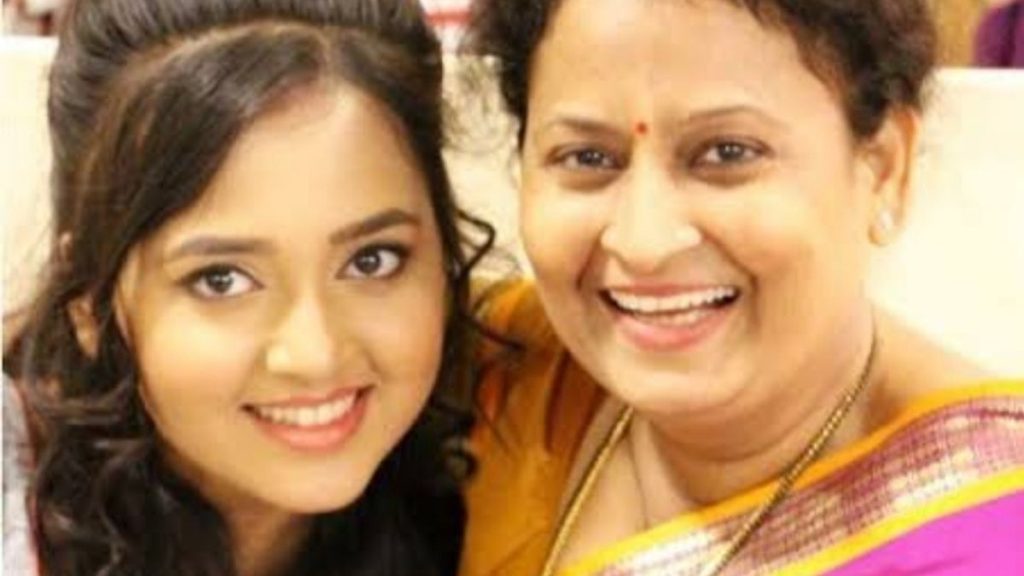 Tejashwi revealed this while talking to her co-contestants Prateek Sahajpal and Shamita Shetty. Tejasswi Prakash said- "When my parents got married, my father had gone to Dubai within a week. It was an arranged marriage. He didn't come back for a year and a half".
The actress said that "at that time everyone used to tell mom that she left by cheating. It's not coming back. Got married and ran away. But father and mother used to write love letters to each other at that time. Even they used to plan by calling each other at the telephone booth. How difficult was all this at that time".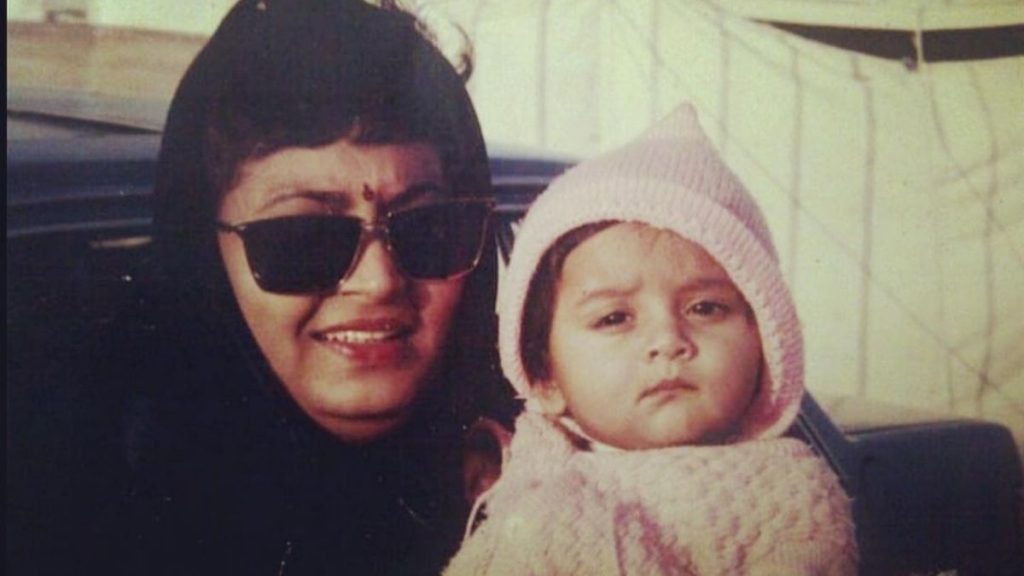 Tejashwi Prakash said- "His father did not come back for one and a half years. He lived in Dubai and bought a house, a car and many other things. After that he called her mother to Dubai. At first people were very angry with Papa but later became happy with him". In the conversation, the actress also told that she used to be a resident of UAE for some time and she had to go to Dubai several times in between.
Tejashwi expressed her love for Karan in the show. Tejasswi Prakash and Karan Kundra have fallen in love with each other in 'Bigg Boss'. Sometimes these two are seen immersed in each other's love and sometimes they are seen fighting.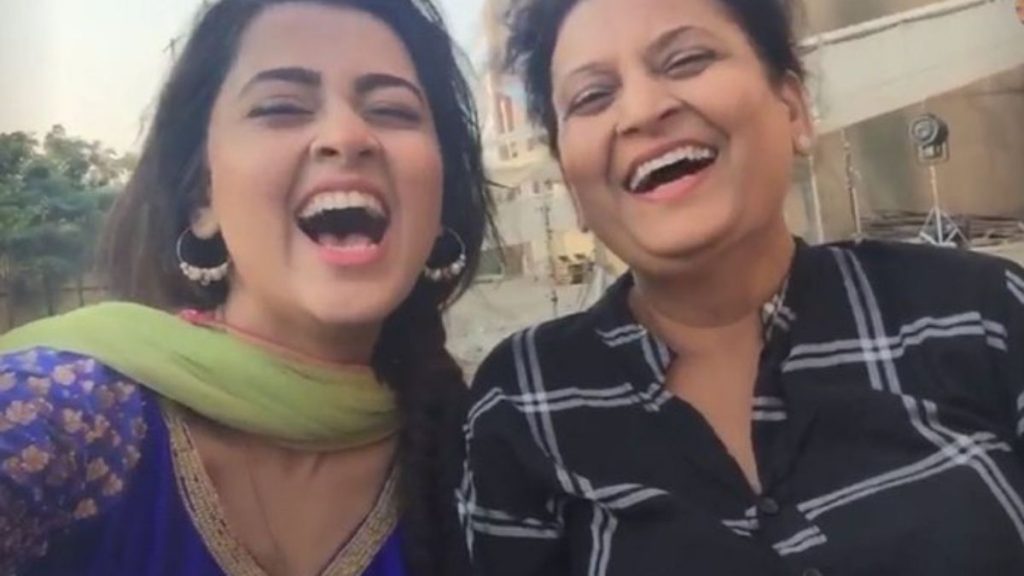 In the latest episode viewers witnessed a huge rift between both of them, due to which Tejashwi cried a lot by her heart.