After Marrying Natasha, These Changes Have Happened In The Life Of Actor Varun Dhawan, Know What Actor Has Shared!
Varun Dhawan, Kiara Advani starrer film 'Jug jugg Jeeyo ' has been released in theaters today. In this film, Varun Dhawan, Kiara Advani along with Anil Kapoor and Neetu Kapoor are seen saving married life and relationship on screen. But Varun Dhawan has spoken openly to the media on how Varun Dhawan is in real life and how he maintains the relationship in his personal life.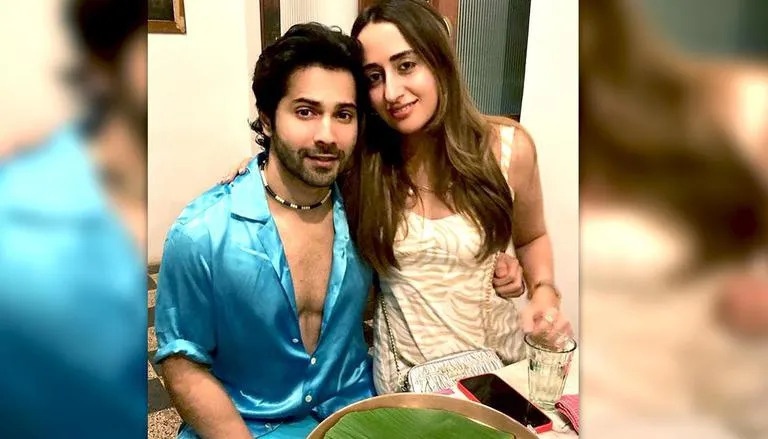 On the question of relationship, Varun says that, 'I have had a good relationship with people in real life too. Because I feel that I get used to relationships very easily. If I talk specific about the relationship, then there have been some changes in me after marriage. Like now I have got a little more patience and understanding has come more. Because it is like a partnership, both have to understand each other's feelings and also have to understand the point of view of the other, then you become more mature.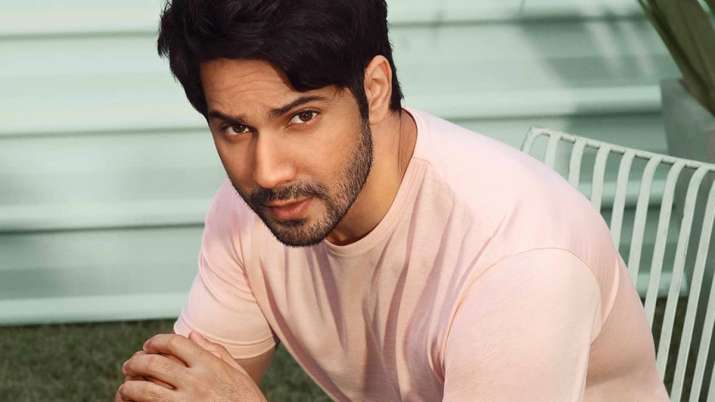 Earlier you were girlfriend boyfriend, but now after marriage has there been any change? On this question, Varun Dhawan laughs and says, 'Actually the wife does not see any change in me and I also do not see any change in myself. We are both happy with each other. In fact, when you live together, you understand each other more and you get time to spend time with each other. Right now we both spend more time with each other and are enjoying this time a lot.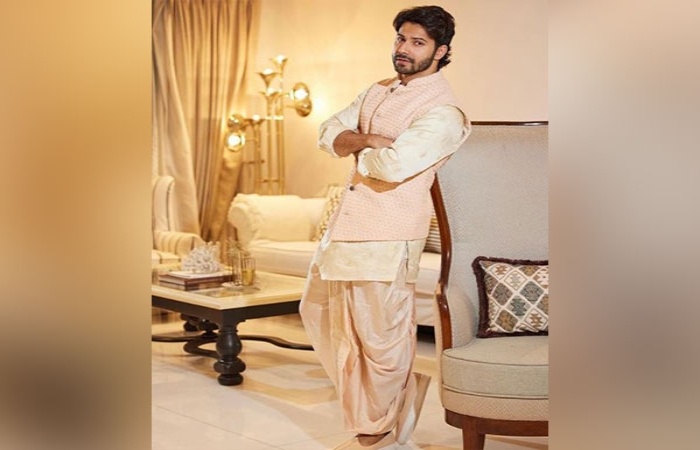 While increasing his point, Varun says, 'Now it is my responsibility to be a good husband and he should also be responsible like a good wife. Although she is a good wife and very responsive. Sometimes we have discussions about my work, so if she doesn't like something, she criticizes me too. But doesn't criticize too much. Varun ends his talk and says, 'The only change has come after marriage that now when I call the wife from abroad and if she is with her parents, because her parents also live nearby. Huh. So she says that I am at my house now, I will go to your house in a while, so after hearing this I always tell her that now my house is yours too, but it is ours.