Ranbir Kapoor Made A Big Disclosure About 'Shamshera', Told How He Got Double Role!!
Ranbir Kapoor has been in discussions about his personal life for a long time. But it looks like now he has decided that he will make headlines because of his work front. He is garnering a lot of praise these days due to his upcoming action film 'Shamshera'. Through this film, Ranbir is taking his step from chocolate boy to action hero. Let us tell you that Ranbir Kapoor is going to be seen in a double role in this film. After this revelation in the trailer, now Ranbir has made another exciting disclosure about the film and his role in an interview.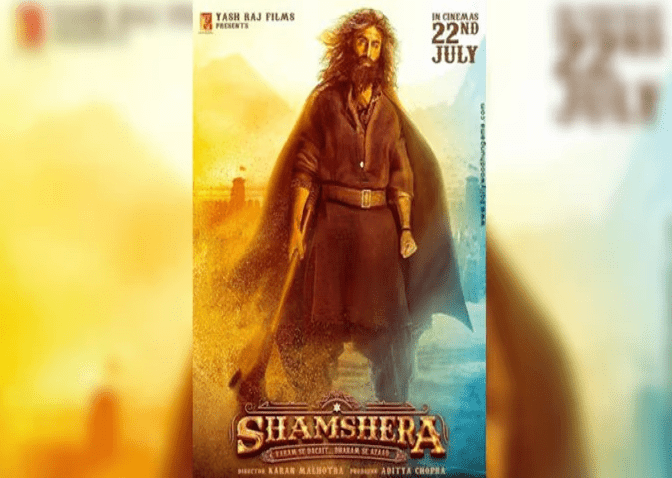 Ranbir Kapoor
Recently, the trailer of Ranbir Kapoor's fantasy action thriller film 'Brahmastra', directed by Ayan Mukerji, was released. The magic of the trailer of this film was not over yet that the trailer of another of his films that came out recently made everyone crazy. Let us tell you that Ranbir Kapoor is returning to the cinema world after four years through this film. He was last seen working in Sanjay Dutt's biopic film 'Sanju', which proved to be a hit at the box office. After playing the role of Sanjay Dutt in 'Sanju', now Ranbir and Sanjay are going to be seen working together in reel life. For the first time in this film, the action avatar of Ranbir Kapoor is going to come in front of everyone. He will be seen doing a bold and action packed character in 'Shamshera'.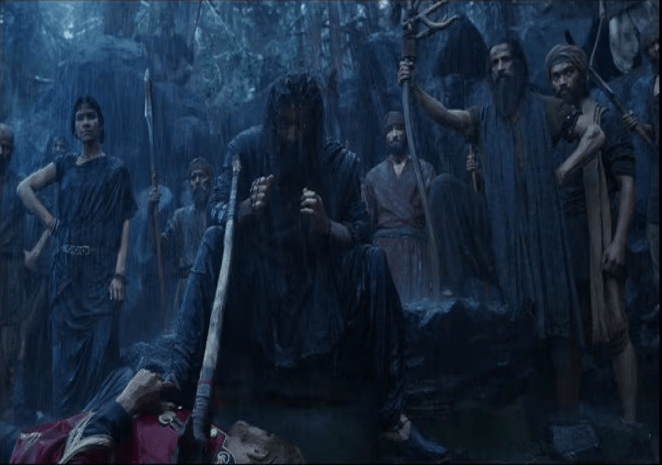 Ranbir Kapoor
Everyone has liked Ranbir's creepy look from the trailer of 'Shamshera'. Both his double role and form are being praised everywhere. But Ranbir, in a recent interview, the actor has told that he was actually offered only the role of a son. Talking about his role in the Sanjay Dutt and Vaani Kapoor starrer, Ranbir Kapoor said, "I was not actually offered a double role when the story of the film was being narrated to me. But my first reaction to Aditya Chopra and Karan Malhotra after hearing the story was to let me play the father as well because he was a great character."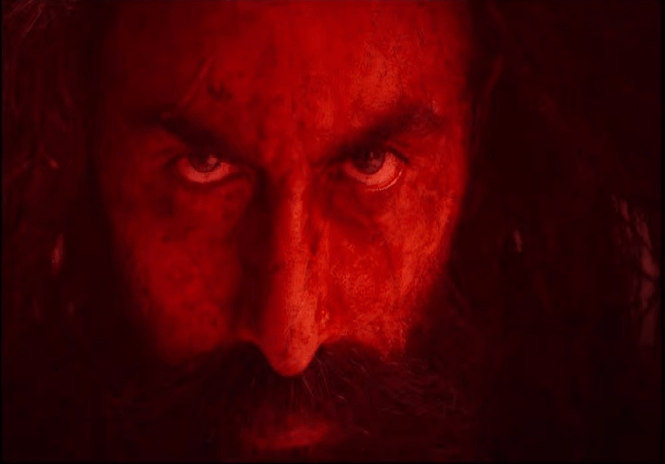 Ranbir Kapoor
Ranbir Kapoor had to convince the makers a lot to do a power packed double role in the film. Ranbir Kapoor further added, 'It is such an interesting story that it would be very interesting for any actor to play it on screen.' Ranbir Kapoor told that he had to persuade Karan and Aditya for this. Not only this, he had to give many look tests before playing the role. Ranbir passed Karan Malhotra's look test and the makers were satisfied with Ranbir's point of view. Ranbir said, 'So initially I was not given that role but as an actor I have won it.' You will have to wait till July 22 to see Ranbir's full story. Apart from Hindi, the film will also release in Tamil and Telugu.