In a heart-wrenching moment of vulnerability, actor Ankita Lokhande has opened up about her past relationship with the late Sushant Singh Rajput, revealing the sudden and unexpected nature of their breakup. The emotional revelation took place on the set of Bigg Boss 17, where Ankita, now married to Vicky Jain, spoke candidly about the heartbreak she experienced.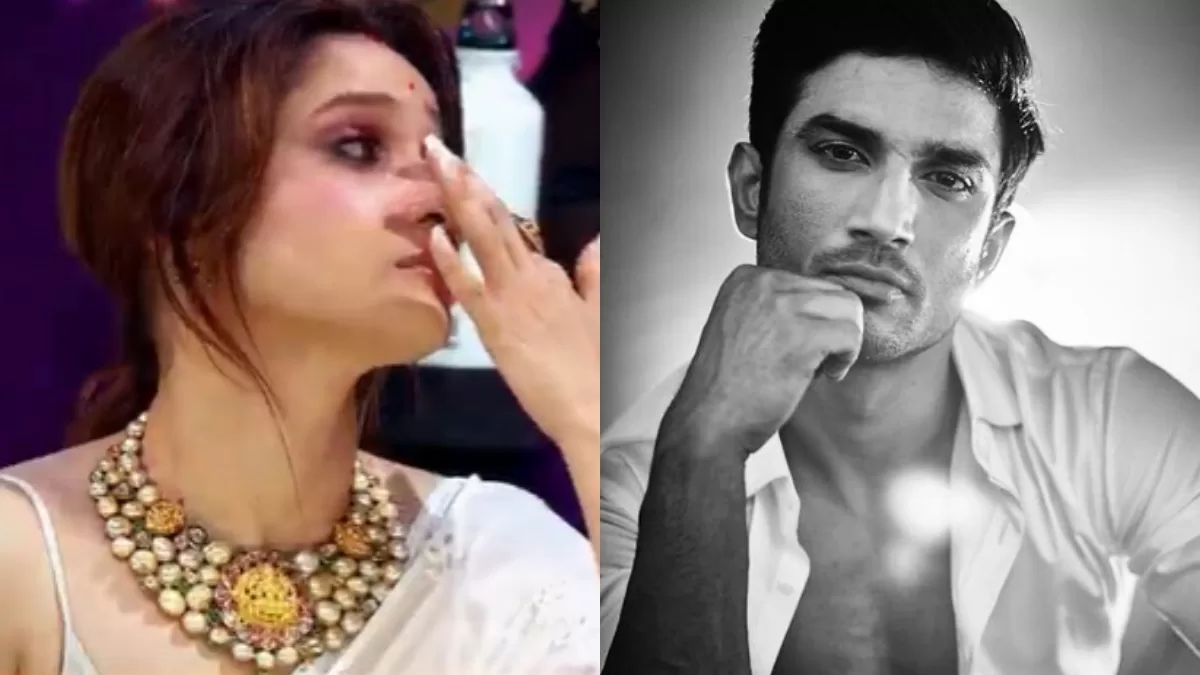 A Long-Awaited Conversation
For the first time, Ankita Lokhande addressed the breakup with her late ex-boyfriend, Sushant Singh Rajput, on a public platform. It's a conversation that fans and admirers of both actors have been waiting for, shedding light on a chapter from their past.
A Chat with Munawar Faruqui
While having a chat with fellow Bigg Boss 17 contestant Munawar Faruqui in the garden area of the show's house, Ankita was asked about her relationship with Sushant. When Munawar inquired whether there was any "major reason" behind their split, Ankita's response was poignant and heartrending.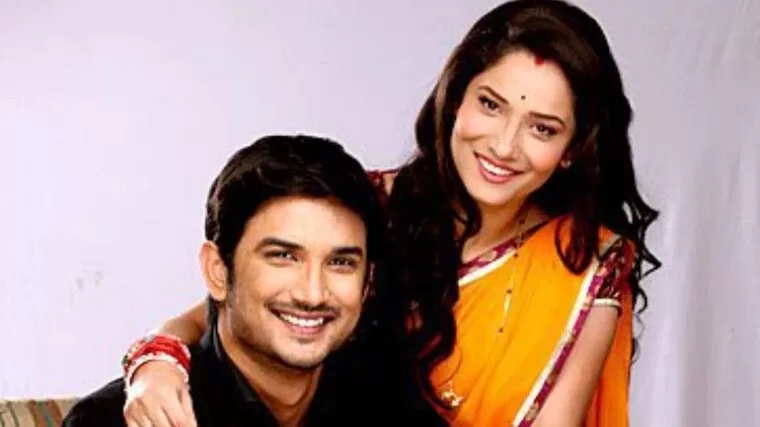 An Unforeseen Breakup
Ankita Lokhande revealed that Sushant never provided her with a concrete reason for their separation. "No, there was no reason. I was blank. Ek raat mein cheezein palti meri life mein," she said, which translates to "Things changed in my life overnight." Her words paint a picture of the sudden and profound impact of their breakup on her life.
A Window into the Past
Ankita Lokhande's revelation is a poignant reminder of the complexities that exist in relationships, often shrouded in silence and unanswered questions. Her emotional candor on a public platform is a significant moment in the dialogue surrounding Sushant Singh Rajput's life and relationships.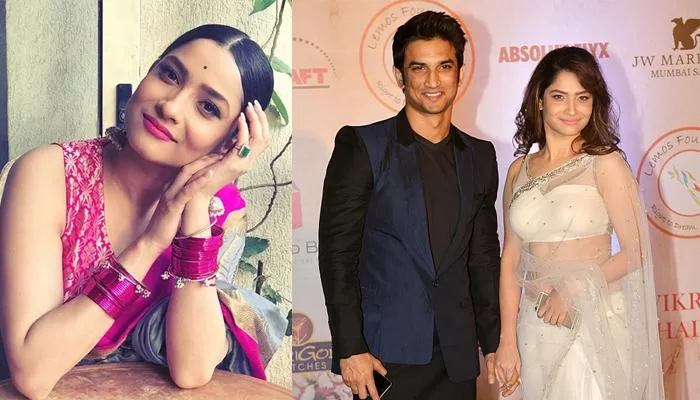 The Impact of Sudden Change
"Ek raat mein cheezein palti hain" encapsulates the idea that life can take unforeseen turns, and events can alter the course of our lives without warning. This emotional revelation provides a glimpse into Ankita's past and her journey to healing.
A Moving Conversation
Ankita Lokhande's candid conversation about her breakup with Sushant Singh Rajput on Bigg Boss 17 is a testament to the power of vulnerability and the emotional complexities of relationships. It's a moment that highlights the importance of open dialogue and understanding in navigating the twists and turns of life.
In the midst of her public journey, Ankita Lokhande's words serve as a reminder that love, loss, and the human experience are often interwoven in ways that are not always easily understood. Her emotional revelation resonates with those who have experienced the unexpected and unexplainable shifts in life's trajectory.