Archana Had Laugh At Show While Mother-in-law's De`ad Body Was Lying At Her Home, Read To Know More!!
After many years, the show looking for comedy champions is making a comeback in the world of TV. Comedians like Kapil Sharma, Bharti Singh, Sunil Pal, Ehsan Qureshi have become famous from this talent reality show. 'India's Laughter Champion' will replace Kapil Sharma's show on Sony channel, and will start from 11th June every Saturday at 8:30 pm. Shekhar Suman and Archana Puran Singh will judge the show. And the show is hosted by Rochelle Rao. During the launch, Nitesh Shetty from Mumbai, Radheshyam Bharti of Prayagraj, Himanshu Bhavander from Ujjain and Bollywood Boys Gaurav and Ketan from Mumbai entertained the crowd with their jokes.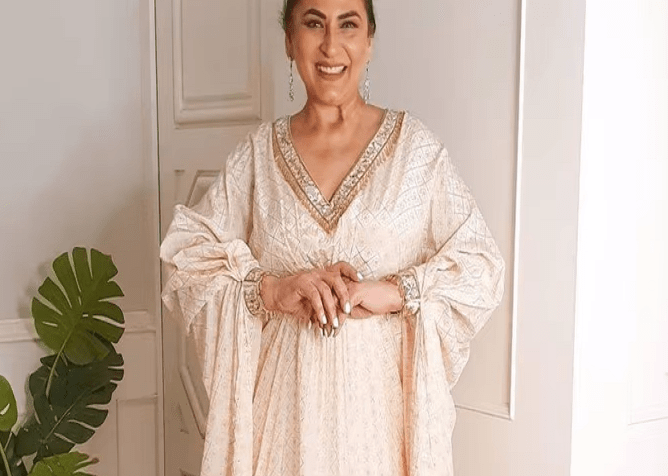 Archana Puran Singh
On the occasion of the launch, Shekhar Suman said, "I am very excited about this show. This is a show whose aim is to forget all the sorrows and laugh. People have stopped laughing. For the last two years, we had forgotten happiness. Now the happiness is back in the form of India's Laughter Champion. In the race of life, we have forgotten to be happy. We have money, car, bungalow everything, but there is no happiness."
Regarding Archana Puran Singh, Shekhar Suman said, "Archana Puran Singh's name should be recorded in the Guinness Book. She is making people laugh by sitting in one place, a new show comes, but Archana's chair does not change. She do not even have to go anywhere to ask for work, people themselves come after walking to them. She is a very lively person, she makes others laugh and also laughs for herself. We are salesperson, we go door to door selling happiness."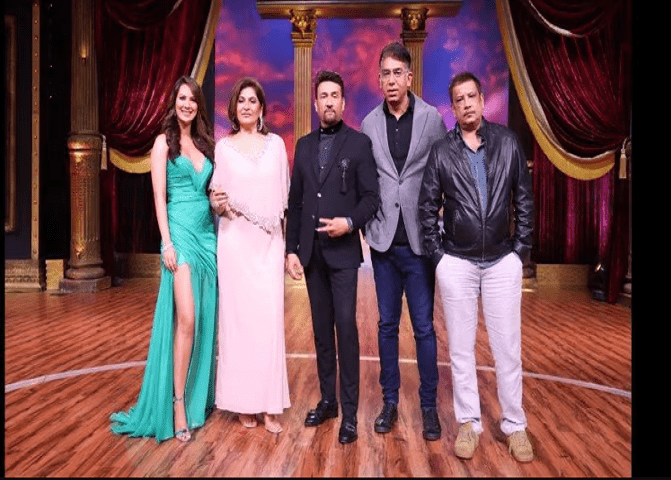 Archana Puran Singh
Archana said, "We always have to laugh. But sometimes there is a lot of pain behind our laughter, which people do not see. Sometimes you have to laugh even under compulsion. This is the life of an artist. Even today when I remember that incident, tears come to my eyes automatically. When I was shooting for Comedy Circus, my mother-in-law was very ill. She was undergoing treatment at Ambani Hospital and I had to go for the shoot. I went to the shoot and got to know at about 6 pm that she passed away. I told the shooting people that I have to leave immediately. My mother in law has passed away and they said, Ma'am! You can leave by giving your reaction in 15 minutes. All my reactions were laughable. Punch, big punch, small laughter, medium laughter, big laughter, I shot for 15 minutes by doing this. I was laughing out loud at that time, while I was crying bitterly from inside. That was the hardest time for me.
Shekhar Suman also could not stop himself after listening to Archana Puran Singh. He further said, "People see our laughter, but do not see the sorrow behind us. Or even if you see, do not try to understand it, because here there is no time to understand anyone thinking about anyone. People do not try to share the suffering of others. My eldest son Ayush had a rare heart condition called Endocardial Fibroelastosis, due to which he died at the age of 11. I was broken by his death, it took me a long time to recover from that shock, slowly the car came back on track. Now I try to collect a lot of happiness and distribute it among the people."