Big B Reveals Why Actors Take Drugs And Alcohol, Says, "To Cope Up With……", Read To Know More!!
Bollywood megastar Amitabh Bachchan talked about the mental state of actors while enacting traumatic scenes in films. Amitabh Bachchan cited the parent's death scene from one of his films as an example of him going through the pain of losing his parents not once, but many times. Big B said, "Actors go through such traumatic experiences in a film, which most of people go through once in a lifetime. Think about the death of your parents. Most of you, God forbid, must have gone through that experience once, but we have to go through that painful experience at least 10 or 12 times."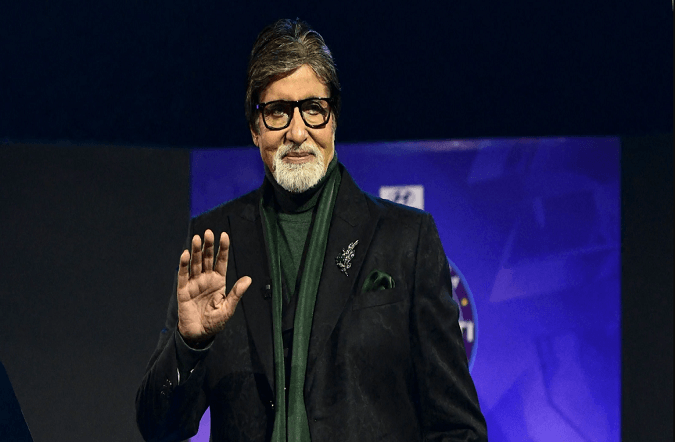 Amitabh Bachchan
He further added that in order to bring reality to such scenes the actors sometimes imagine that it's really happening to them. He elaborated, "For that moment, we really go through that process and let go of everything that's inside of us. For us to keep doing that, film after film, 12-15 times, ever. Sometimes it's a very painful experience, but because you're a professional and it's necessary for you to do it, you do it."
Amitabh Bachchan also got worried about his emotions after doing the scene of death of his parents many times on screen thinking of the moment turning into reality. He said, "I don't know when the real thing happens to me, what is the emotion that I will go through, whether it will be real or the one that I have already spent and lost while enacting one of my scenes . It's a scary feeling."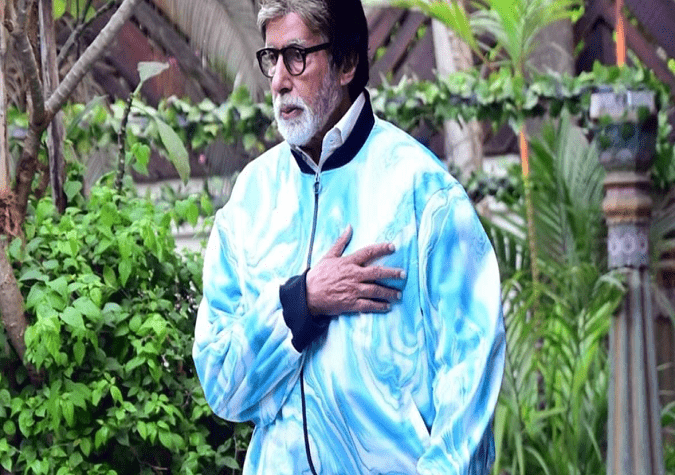 Amitabh Bachchan
Not only sad scenes, Amitabh Bachchan said that this happens with actors even while doing romantic and comedy scenes. "I think most actors go through this at times and they spend a lot of their emotions that happen inside. So maybe a lot of actors go through huge psychological and mental troubles, many of us are unable to cope with it and to cope with it we resort to alcohol and drugs," said Big B.
Talking about the work front, Amitabh has a packed schedule. He has several projects lined up, including the courtroom drama Section 84, a project with Prabhas and Deepika Padukone, and the untitled Hindi remake of "The Intern" with Padukone.