Bigg Boss 16: Sajid Khan Rushed To The Hospital After A Fight With Archana Gautam
Ankit Gupta, a competitor in season 16 of Bigg Boss, brings Priyanka Choudhary tea in bed. She mocks him by stating it's the first time he's done such a thing. When he says this is the second time it's happened, she counters that she has done it to him many times before, and they get into an argument.
Later on, during ration work, Archana Gautam and Sajid Khan fall into a confrontation when she accuses him of being unjust. She scolds Sajid for swearing at her, then suggests he see whether his parents are okay instead of hers. Nimrit makes it clear that Sajid didn't bring up her parents.
Protest from Sajid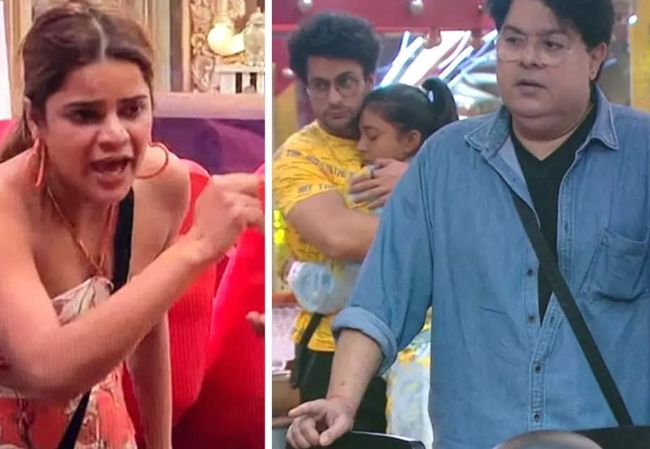 Once his blood pressure has been checked, the doctor calls Sajid into the exam room and tells him to take a deep breath and relax. Sajid claims to be doing well. Bigg Boss cancels the mission.
Priyanka warns Archana about doing something she wouldn't like. Archana insists that Soundarya has damaged her feelings, and Soundarya responds by asking if she can't even joke with Archana. Archana claims to have now seen herself in all her authentic glory.
Priyanka, who yells at her, confronted the young woman. Sajid waits for Bigg Boss to choose before he can leave and weeps afterwards. Both Stan and Shiv were trying to comfort him. While sobbing and comforting one another, Archana and Soundarya work out their issues.
Sajid's birthday festivities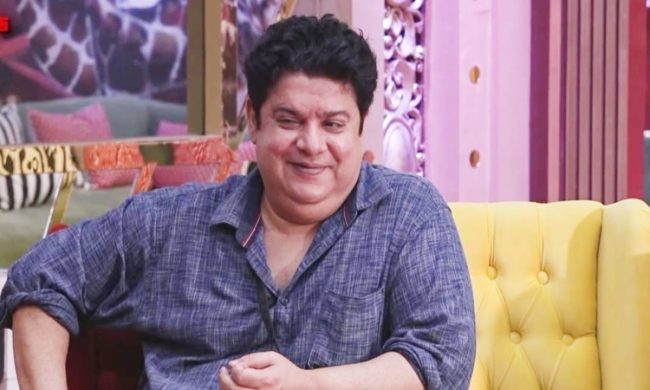 After the brawl, Shiv and Nimrit were taken to the confession chamber and questioned about the slurs they hurled at their families. He points out that they'd have the same response if Archana made the same demand. They agree that Sajid's demand was unreasonable and promised to handle everything. They talk to Sajid, and he apologizes to Big Boss.
Later, as a surprise, his pals spell out "HBD SK" on the grass while singing to him. The thought makes him joyful, and he declares that he will always remember it fondly.
Soundarya attempts to reconcile Priyanka and Ankit, but Priyanka breaks down in tears after hearing Ankit's responses and begs him to leave her alone. He brings her in and forces her to sleep there.