Check Out 5 Best Ways To Have Fun At A Destination Wedding!
Travel wisely, bring only what you need, and take in the local attractions.
How to be a stunning bride
Destination weddings combine the typical wedding experience with the novelty and appeal of an exotic place to create genuinely remarkable experiences for the couple and their loved ones.
Along with the flawless implementation of all functions, wedding planners ensure that the guests are well taken care of in every way.
Regardless, if you are attending a friend's or loved one's wedding, you will need to prepare for a few things in order to make your trip fully hassle-free and comfortable.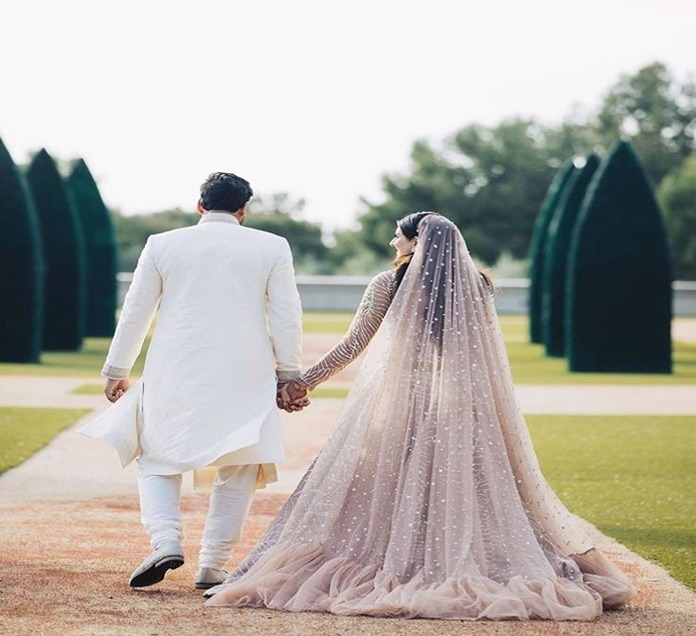 Travel wisely
Flights and other tickets should be purchased well in advance, especially if the wedding is taking place during peak season.
What you can do is share your travel dates and tickets as soon as possible so that your trip is well-planned.
When deciding which suitcases to bring, make sure they are large enough to hold your clothing, shoes, gifts, and any other wedding necessities.
You should also bring an extra bag to hold wedding favours or anything purchased while shopping during your trip.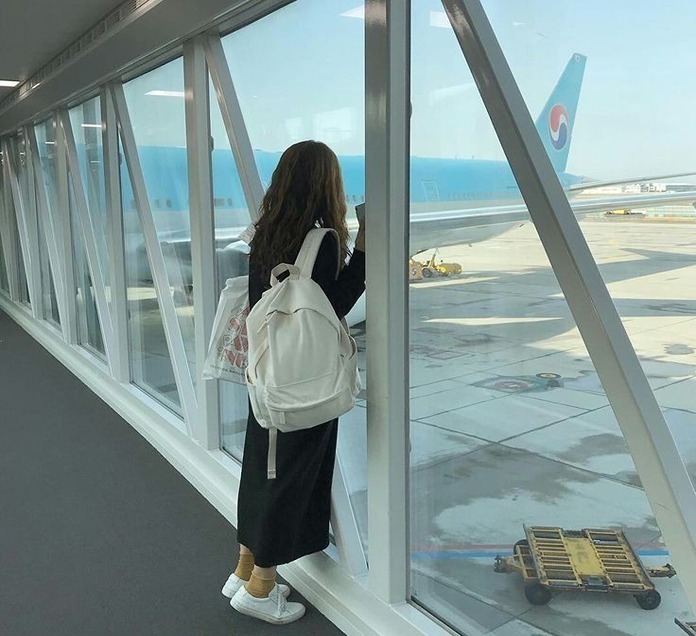 Carrying necessary stuff
While the wedding planners will do everything in their power to make your wedding experience as pleasant as possible, there are two essential items that you should remember to carry in order to avoid any inconvenience.
Remember to bring your medications and a kit of important preventative medications if you have an ongoing illness.
Though there will always be a doctor on call, luxury wedding planners strongly advise you to bring your own medications with you because the brands in different countries may change.
Aside from medications, electronic devices such as your phone charger (bring a spare) and a (charged) power bank will ensure that your phone battery never runs out, keeping you secure and available at all times.
Also, while most top planners will plan ahead of time for this, having a multi adaptor for international places is always suggested.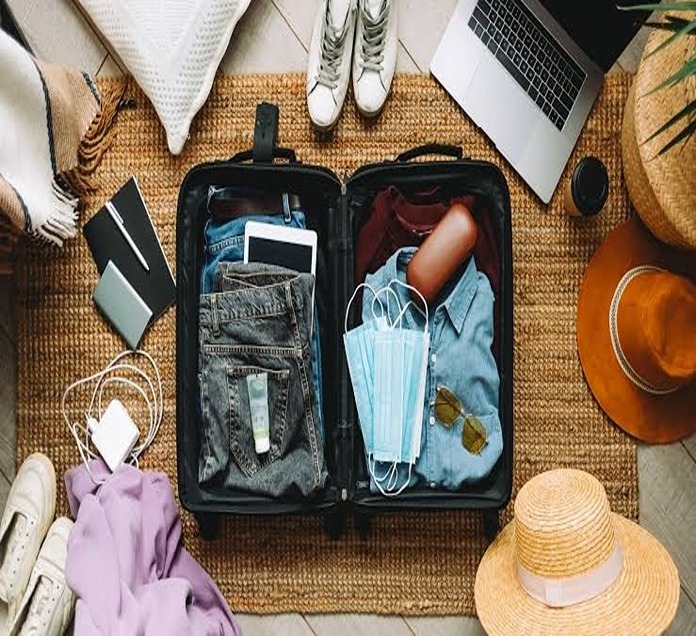 Check weather conditions
Before going to a destination wedding, check the weather. Despite the fact that the weather varies from country to country.
While most countries have cold climates, only a few have hot climates. Visitors should still bring sun hats, extra sunscreen, and light clothing.
The same is true for attending a destination wedding in different states , where you will require identical attire.
If the wedding is taking place in a colder climate, a light jacket, sweater, and stylish shawl must be carried, as well as adequate winter attire if necessary.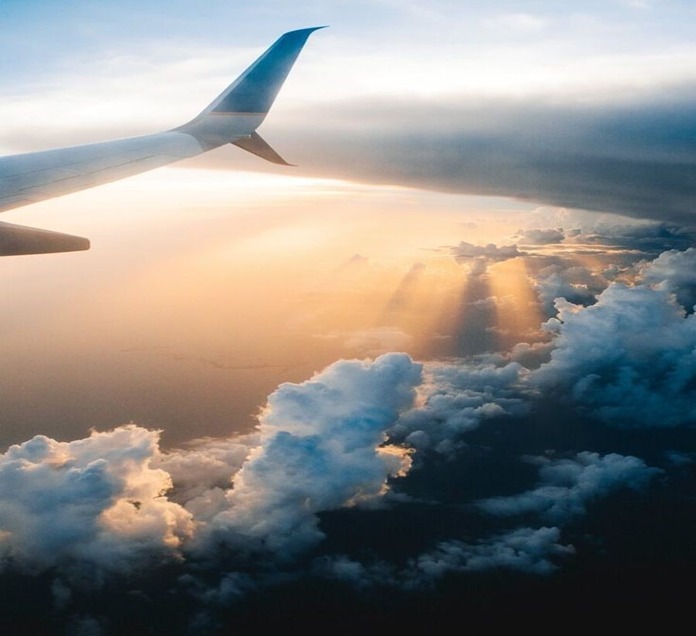 Shopping and sightseeing in the area
When travelling to exotic locations for a destination wedding, make time for local sightseeing!
There are numerous methods to explore an area, including shopping, culture trips, adventure activities, and simply immersing oneself in the environment.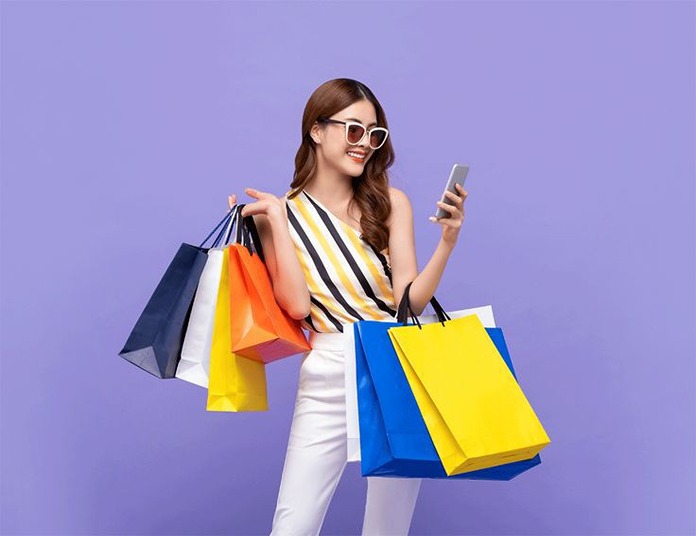 All of this may be accomplished by either extending your stay or squeezing it in between the hectic wedding schedule.