Danger: Delta Plus Variant Infects Lungs At A High Pace
Delta plus variant of corona virus has been found in many states in the country. On this, Dr. NK Arora, President of the National Technical Advisory Group of Immunization (NTAGI), says that compared to the rest of the variants of Corona, the Delta Plus variant reaches the lungs quickly and easily, but this does not mean that this variant is more infectious or it can cause serious corona.
According to the Ministry of Health, so far 51 cases of Delta Plus variant have been reported in 12 states of the country, with Maharashtra having the highest number of cases. Dr. NK Arora, President of NTAGI's COVID Working Group, said that although there is no evidence that the delta plus variant causes lung damage.
Dr. Arora said that clarity on the impact of the Delta Plus variant will come when more cases are reported. He said the disease is usually mild in all people who have received a single or double dose of the vaccine. We have to keep a close watch on it, only then we will get proper information about its infection.
Coronavirus
Dr. Arora further said that more cases of delta plus variant may still be present, because during this time the patient does not have symptoms of corona, so information about this variant is not available, but there have been many cases in which the patient has There are no symptoms of Covid-19 but the Delta Plus variant has been found in them. He further said that the good thing in the country is that genome sequencing is already being done for this variant.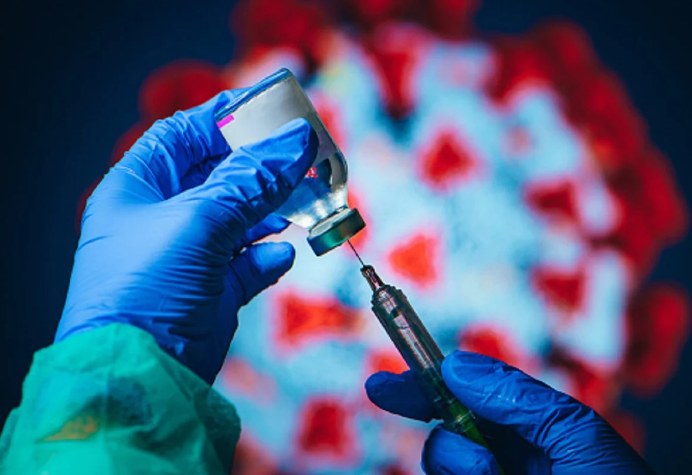 Vaccination
He further said that if this variant is to be stopped from spreading, then the vaccination will have to be intensified. However, he further added that the Delta Plus variant will cause the third wave, it is too early to say. Dr. Arora further said that the second wave of corona is still going on in the country and for the last eight to ten days daily cases are coming around 50 thousand.
He further said that if we speed up the vaccination, then the chances of a third wave will be reduced. He further said that along with the corona vaccine, it is equally important to wear a mask and maintain a distance of two yards.