Did Alia-Ranbir's Marriage Get Postponed? Stir In Mumbai Due To Brother Rahul Bhatt's Statement; Checkout!
The famous star couple of the film industry, Ranbir Kapoor and Alia Bhatt are constantly in discussions about their marriage. For the past many years, many types of news are coming out about the marriage of both actors. Meanwhile, recently big news is coming out about Ranbir-Alia's marriage. According to media reports, Ranbir-Alia's marriage has been postponed.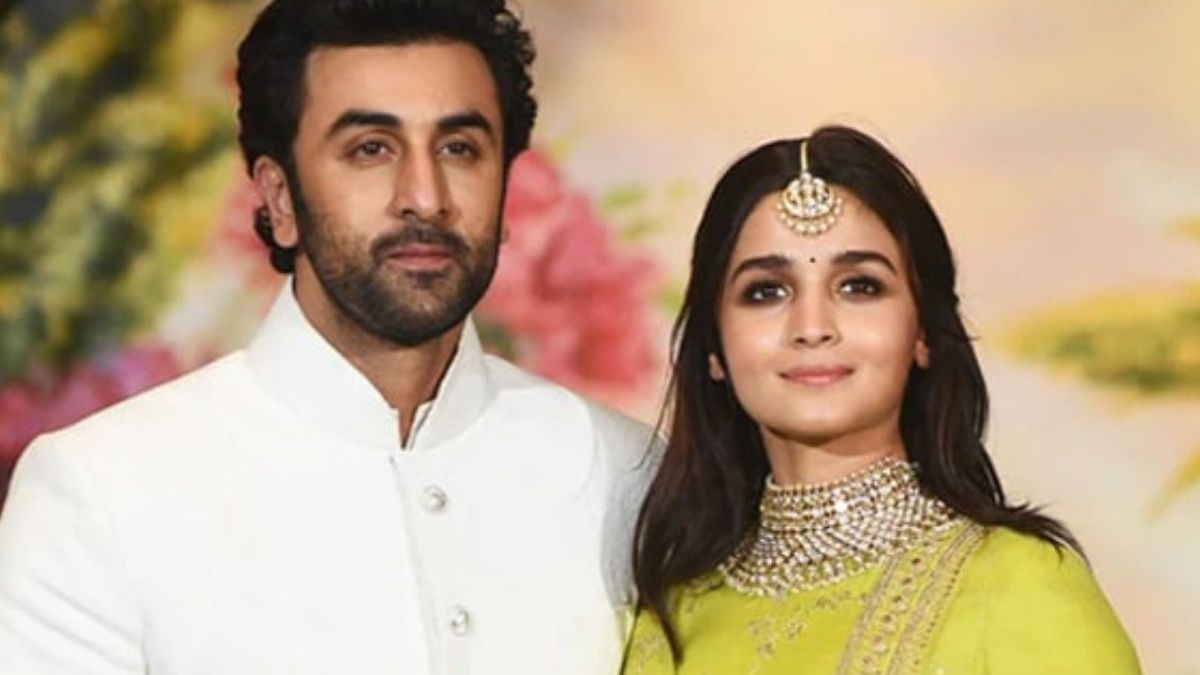 Actress Alia's brother Rahul Bhatt gave information about this. In a conversation with a website, the half-brother of the actress told that even after all the preparations for the wedding, the marriage has been postponed. Earlier, Alia's uncle had told Robin that the wedding would take place on April 14. But now the family says that it has been postponed for the time being. In an interview given to a website on Tuesday, Rahul gave clear information about this.
Rahul told that now the marriage is not happening on 14th April and there is no ceremony on 13th April also. According to the information received from the family, the marriage is being postponed for about a week. However, no final date has been fixed yet. Rahul said that the wedding was postponed after the dates were leaked in the media. He told thatThe marriage is happening, it is known to all but there is no marriage on April 13 or 14 and That is for sure.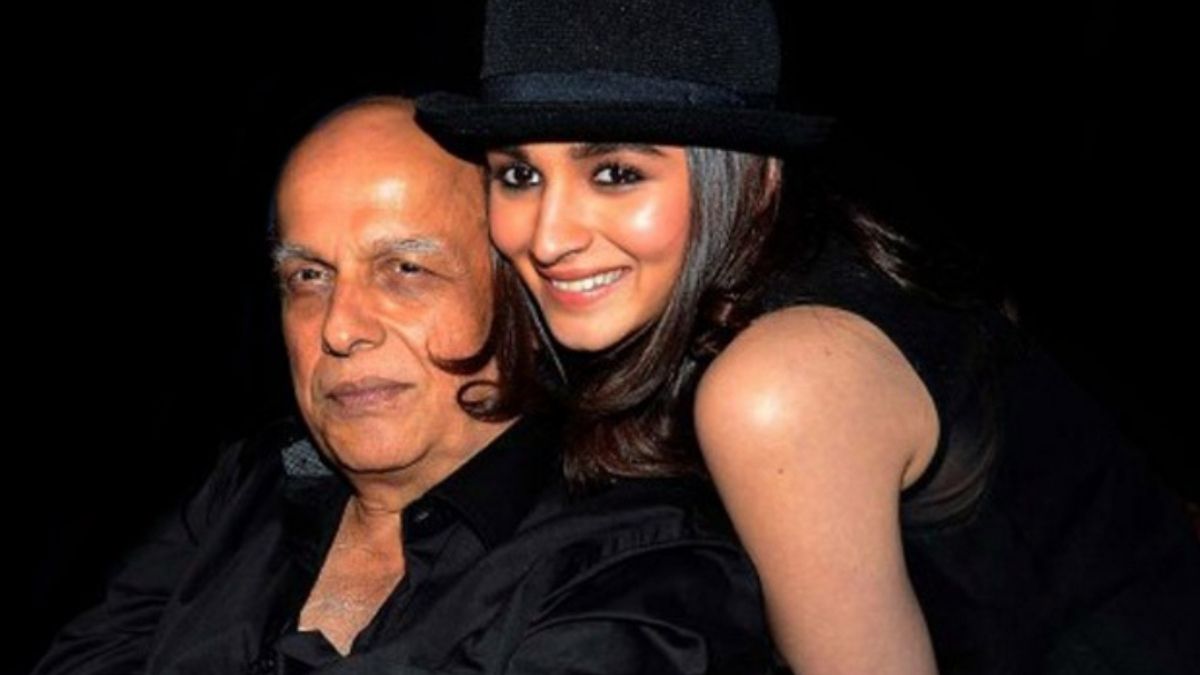 Meanwhile, when actor Alia Bhatt's father Mahesh Bhatt was asked about this, he refused to comment on it. According to a media report, when he was asked about the wedding dates, he said that "I was asked by Ranbir Kapoor's mother actress Neetu Kapoor not to talk about it publicly. How can I ignore that?"