'Disparity In Pay Cheque Was Vast And…', Zeenat Aman Opens Up On Fee Gap In Bollywood!
Bollywood veteran Zeenat Aman is touted as one of the most bold and glamorous actresses of the industry. She is grabbing a lot of headlines these days after making a smashing debut on social media. Through her posts, Aman is opening up on different issues- be it gender discrimination in Bollywood to judgements being passed on the basis of looks.
Now, in her recent post, the actress has talked about the discrimination she faced in terms of fees even after being the highest paid actress in the 70s.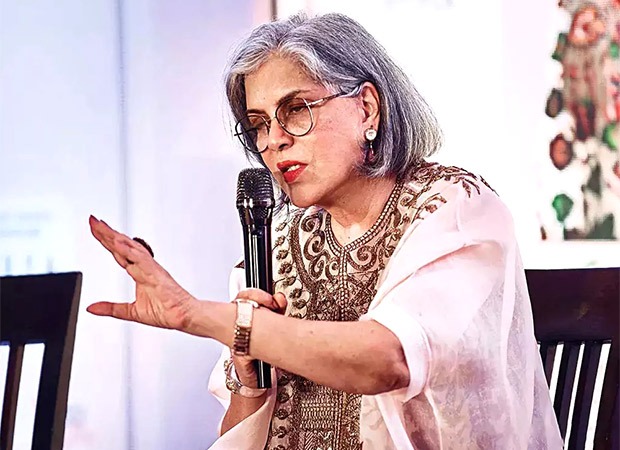 Zeenat Aman talks about pay disparity in film industry
Taking to Instagram, Zeenat shared a video from the shooting of Qurbani film. The actress wrote that a lot has changed in the Hindi film industry in the last few decades. However, the 'problem of unequal pay on the basis of gender' is still there.
Alongside the BTS clip from the famous song 'Laila Main Laila', Zeenat wrote a long post in which she said, "In the late 70s, Keith Adam of the Australian Broadcasting Commission came to the sets of the film 'Qurbani' where I was rehearsing for the song 'Laila O Laila'. I had a short interview with him. It's been almost 50 years since this footage was shot and the industry has changed a lot since then. Roles for heroines are no longer just decorative. What hasn't changed though is the gender pay disparity. I was hailed as the "highest paid actress" in my time, but there was a laughable gap between my own male co-actors and my salary."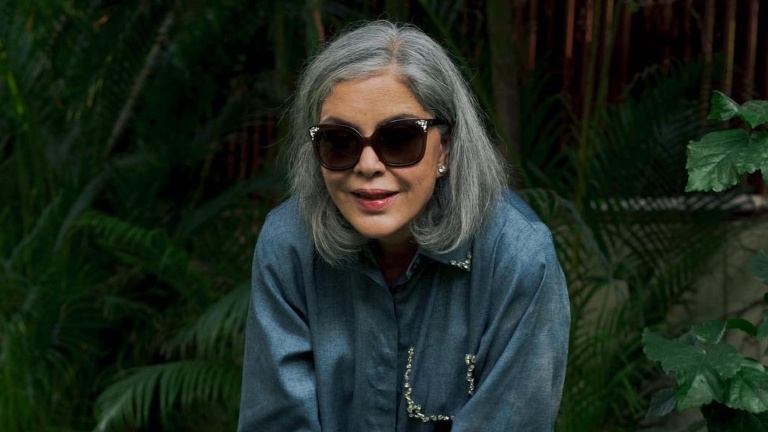 Furthermore, Zeenat stated how she feels disappointed to see the issue of pay disparity still existing in the country. "Women have worked continuously and I really feel that the onus is now on our male actors, directors and producers to pay equal fees to female artists. It's such a simple and obvious thing, but if someone did it, it would still be revolutionary," she penned.
Zeenat Aman career
Zeenat began her career in showbiz with beauty pageants. She made her acting debut opposite Dev Anand in The Evil Within and rose to fame with Roti Kapda Aur Makaan. Zeenat was last seen in 2019 film Panipat.