Suniel Shetty Shares About His First Meeting With Son-In-Law KL Rahul, Reveals Athiya Shetty's Reaction!
Suniel Shetty reveals about his first meet with son-in-law KL Rahul in an episode of The Kapil Sharma Show.
Suniel Shetty's bungalow in Khandala is where the couple got married on January 23, 2023.
Suniel Shetty is one of Bollywood's most popular actors. He lately gained hearts with his strong performance in Dharavi Bank. Apart from the accolades, the actor is in a good mood right now.
His daughter Athiya Shetty recently married her longtime boyfriend KL Rahul in a small ceremony. The couple chose to marry at Shetty's Khandala home. Suniel was the one who confirmed their engagement. He also expressed gratitude to the media and his followers for their support of the newlyweds.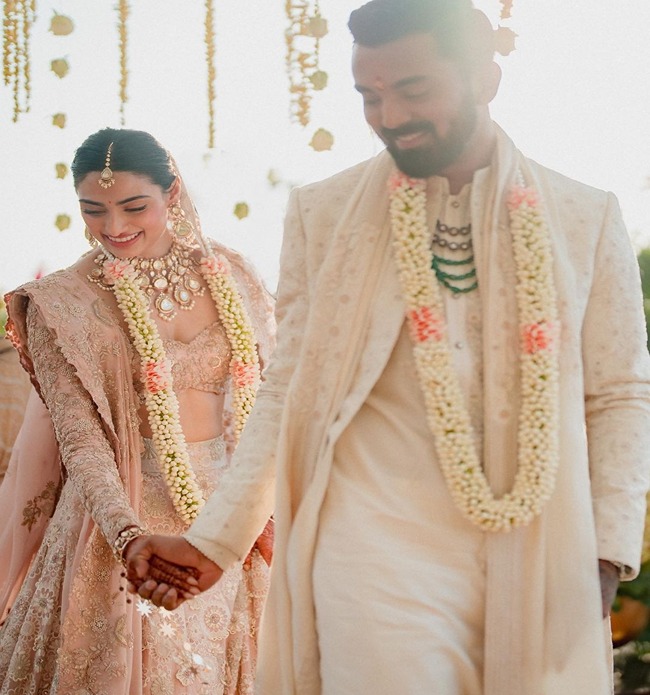 The actor recently went on The Kapil Sharma Show and discussed his first encounter with KL Rahul.
Suniel Shetty Recalls his first encounter with KL Rahul.
Suniel recently went on The Kapil Sharma Show to discuss Kumite 1 Warrior Hunt, India's first MMA reality show.
The actor also discussed his daughter's wedding and how he met KL Rahul in the show. 'I had the pleasure of meeting Rahul first at an airport,' he was reported as adding.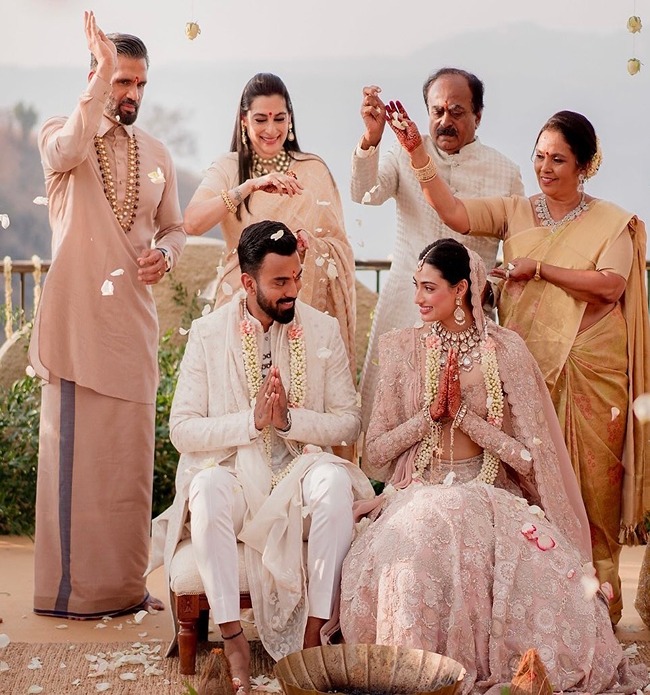 I was overjoyed to discover that he was from Mangalore, my birthplace. I was a great admirer of his and was glad to see how well he was doing. When I got home and told Athiya and Mana the news, they didn't say much; they simply exchanged looks.
Later, Mana came me and told me that Athiya and Rahul were on 'taking terms.'
'I was astonished that Athiya had not revealed anything to me,' he said. I was overjoyed since I had always advised Athiya to make friends with south Indian boys. Rahul's residence in Mangalore is only a few kilometres from where I was born. So this was a wonderful accident.'
On Work Front 
Suniel shetty will be reunited with co-stars Akshay Kumar and Paresh Rawal for Hera Pheri 3. A promo announcement shoot for the film was done earlier this week in Mumbai. Paresh previously stated that the film's filming will begin in three months and that the primary trio of Raju, Shyam, and Babu Bhaiyya will travel abroad for the third part.