'Don't Talk About My Past Relationship': Divya Agarwal Reacts To Trolls Calling Her Gold Digger!
Divya Agarwal has hit back at trolls who attacked her for allegedly dumping Varun Sood and being involved with 'rich' Apurva Padgaonkar. She said that her fans should behave sensitively. They should avoid talking about her past. She added that she is open about all her relationships.
After Divya announced her engagement to Apurva, Varun tweeted a mysterious calm emoji. It led fans to speculate that this was his reaction to her engagement. Netizens trolled her and labeled her as a 'gold digger.'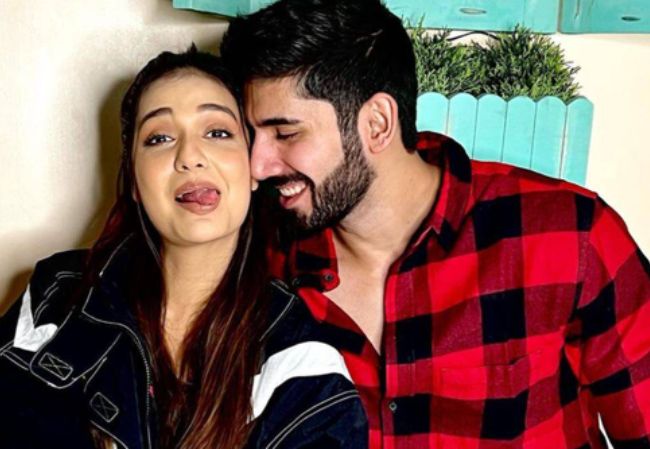 Divya said, "I would not want to comment on his reaction, but I would expect some sensitivity from fans regarding my engagement. I have been in relationships and have always been open about it, but that should not mean that netizens can say anything on my personal life."
I always just wanted a happy family n Waheguru heard it. Thankful to each one of you all who were a part of the celebration..❤️
It's indeed the most important day of my life #missyoupapa pic.twitter.com/cR26qXvXC4

— Divya Agarwal (@Divyakitweet) December 7, 2022
She added that she is engaged now with Apurva. They (netizens) should show some sensitivity. She said that they should not talk about her past relationship. She is in a very happy space and looks forward to her life with Apurva.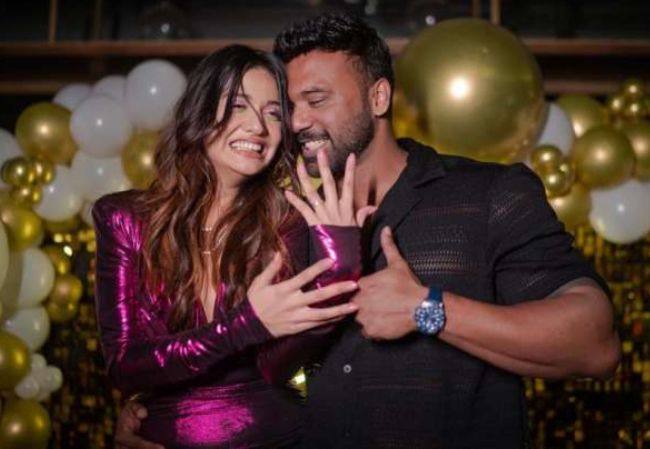 On Wednesday, Divya shared a picture of her celebrating her birthday when Apurva proposed to her. It featured her and Apurva as well as her mother and brother. She captioned it, "I always just wanted a happy family and Waheguru heard it. Thankful to each one of you all who were a part of the celebration..It's indeed the most important day of my life #missyoupapa."
She further added in another post, "I love my people.. been with them since years.. the value n love is unbeatable..Apurva connects me to my roots, my family, and friends.. thank you."