Fans Are Nostalgic After Seeing Kajol And Aamir Khan's Pictures From Salaam Venky Screening… Watch!
Since a few days ago, Kajol and Vishal Jethwa have been actively promoting their next film Salaam Venky. Due to her chic appearance and attire throughout the marketing, Kajol turned attention. Salaam Venky's producers organized a private showing of the movie for the actors, crew, and a few visitors from the movie business before it was released.
When Kajol arrived at the location, she looked elegant in a maroon and gray sari. Aamir Khan, who appears in the Revathi film in a cameo, was also present for the screening. Kajol and Aamir Khan are shown together. Check out the post:
It's a big thumpsup from #TeamSalaamVenky ♥️✨👍🏽
.#SalaamVenky pic.twitter.com/hAuE7qQ30J

— Kajol (@itsKajolD) December 8, 2022
Kajol's Previous Interview
Kajol is presently promoting her next flick Salaam Venky and recently spoke out about her eating habits during an interview, in which she said that after marrying Ajay Devgn, she introduced her in-laws to fish and gorged herself on parathas. Kajol and Ajay were married on February 24, 1999, in a small ceremony held on the terrace of his home. She has a strong relationship with Veena Devgan, her husband's mother.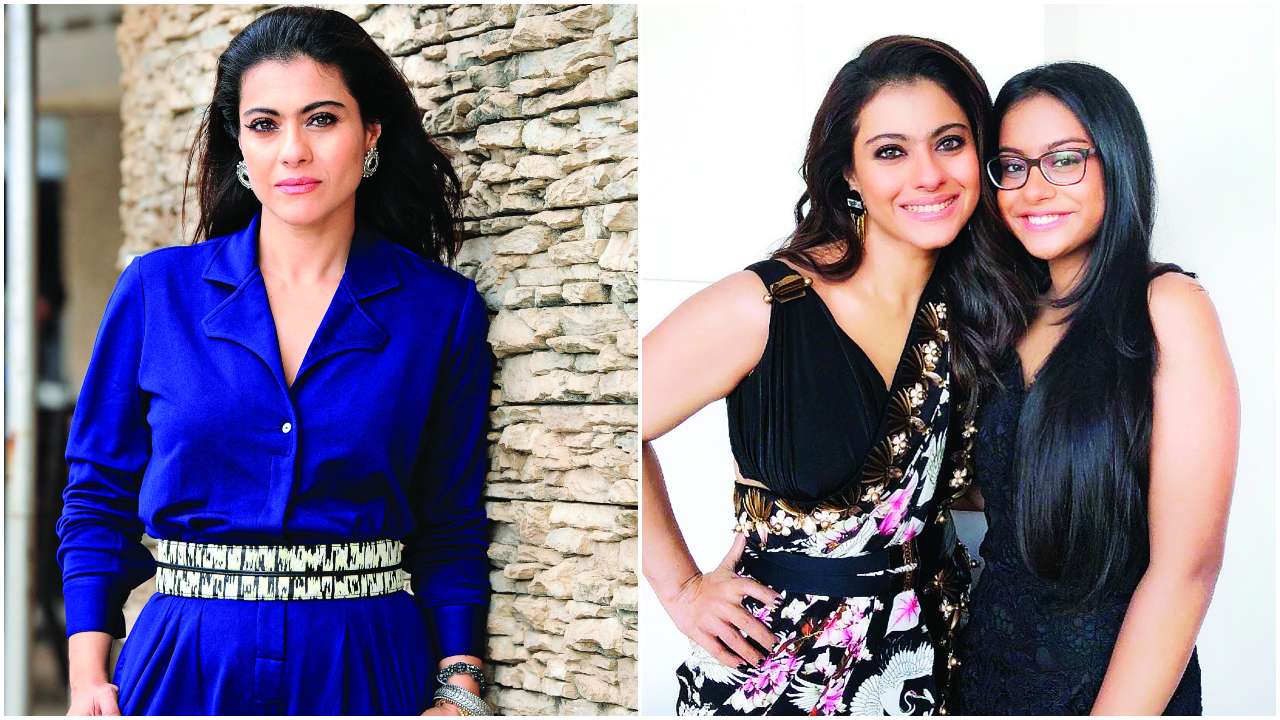 In an interview with Siddharth Aalambayan, Kajol said that she put on eight pounds (four kilograms) in the two months after her wedding, all thanks to excessive consumption of parathas.
Gobhi parantha, paneer parantha, gobhi paneer parantha, kacche aalu ka parantha, and regular aalu parantha used to be on our table daily and used to be served with white butter as well. At the time, I lacked the knowledge necessary to diet appropriately. I was entirely in the dark about diets and couldn't answer any questions about them. Recently Shehnaaz Gill's weight loss strategies were also made public by us!
Kajol also said that once she got married, she was the one who got her family hooked on eating fish. "Ghar pe main aur meri saas baedhke ab machhi khate hain, mahine me ek baar crab magate hain," she remarked. Kajol also shared details regarding how to break the crab. She recommended they wear everything black, spectacles, and no cosmetics, during the procedure. She explained why she preferred to eat with her hands: "haath se khane mein flavor feels different, taste nhi aata hai na khao to" (the food tastes different if eaten by hand; otherwise, it has no taste at all).
Salaam Venky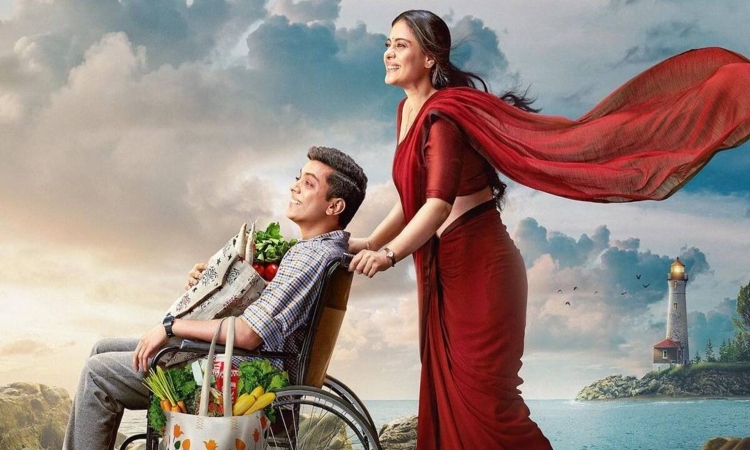 Kajol, Vishal Jethwa, Rahul Bose, Rajeev Khandelwal, Prakash Raj, and Ahana Kumra appear in Salaam Venky, which Revathy directs. Also appearing in a cameo role is Aamir Khan. On December 9, 2022, the movie is slated for release on multiple screens.
The movie, which was made by Suraj Singh and Shraddha Agrawal under the auspices of their companies, BLIVE Productions, and RTAKE Studios, is based on the real-life experience of young chess player Kolavennu Venkatesh, who has Duchenne muscular dystrophy (DMD).