Emraan Hashmi On Being Tagged As Serial Kisser Of Bollywood: "Can't Catch Them By The Throat And Force Them"- Deets Inside
Emraan Hashmi is a well-known and talented Bollywood actor. The stunning actor was born and raised in Mumbai. Before pursuing acting as a career, he worked as an assistant director for the horror drama Raaz in 2002. In 2003, he made his acting debut in the film Footpath, which was followed by Murder 2004, Zeher 2005, and Gangster 2006. In the year 2008, he did a film called Jannat, which marked a turning point in Hashmi's career and was followed by other successful films.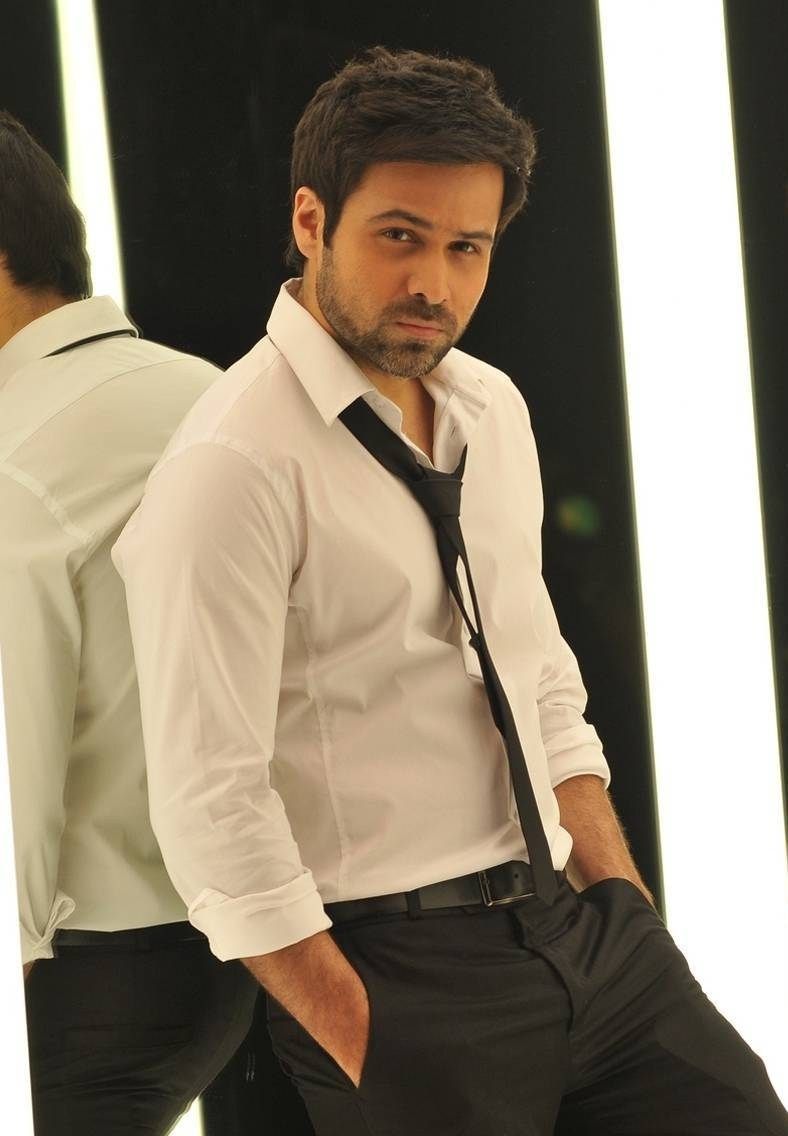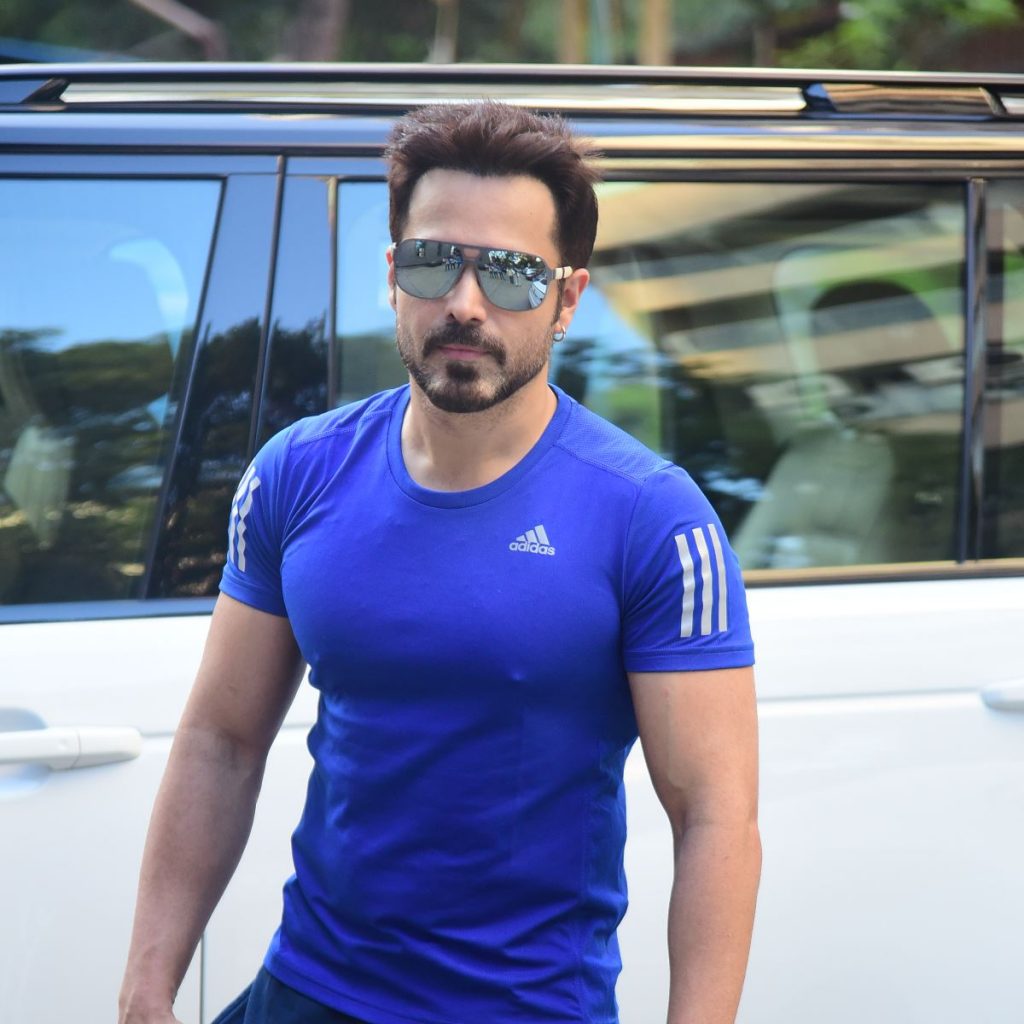 Recently, while speaking with the Etimes, Emraan Hashmi, who has played a range of roles in the film, discussed his serial kisser' in Bollywood tag, as well as the lessons he has learned from 2020 so far. When asked if his serial kisser tag in Bollywood was a curse or a boon, the actor said it was a combination of the two. "It helped in some ways because it's as if you're associated with something; I was getting the kind of daring stories that were previously unheard of."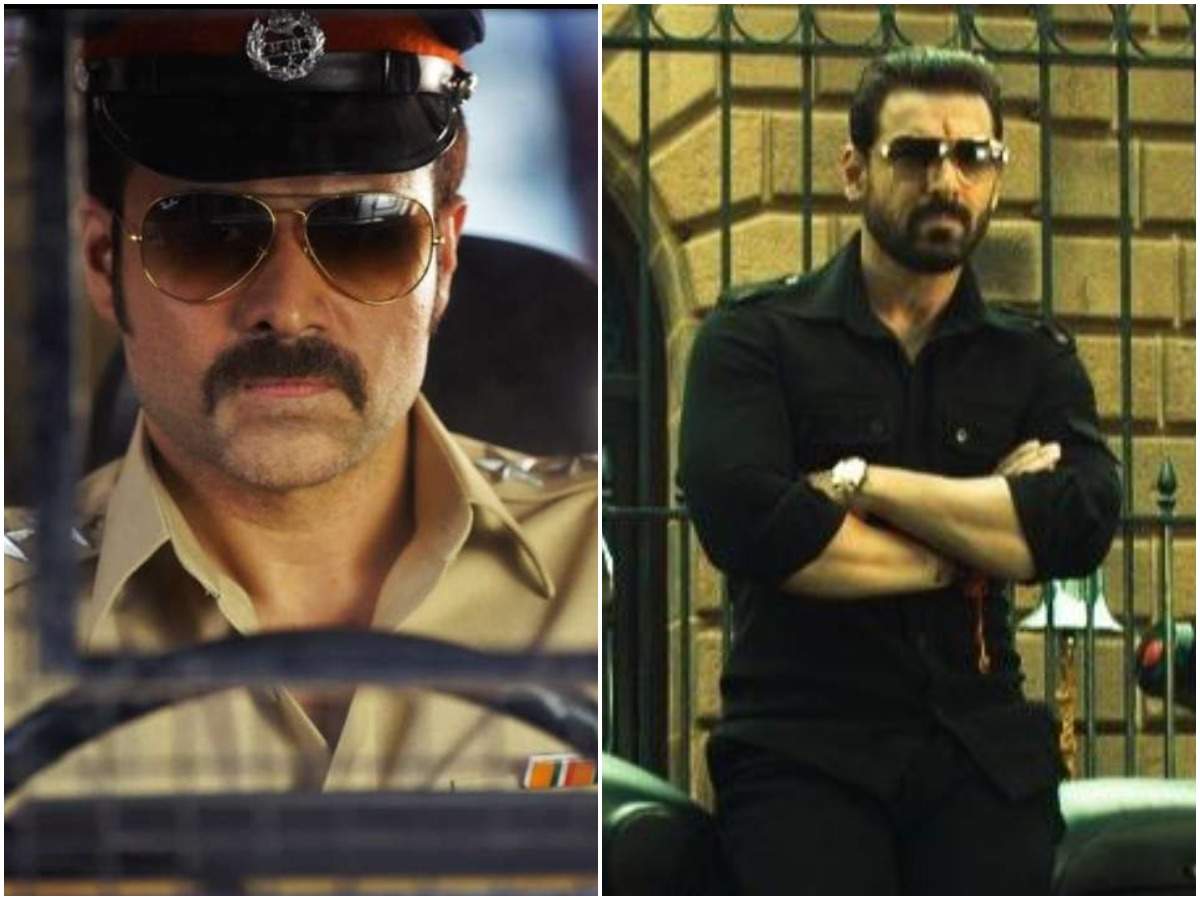 Emraan revealed the lesson he learned from 2020, saying it was as difficult for him as it was for anyone else. "Everyone has written off 2020 as a year because of the lockdown." "It felt like an apocalyptic movie with people wearing masks even on the few days when we ventured out to restock supplies; in fact, it still does," he said.
He went on to say that it was an unusual path for him because he had his own journey and roadmap. "If there were any drawbacks, I guess it was the constant boxing up, and the 'tag' was unnecessary," Emraan added. He doesn't want to keep going down the same path when he's doing different stories and playing different characters.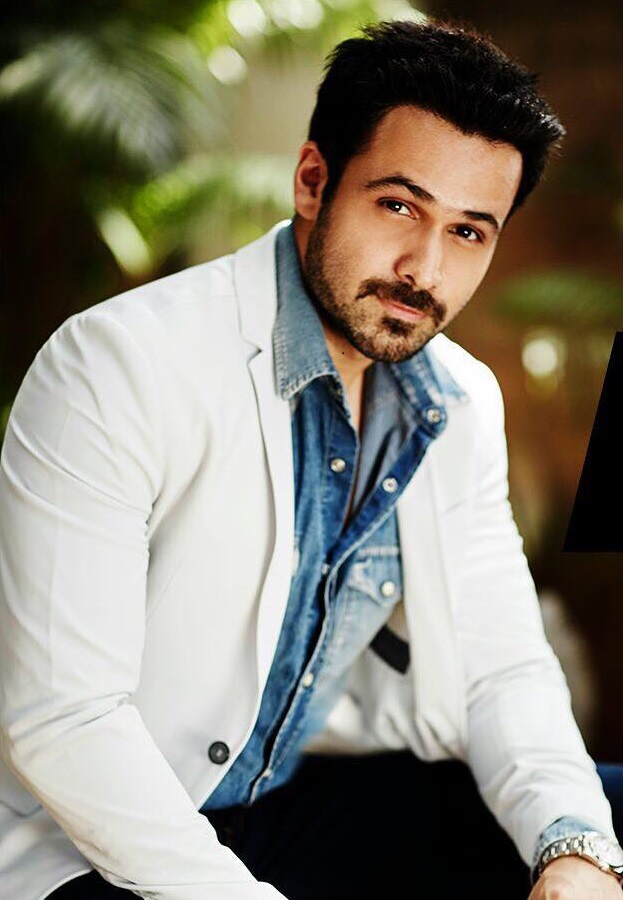 Emraan mentioned how different the times were back then, how a country was waking up to something and finding it very intriguing. "They were astounded. I was just going about my business, but apparently millions of people were watching and fascinated by it. Best of luck to them." He went on to say, "I still don't mind if I offer a kissing scene in the film."