Hoyeon Jung Of Squid Game Is The First East Asian Woman To Appear On A Vogue Cover As A Solo Artist!
Jung Ho Yeon, a model-turned-actress, is the first East Asian woman to grace the cover of 'Vogue' magazine! The renowned fashion magazine tweeted the cover page of its February issue, which features Jung Ho Yeon, on January 5. They also released a unique video titled 'HoYeon: International Woman of Mystery,' which was shot in the style of an old spy thriller and provides an intriguing intro to her life and work.
Jung Ho Yeon shared her opinions on the show's huge success as well as her ambitions to work in Hollywood! Jung Ho Yeon confessed that she is still soaking up all of the love for the show from around the world and that it has completely altered her life! She also revealed that she had always wanted to go to Hollywood and perform in American films and TV series, and that she still does, but that 'Squid Game' has moved on with her life and taught her that what matters most is the content and messaging!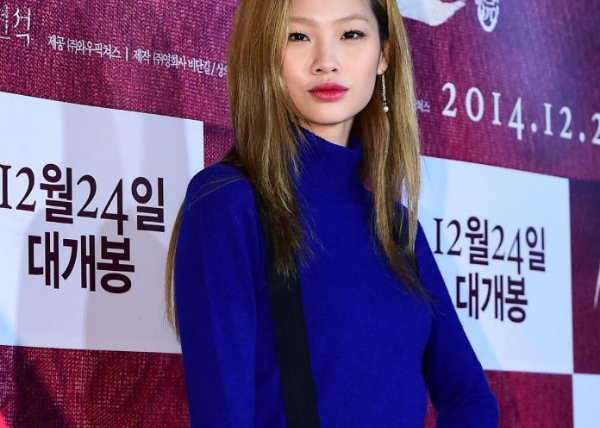 Jung Ho-Yeon, often known as HoYeon Jung, is a model and actress from South Korea. She began her modeling career as a freelance model in 2010, spending two years walking in Seoul Fashion Week events. In 2016, she became a Louis Vuitton exclusive, and in 2021, she is also a worldwide ambassador for the company. In 2021, she made her television debut as Kang Sae-byeok in the Netflix series Squid Game, which garnered her international fame and critical acclaim as the show's breakout star.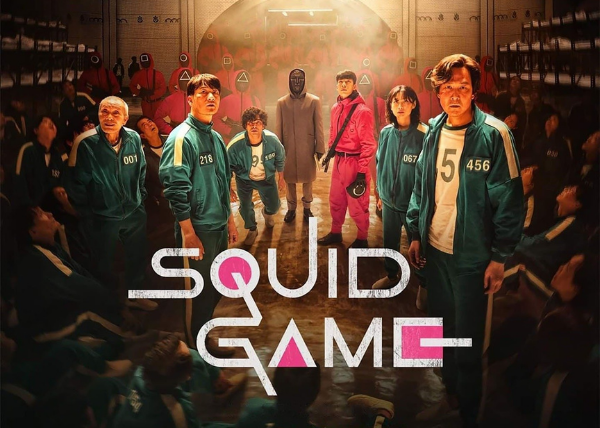 Squid Game is a Netflix original survival drama series from South Korea. Hwang Dong-hyuk wrote and directed the film. The Netflix-distributed series premiered on September 17, 2021, over the world. Squid Game received overwhelmingly positive reviews for its performances, originality, directing, visual style, musical composition, art design, mood, and themes. Within a week, it had become one of Netflix's most popular shows in many different areas. It astonished management by becoming the most-watched original series on the streaming service in its first month.