Kangana Ranaut Says, "Will Smith is like me", Shares Meme Of Oscars Ceremony!
The incident is being discussed all over the world after Will Smith openly slapped host Chris Rock on the stage of the 94th Academy Awards ceremony. From the reactions of celebrities to the memes in social media, the echo of Will's slap is visible. Now Bollywood actress Kangana Ranaut has given a different reaction to this incident and called her a spoiled Sanghi.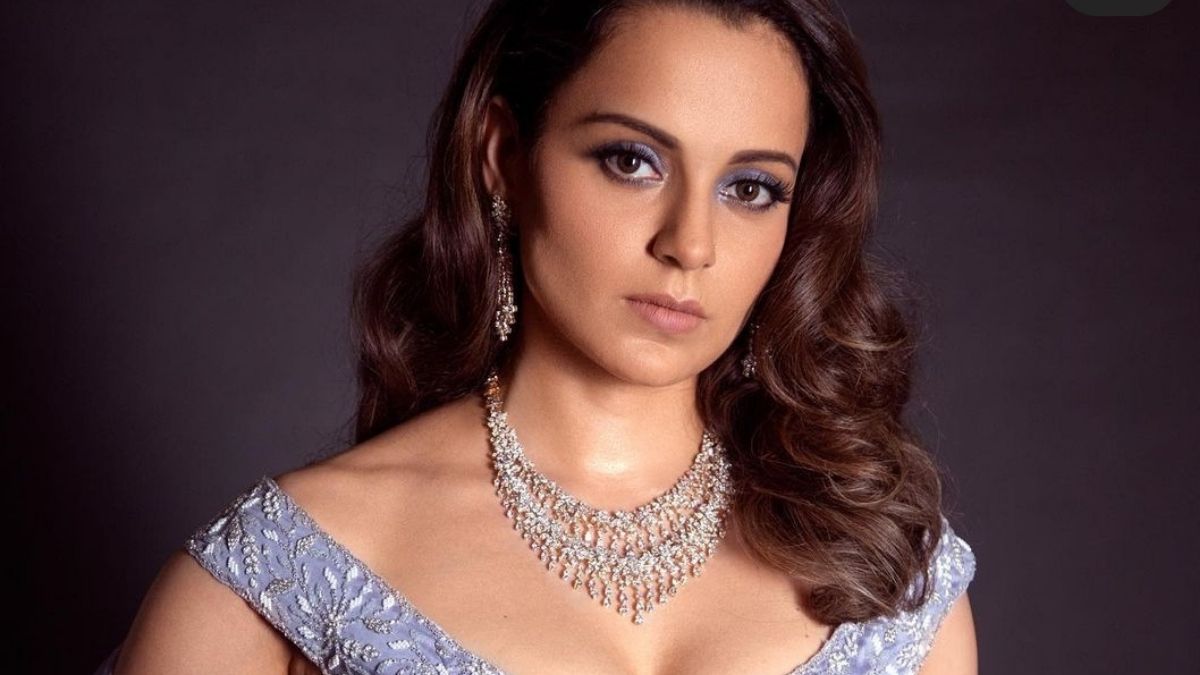 Kangana has shared a meme on Will in her Instagram story, which is a collage of four pictures from Will's visit to India. In the first meme, Will is seen performing aarti on the banks of the Ganges, on which it is written – I also worship. In the second picture, Will is seen worshipping with folded hands with his eyes closed. It is written with it – I also do chanting. In the third photo he is with the spiritual master and the fourth picture is of slapping. With this, Kangana wrote – This proves that Will is a Sanghi, he too is like me… spoiled.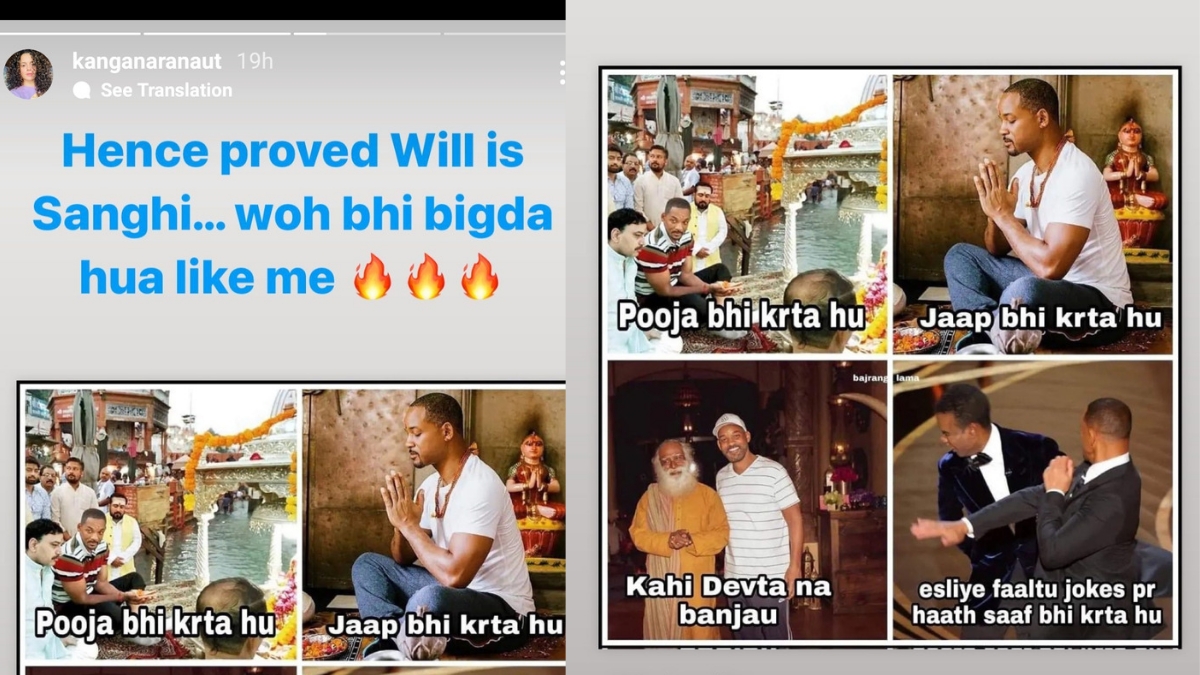 Let us tell you, during the Oscar ceremony on Sunday, comedian Chris Rock was hosting while telling the joke. In this sequence, he joked about the baldness of Will Smith's wife. At first Will smiled upon hearing this. Then suddenly went on stage and slapped Chris. Due to this incident, the audience present there along with Chris and the audience around the world were stunned.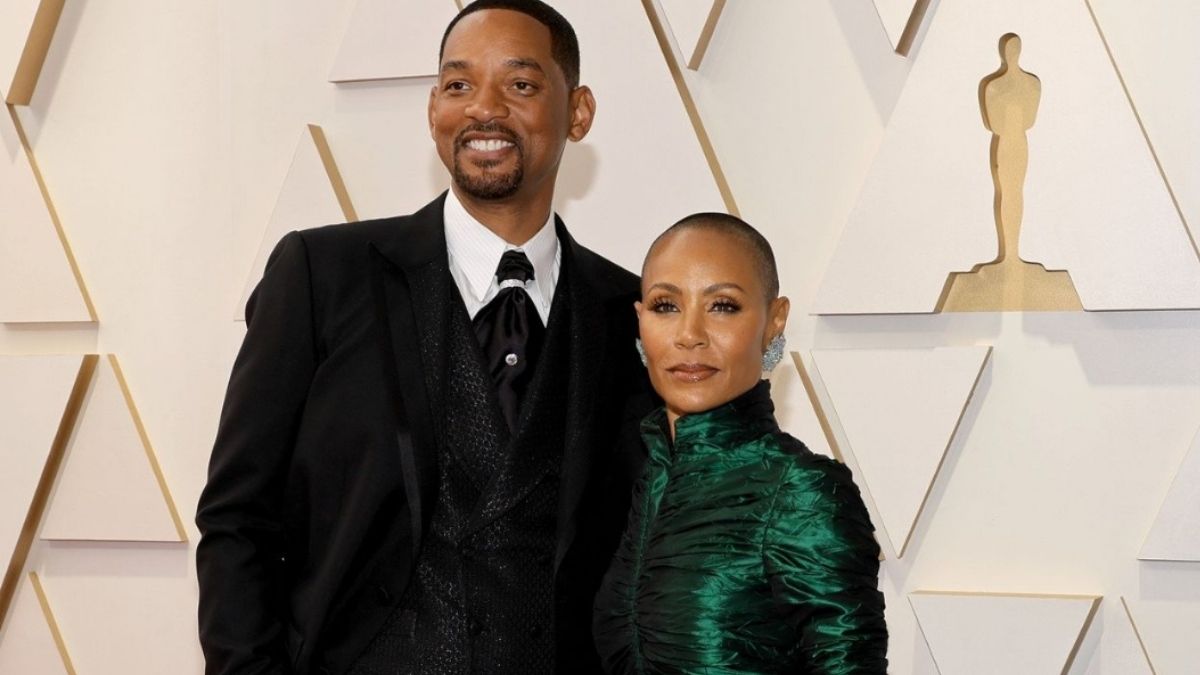 Following this incident, Will was awarded the Oscar for Best Actor for King Richard. Will, who became emotional in his speech, expressed regret over the incident, but did not say anything about Chris. However, the next day i.e. on Monday, Will apologized to Chris and the Academy for losing his temper through a social media post. Earlier, the Academy had tweeted soon after the award ceremony saying that it does not support any kind of violence and asked to review the entire incident later.