Malaika Arora Recalls Arbaaz Khan Was 'One Of First Faces' She Saw After Her Car Accident!
Actress and TV personality Malaika Arora spoke to Farah Khan about what happened after her car accident earlier this year and eye surgery on Monday's reality show 'Moving in With Malaika'. She recalls that one of the first people she saw after the operation was her ex-husband, actor Arbaz Khan. Malaika praises Arbaaz for being there, saying that Arbaaz made fun of her and made her believe that she traveled into the past.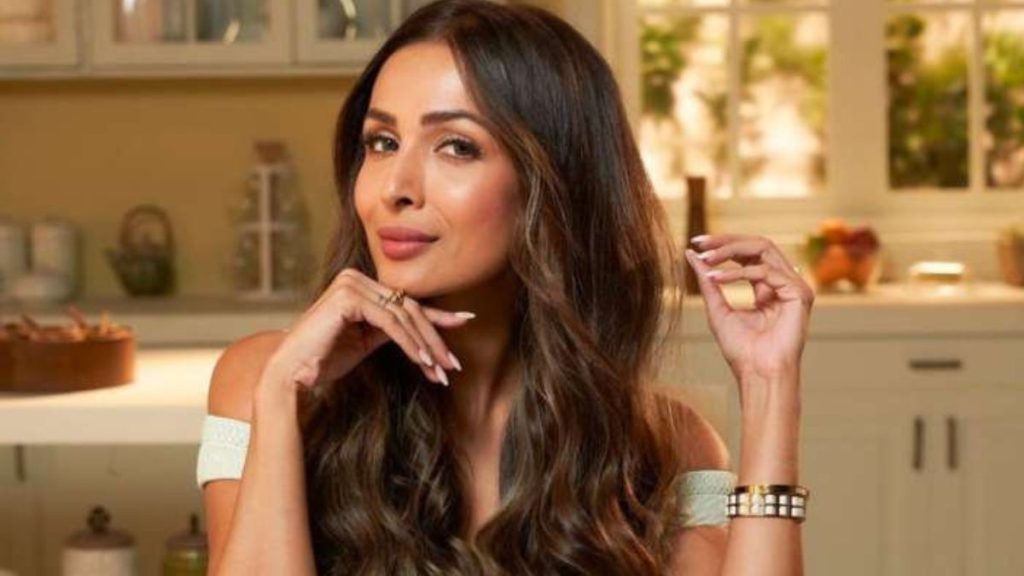 Recalling the car accident, Malaika told Farah, "At the time, I thought I was disabled. I think I lost my sight at that moment because I couldn't see anything during those two hours. There was too much broken glass in my eye and it was bleeding." I couldn't see . At this point I really don't think I'll survive and probably won't able see  again. They took me to the hospital. I had an operation. .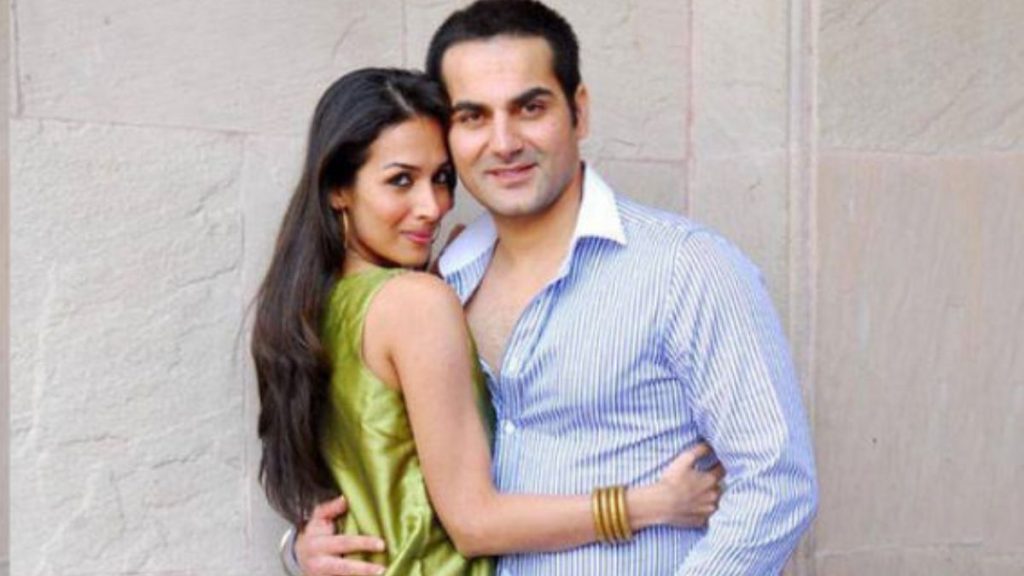 "But when they pulled me out, one of the first faces I saw was actually Arbaz. And he kept asking me, "Can you See? How many number? How many fingers? and I was like "why is he doing that?" When I said it, it was very strange. I thought for a second and thought: "Have I really returned to the past?" You are someone who thrives in difficult times. Whatever it is, past, present, future, Jo bhi ho(whatever it is), know what it is.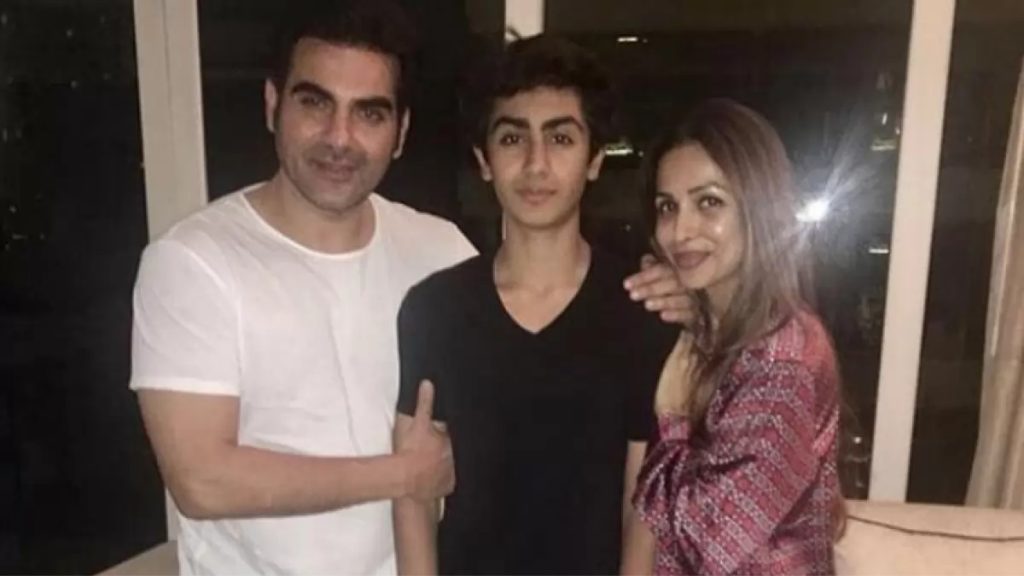 The car accident occurred in Khopoli, Maharashtra on April 2 when a Malaika Range Rover was involved in a three-vehicle collision on its way back from Pune to Mumbai. He was injured and was hospitalized for treatment.
Malaika married Arbaaz Khan in 1998. They announced their divorce in March 2016 and officially divorced in May 2017. They have a son named Arhaan Khan. Malaika is currently dating actor Arjun Kapoor.