Manoj Tiwari Advises Kangana Ranaut To Stay In 'Maryada' And Talk!
Bhojpuri singer Manoj Tiwari is completely active in politics these days. He also openly supports and promotes his party Bharatiya Janata Party on every occasion. Now Manoj Tiwari has given such a statement about Bollywood actress Kangana Ranaut, knowing that everyone can be surprised. He said that actresses lose their dignity.
Manoj Tiwari has recently given an interview to YouTuber Samdish Bhatia. In this interview, apart from his political career, he talked a lot about film stars. During this, Manoj Tiwari has also given a big statement about Kangana Ranaut. He said that Kangana should take care of dignity while criticizing someone. During this, Manoj Tiwari gave the example of the Maharashtra government and the Chief Minister.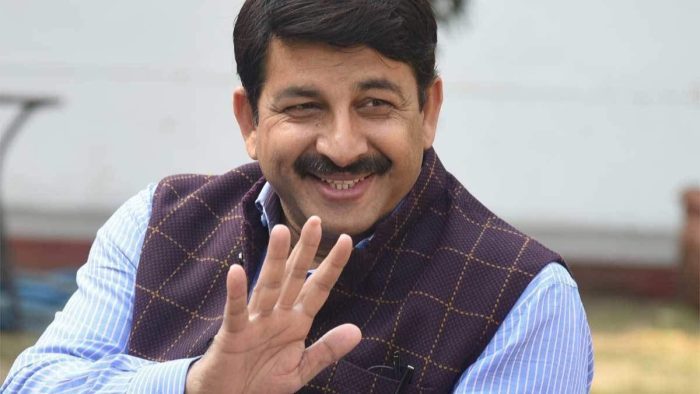 The Bhojpuri singer said, 'I think you should not keep your opinion so explosive that… it hits directly with her (Kangana's opinion).' Giving an example, Manoj Tiwari said, 'Artists have their religion, or you should say all this clearly if you have joined politics.' Manoj Tiwari was asked if Kangana Ranaut would join active politics, but Singer avoided the question.
Manoj Tiwari further said, 'When she (Kangana Ranaut) spoke after the death of Sushant Singh Rajput, I understood, and I think the Maharashtra government was also a little harsh on her. This was also not correct. But you must be humble. You should express your views, but insulting anyone is not in the culture of our country. The person holding the post of Chief Minister should be respected by all.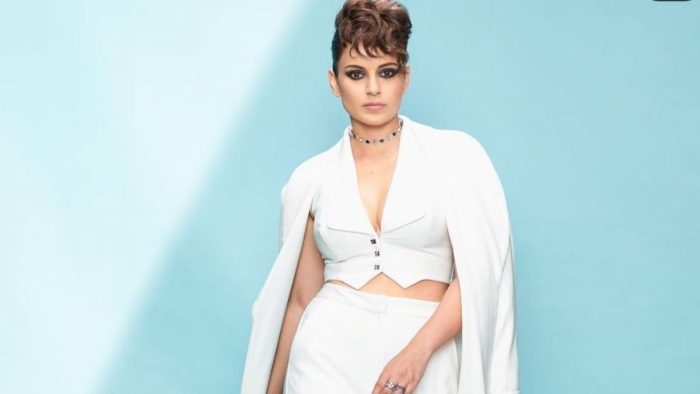 Concluding his talk, Manoj Tiwari said, 'People also say such things about our Prime Minister and I want to tell him that people holding high positions in the country should be respected. Criticize by all means, but with respect. There should be a limited language, and Kangana sometimes gets lost in the language. Apart from this, Manoj Tiwari did many other things.