'My Life Changed After Breakup', Siddhant Chaturvedi Make Big Disclosure About His Ex-Girlfriend
Bollywood actor Siddhant Chaturvedi is in discussion these days for the film Gheeiyaan. It revolves around the relationship and the infidelity found in it. Siddhant Chaturvedi has done many bold and intimate scenes with Deepika Padukone in this film. Meanwhile, the actor has made a big disclosure about his personal life and ex-girlfriend. He said that he was in a relationship for four years, which later broke up. After the breakup, his whole life changed. He was deeply in shock. Siddhant Chaturvedi said this while talking to the English website Filmfare. Apart from his film career, he talked a lot about his personal life.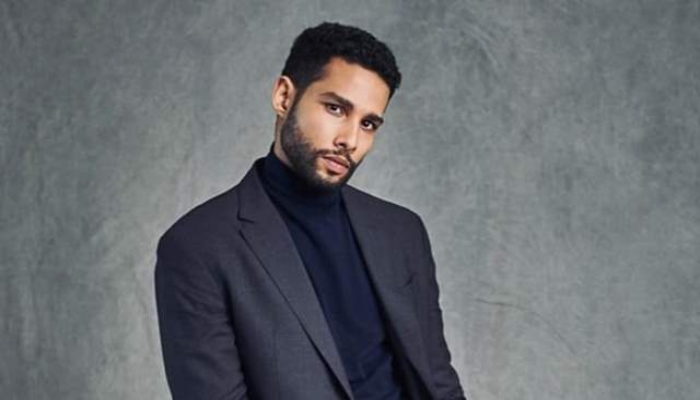 Siddhant Chaturvedi said, "When I was 20 years old and my heart was broken. I was in a relationship with a girl for four years and wanted to settle down with her. She wanted a simple life. I am pursuing my CA (Chartered Accountant) but later I decided to change my career. She did not like this decision. We both wanted different things in life which were quite heartbreaking as I had to choose between love and career and I chose career."
Siddhant Chaturvedi further said, "I remember I told him that I wanted to perform on stage and would make sure I reach there and here I am." Apart from this, the actor has talked a lot about his personal life.
Talking about the film Gaheriyaan, apart from Siddhant Chaturvedi and Deepika Padukone, Ananya Panday and Dhairya Karva are in the lead roles in this film. This film was directed by Shakun Batra. The story of this film is built on the feeling of two couples falling in love with each other and gilt themselves inside. The film was released on 11 February on Amazon Prime Video. Siddhant has a lot of romance with Deepika Padukone in this film. There has been a mixed response from the audience regarding the film Gehraiyaan.