Navratri Are Right Around The Corner: Here's A Sneak Peek Into Celebs Way Of Virtual Festivities!
Soon after the global pandemic hits worldwide, the whole world has adopted the alternative route of digital platforms.
Celebrations and festivities have fallen to be low-key. However, this year as well there is no hope of full outdoor celebrations. Just like the previous year, this year too people have to switch towards virtual celebrations. Many celebrities offer highlights from previous year Pandals and Navratri memories.
Amar Upadhyay says the idea of pandals does not appeal to him much. This is because as a skid he used to visit eye-catching, jubilant pandals of goddess Durga. However, he recalls a sad episode when he was mobbed in a crowd once. As he no longer can play Garba with his friends and family and big gathering is not possible after the pandemic, Amar Upadhyay is not happy with the virtual celebrations.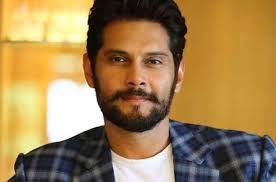 Giaa Manek is not happy but still finds virtual festivities as a good alternative. She recalls how during festivals, Giaa used to worship all nine days along with Garba. She used to prepare delicacies as well with her near and dear ones. Giaa respects the safety protocols after the global pandemic and is all set to celebrate festivities for this year as well.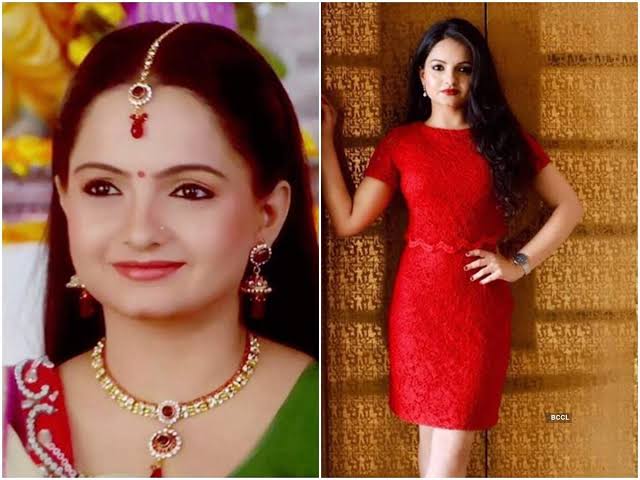 Shrenu Parikh is occupied with shooting in Jaipur for her TV show. As she was born in Vadodra, she miss playing Garba. She speaks of how her presence won't be marked in her hometown, but through virtual celebrations, she can manage to stay in touch with her family members.
How Did Emmy Winning Stylist Marc Pilcher Die?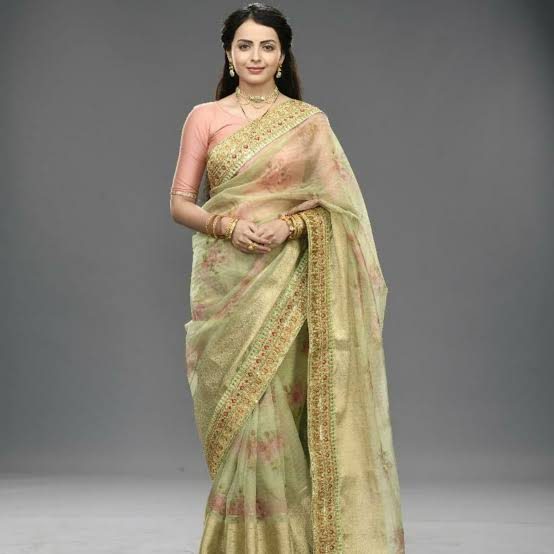 Manav Gohil asserts how he was in Ahmedabad recently. According to him, celebrations sound really low-key in the city as this was never the case earlier. Manav recalls how he had seen almost 10,000 people dance together and worship together. He sums up by saying, if not dance maybe we can enjoy good music for this year.