Rashmi Desai Want To Reclaim Her Life Now, Says "Have Missed A Lot In Life While Running For Work: Read On!
Popular TV actress Rashmi Desai is on a break from acting. She is enjoying her life to the fullest these days. After returning from her month-long solo trip to the United States of America, Desai got into a conversation with a leading daily to share her experiences.
Calling her getaway an important event to get in touch with herself again, Rashmi said, "It was a much-needed vacation, something which I was planning for the past couple of years, which got pushed because of the pandemic and lockdown," she continues, "Going solo was really scary because the new variants of COVID are constantly there. And then I kept thinking what if I contract the virus while traveling, and will have no one to take care of me."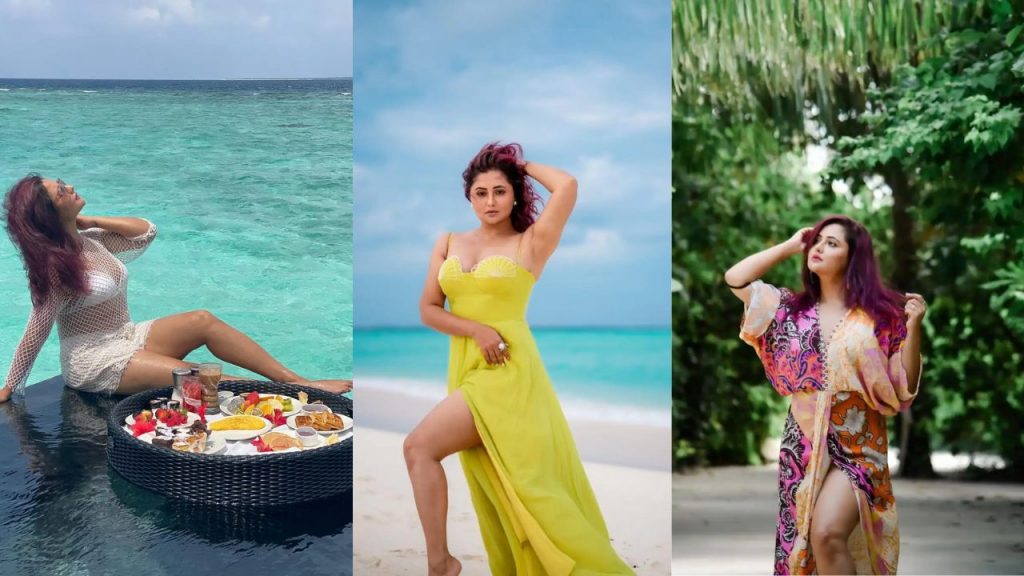 Rashmi learned a lot from her trip as she did a backpack tour instead of luxury travel this time. She explored the country with just her phone as her company. "My life in India is very different. I have a lot of people around me to take care of every situation. When I went for the trip, I had no idea of how I will do, and how I would survive. I made the itinerary but didn't know how to execute it. For the first time in my life, I did not travel luxury… Everything was handy in a single backpack. I used to get scared sometimes, like people say ke raat mein mat ghummo, and once ek baar mera saman snatch hote hote bacha. I walked freely on the road after so long," says the actor, who has become a household name, thanks to her projects on the small screen," added the actress.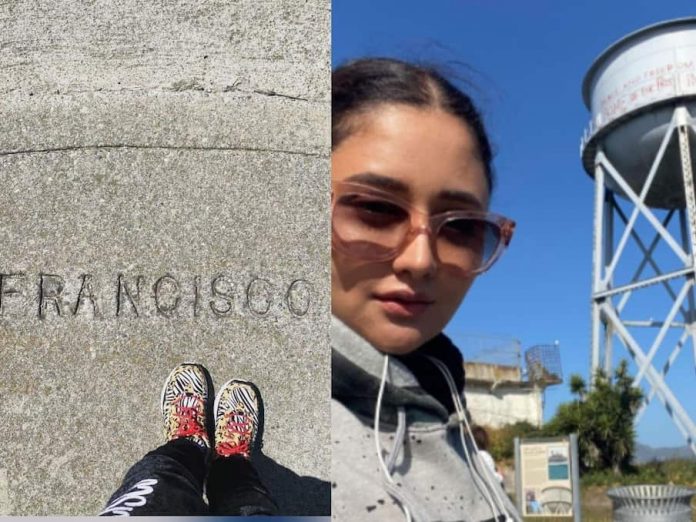 For the unversed, Rashmi is working since she was 16. It was only during the pandemic that she realized about giving herself a break. "I realized I had been only working and running. I'm leaving home and thinking about work, not able to explore anything about myself. That's when I decided to explore things and life. Maine life mein bahut kuch miss kiya hai and I think I will do it now," said the 36-year-old actress.
Wrapping up her tete-e-tete with a message for all the girls, Rashmi said, "Women who are thinking about going for a solo trip, should just take the plunge and go. It's safe and important for us."