Hrithik Roshan's Maternal Grandmother Padma Rani Passed Away, Takes Her Last Breath At The Age Of 91
A mountain of sorrow broke on Bollywood actor Hrithik Roshan on Thursday. His maternal grandmother and late filmmaker J Om Prakash's wife Padma Rani Omprakash passed away on Thursday. Son-in-law Rakesh Roshan confirmed on Thursday evening, that his son-in-law filmmaker Rakesh Roshan confirmed his death, saying that unfortunately, the news is true. om Shanti.
Know how the death happened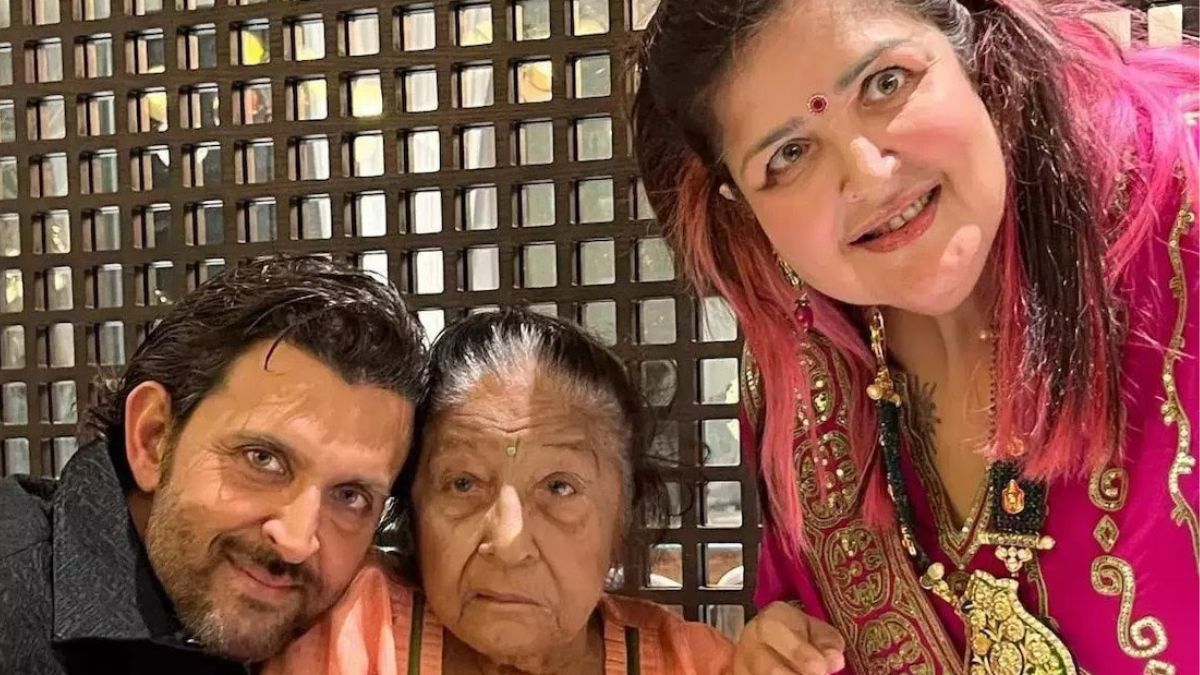 Hrithik Roshan's maternal grandmother Padma Rani Omprakash passed away at the age of 91 in Mumbai. She was reportedly bedridden for a long time due to her age. According to reports, the cause of her death is age-related health problems.
Hrithik Roshan's mom used to share photographs
Padma was living with the Roshan family throughout the previous two years. She was experiencing age related infirmities. Pinky imparted pictures to Padma, who was seen on the bed occasionally.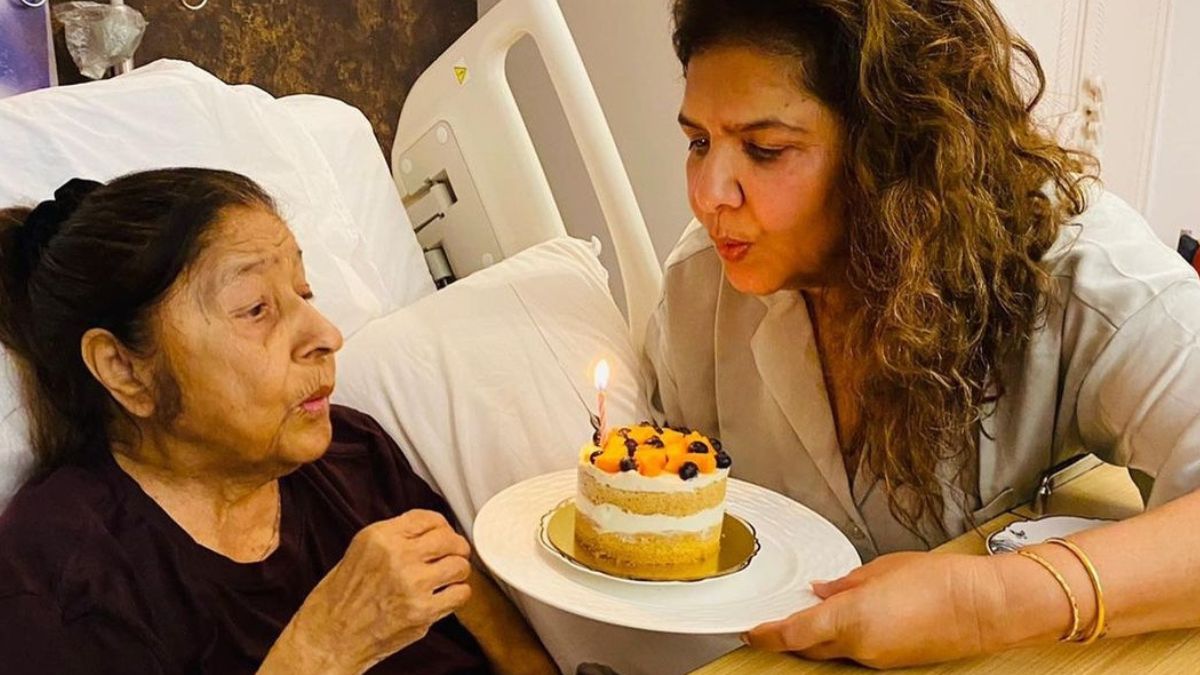 Hrithik's maternal grandfather also produced these best films
Padma was the wife of filmmaker J Om Prakash, father of Hrithik's mother Pinky Roshan, who passed away in 2019. Om Prakash was an extremely huge maker of his time, who made films like Aaye Din Bahar Ke, Aaya Sawan Jhoom Ke, Aankhen Mein, Aakhir Kyon.
These films were also made by J Omprakash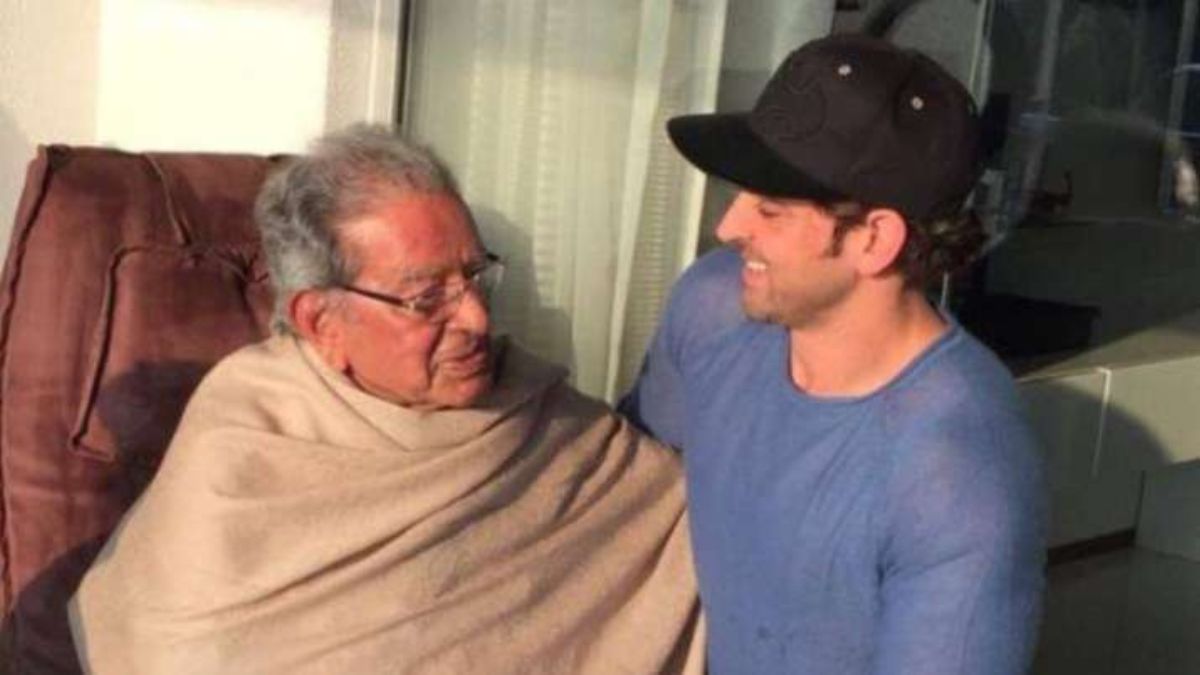 J Omprakash made his film debut in 1974 with Rajesh Khanna's Aap Ki Kasam.He is most popular for working with Jeetendra in Apna Bana Lo (1982), Apnapan (1977), Asha (1980), Arpan (1983) and Aadmi Khilona Hai. 1993). He also produced box office hits like Aai Milan Ki Bela (1964), Aas Ka Paanch (1961), Aaye Din Bahar Ke (1966), Aankhen Aankhen Mein and Aaya Sawan Jhoom Ke (1969). He passed away on 07 August 2019. He was 93 years old.