Riding With the Times- EBiking is here!
By Sudha Hariharan
World Bicycle Day on June 3  celebrates the joys of cycling. Professor Leszek Sibilski, a Polish social scientist working in the United States, led a grassroots campaign with his sociology class to promote a UN Resolution for World Bicycle Day, eventually gaining the support of Turkmenistan and 56 other countries.
It all began in 2018 when two friends  Samarth Kholkar and Sandeep Mukherjee decided to come together to find an effective sustainable solution to promote tourism. With Sandeep's exposure to Electric Vehicles in Europe and Samarth's knowledge of the tourism industry in Goa, they launched 'India's first EV Tourism initiative'- BLive.
BLive offers unique, experiential, guided tours on electric bikes with an aim to promote sustainable tourism in India. Both Samarth and Sandeep believe that it is in discovering the hidden gems tucked away in quaint alleys, meeting the locals and reconnecting with the soul of a place that we truly come alive. In 2020,BLive launched India's first online EV marketplace offering top brands of E-Cycles and E-Scooters. Brands like Hero Electric, Ampere, Hero Lectro, Go Zero& Lightspeed are available on the BLive Store.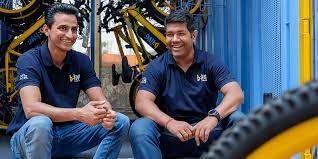 Apart from driving adoption of Electric Mobility, you can look forward to  curated, authentic, and immersive local tours that can be experienced on smart, savvy, electric bikes. No fuel, no carbon dioxide, just sweat and the wind in your hair—travelers experience the joy of effortless riding and collect memories as they ride a new adventure to off beat trails.Biking is fast catching up with those looking for spice and exploring hidden unexplored locations.
The main objectives:Solving the problem of pollution in tourism, making sustainable tourism the norm.
Creating a platform to see the unexplored and authentically connect with the local culture, history, heritage of a place.
Promote local artists and craftsmen and give a platform to generate income and showcase their skills
"We believe experiential tourism and Ebiking are the next trends of travelling, especially post the impact of the second wave of the pandemic", the founders say." With travel restrictions and limited options, travelers will be looking for a safe, accessible, affordable and domestic vacation plan to continue their exploration journeys. Ebiking is not just environment friendly but one of it main benefits is that, allows people to bicycle as per their strength and relax and take in the views on an electric mode, when they are tired."
Small wonder then that celebrities who have  tired of visiting Maldives and Dubai, have now hitched on to EBiking
Megha Gupta, Indian Television Actress & Model says,"Ebiking is the new way of biking. A great experience that was pleasant and smooth,it  addresses two urgent needs of today which is being good for the environment and being a cross between a bike and a cycle, it caters exactly to a lazy, fit person like me, who loves to pedal and at the same time take in the beauty by relaxing and depending on the electric mode after a while."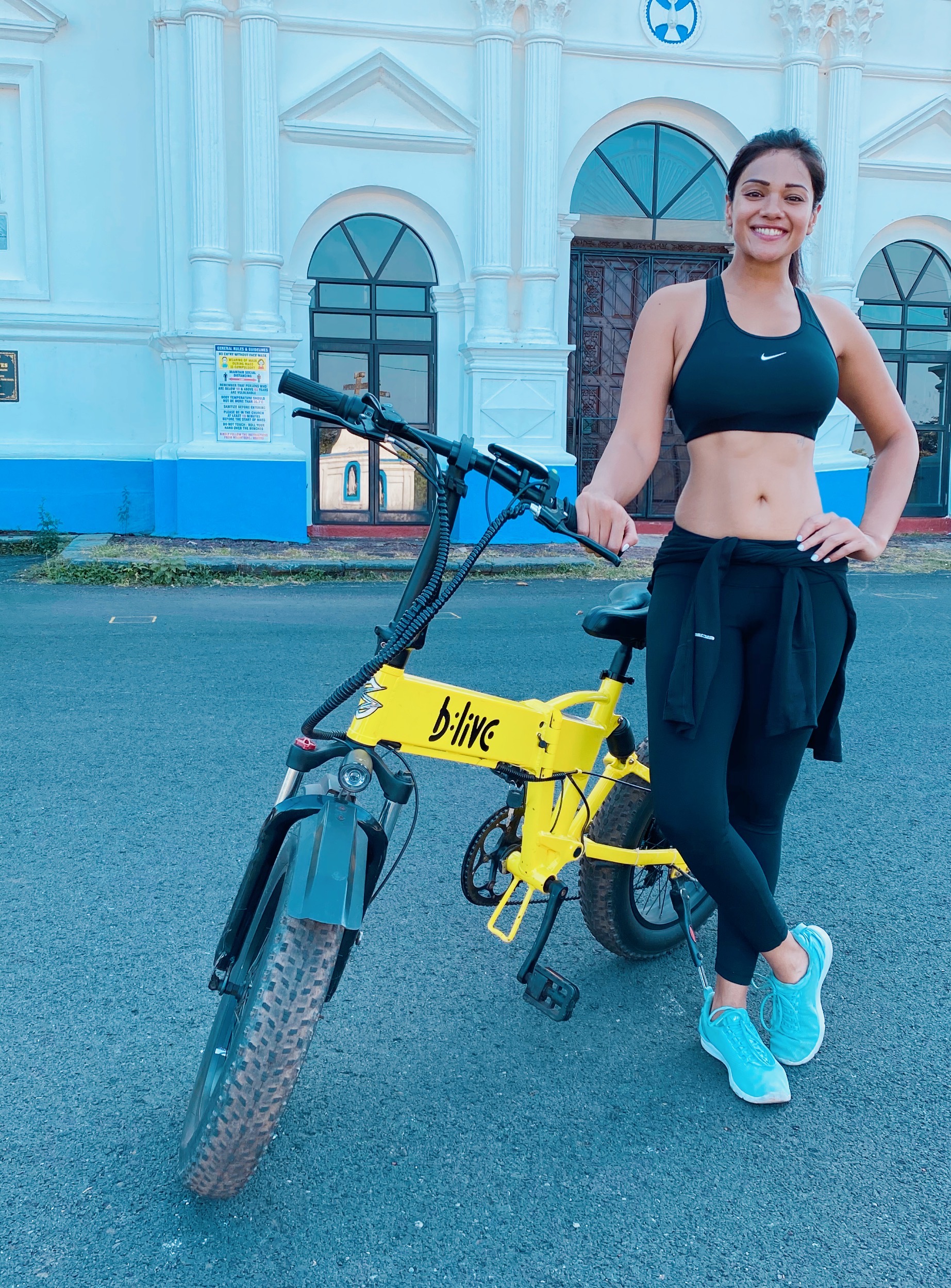 Well known jewellery designer Farah Khan Ali, who has done a couple of tours says,"the experience was exciting -one in Saligaon and one in South Goa. A bit of Goan history and culture thrown in with the physical exercise of biking ".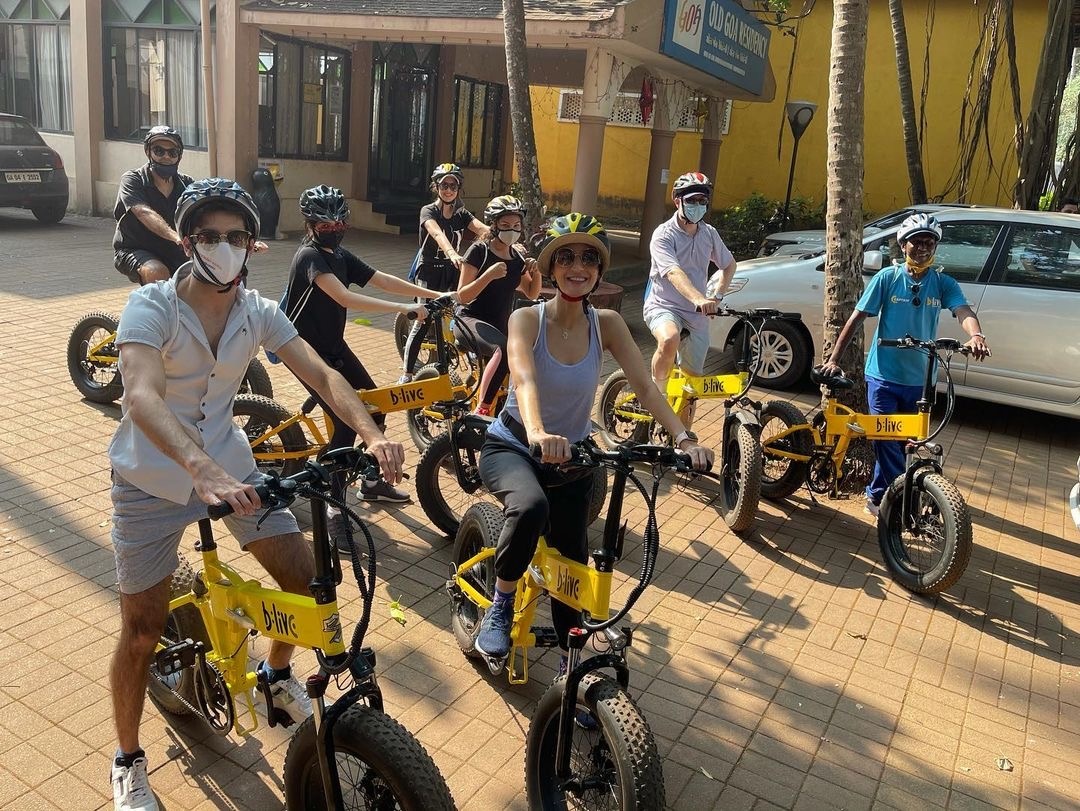 BLive is the official EV tourism partner of Goa Tourism. The company has partnered with hospitality partners like – Club Mahindra, Taj Hotels, Grand Hyatt, Airbnb to name a few.