Say Bye-Bye To Blemishes With These 5 Natural Home Remedies, Check It Out
Who doesn't want radiant and flawless skin? Inch closer to that wish with these 5 natural remedies.
From sun damage and allergic reactions to diet, clogged pores to pollution- all these factors take a toll on skin health. This can cause excessive changes to the skin and you could end up getting stubborn blemishes on your face!
When it comes to blemishes, they're as stubborn as belly fat. They're basically any type of mark, spot, scar, or discoloration on the skin, and getting rid of them is not easy at all. These blemishes are a gigantic wall between you and your flawless and clear skin.
1. Egg White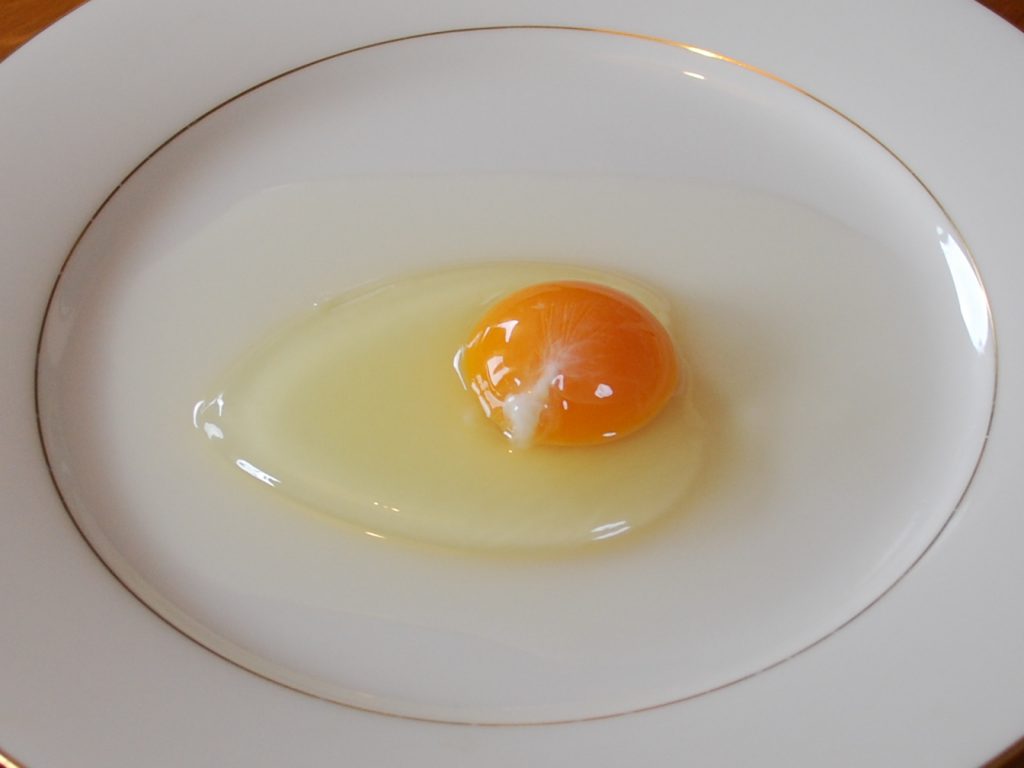 Egg white contains natural enzymes that help in lightening the skin. This protein-rich superfood offers a variety of benefits for not just our bodily strength but also for our skin.
Mix one egg yolk with one tbsp honey and makes a smooth paste. Clean your face and ensure there is no dust in it. Now, apply this face mask and keep it for 15 minutes. After that, rinse it properly with water.
2. Aloe Vera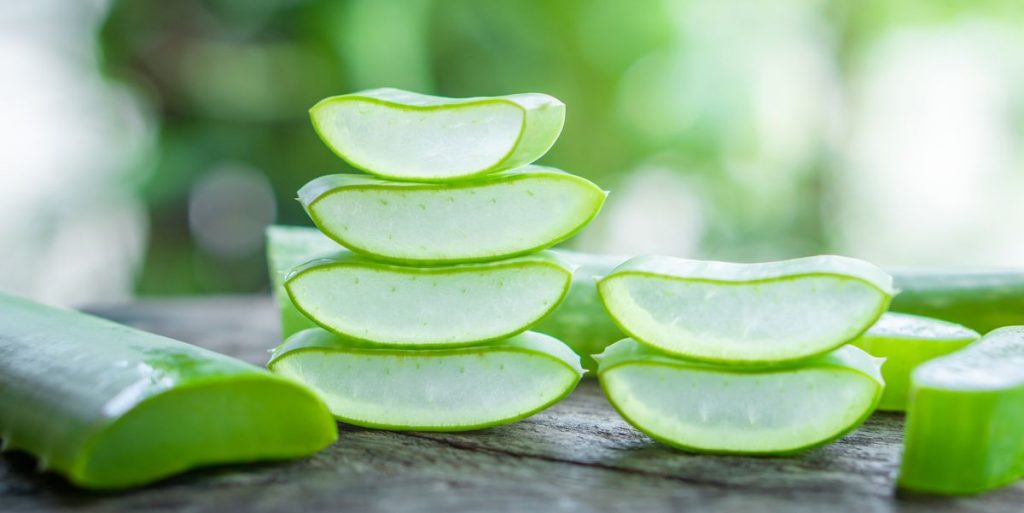 Aloe vera is one ingredient that can heal all kinds of skin issues. It smoothens the skin and has anti-inflammatory properties which can soothe skin irritation, wounds, and blemishes.
Slather an aloe vera juice tweet on your skin daily after cleansing. Wash it off with plain water after keeping it on for half an hour.
3. Apple Cider vinegar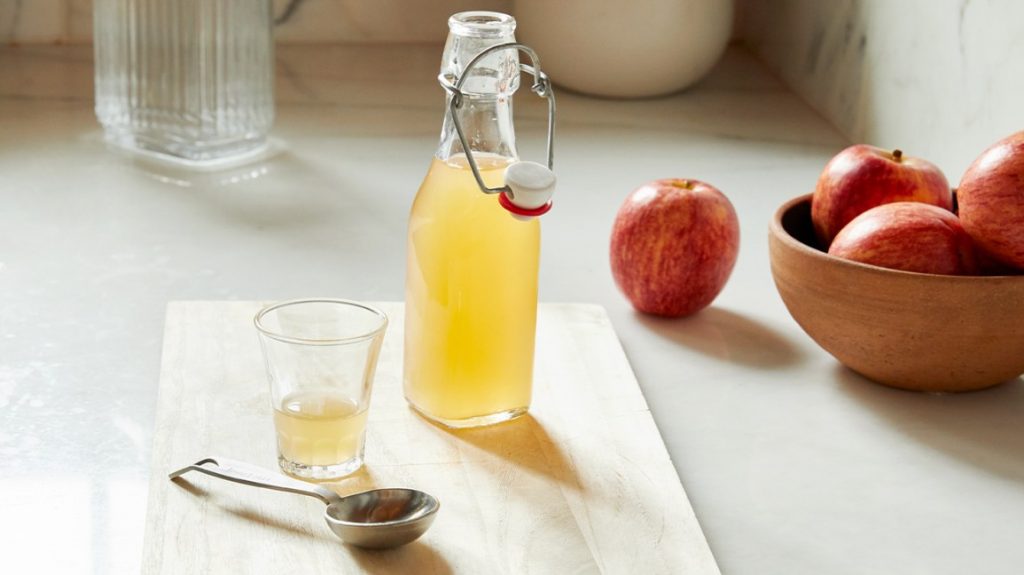 When you use apple cider vinegar for skin, anything is possible. Apple Cider vinegar is a fab toner and helps in cleansing your skin.
Mix honey, besan and ACV. Apply this paste all over your face. Keep it on for 15 minutes. Now rinse it with normal water.
4. Turmeric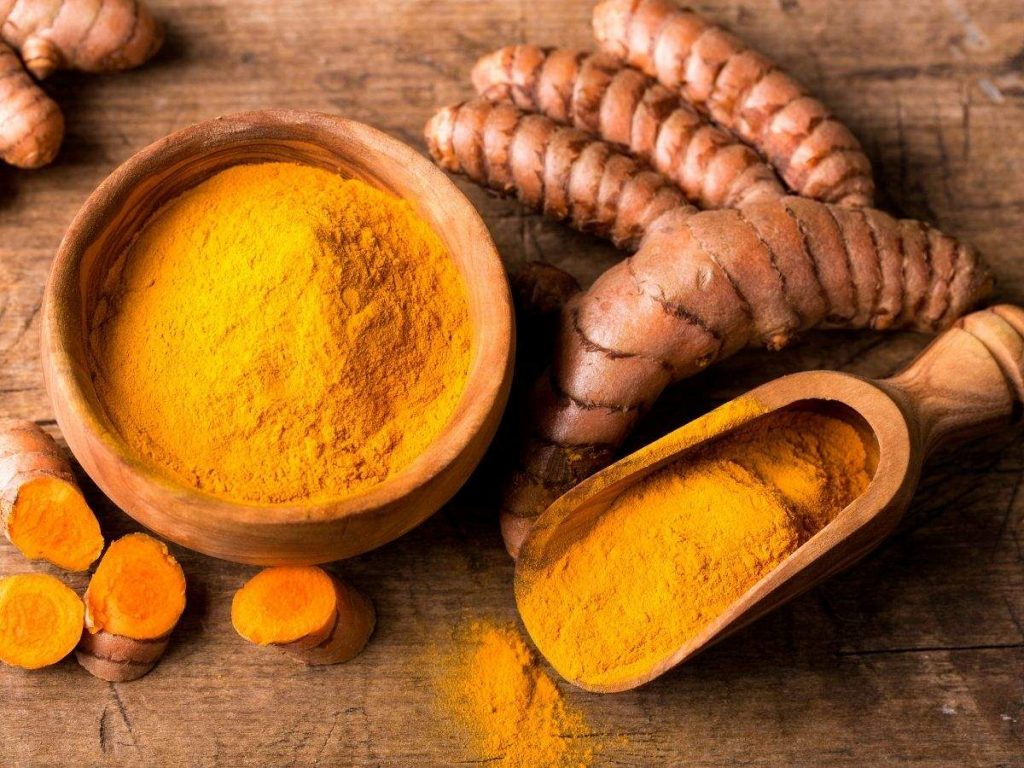 Turmeric or Haldi has a number of skin benefits. Turmeric may help treat some skin conditions including acne. It has an active ingredient known as curcumin.
Mix turmeric and yogurt and make a smooth paste. Clean your face first and then apply this paste all over your face. Keep it for 15 minutes. Once it is dry, gently remove this mask with lukewarm water.
5. Green Tea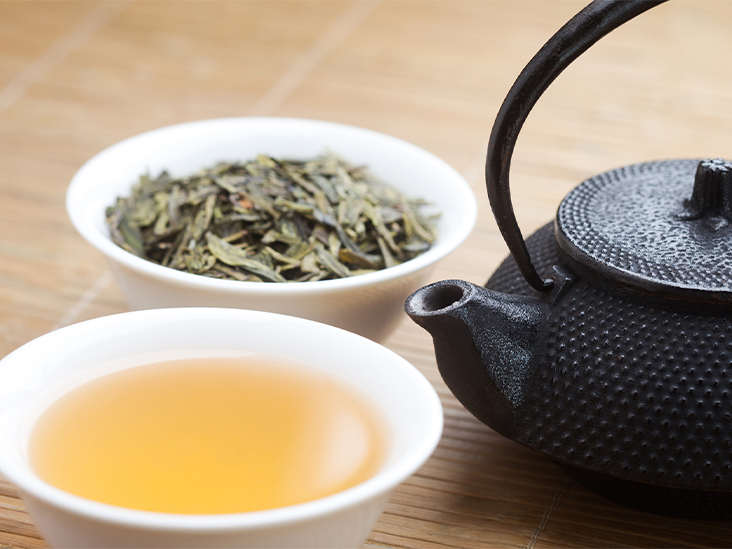 Green Tea is a healthy beverage choice. Green Tea contains plant-based compounds called 'Catechins', that have antibiotic, anti-inflammatory, and anti-oxidant properties and that's why green tea can help to reduce all these kinds of blemishes.
Music Sensation Duo Sachet And Parampara Tandon Were Arrested In Goa: Exclusive!
Take the green tea leaves and add it to your regular face packs such as the classic besan-curd combination or simply mix it up with a tomato puree face pack that you use to get rid of skin tanning.