Sonali Bendre On Fearing Her Bloated Face And Baldness Post-Cancer Surgery, Says "That Was Scary" Deets Inside!!!
After receiving a metastatic cancer diagnosis, Bollywood actress Sonali Bendre had to undergo therapy. She then mentioned how uncomfortable she felt going outside while sporting a bald head and a swollen face. One of the most well-known celebrities in the 1990s was the Bollywood actress Sonali Bendre. Aag was the film that marked her Bollywood debut. Her superb performances in movies like Sarfarosh, Hum Saath Saath Hain, and many others have delighted viewers throughout the years.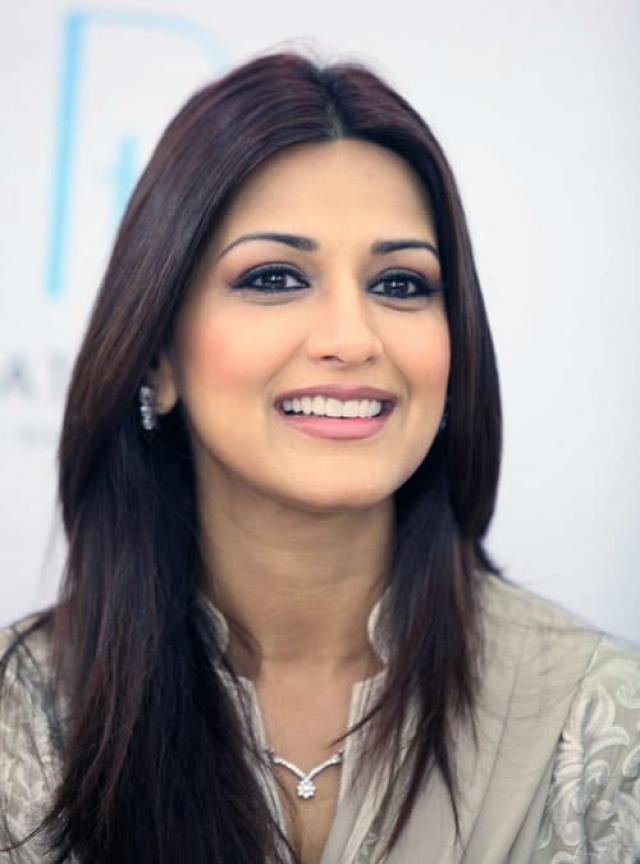 Sonali Bendre talked openly about the body shaming she experienced in the 1990s in an interview with Bollywood Bubble. The actress recalled a period when she was made fun of for being slim and said that someone once told her she wasn't curvy enough to be a lady. She expressed her reflections on the matter: "The 90s because being skinny was definitely not the standard of beauty so voluptuousness was the standard of beauty and you were just not a woman enough if you were not voluptuous."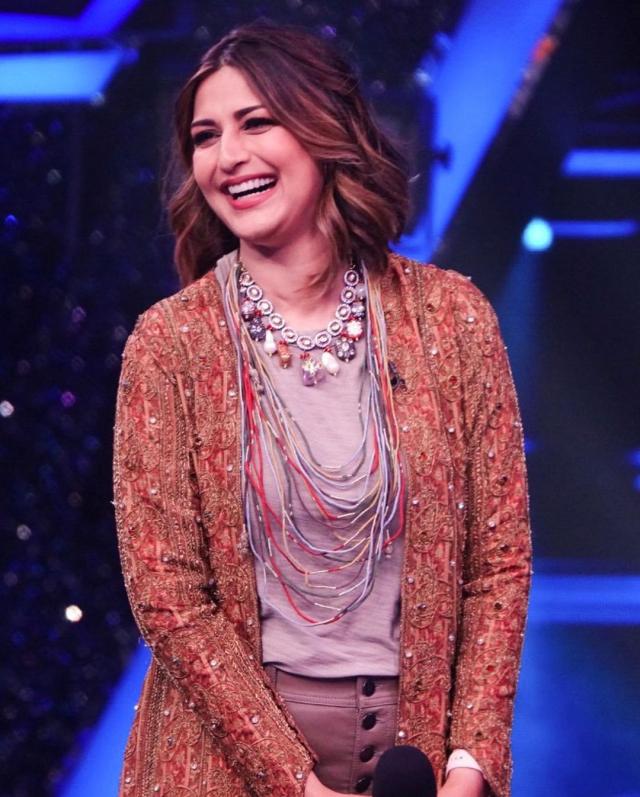 Sonali Bendre had to have therapy for several months in New York after receiving a diagnosis of metastatic cancer, for the uninitiated. She had, though, valiantly battled the fatal illness and emerged stronger. The actress mentioned in the same interview how she used to be terrified to go outside because of her cancer scars and bald head. In discussing the same, she said: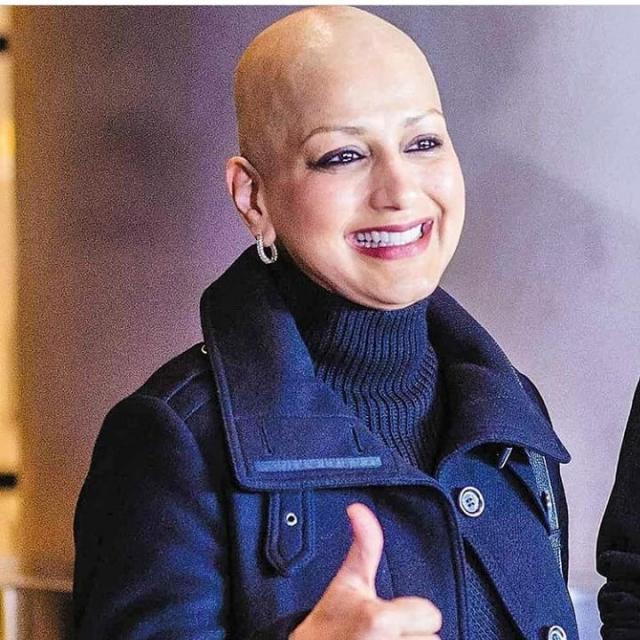 "I wanted to do this shoot and I wanted to do it with this scar showing because I was scared to show it. The moment I'm scared it's like I think I'm going to go out only with a wig. I don't know if I should step out with my bald head, then the thing to do was to step out without the wig to step out at all. Because if this is what you're afraid of, crush it right there."
Sonali went on to say in the interview that she thought her swollen face and baldness were the most hideous sights and that she was terrified to leave the house looking like that. But the actor bravely overcome her apprehension and accomplished. While describing her coping mechanism, she mentioned: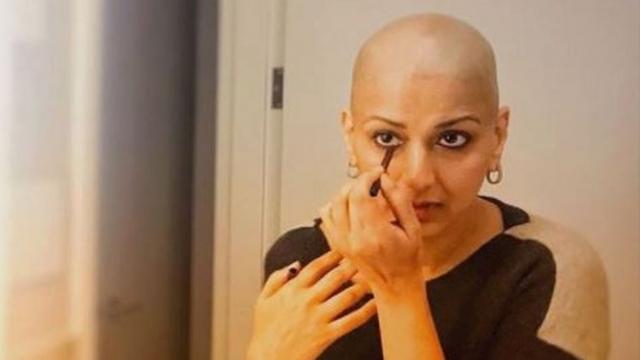 "That was the scary part as the bloated face, the scar and the baldness, and especially when the hair just starts coming, it's just the ugliest sight on the top of your head. But I did that and I believed that the moment you're scared of something and you're feeling that 'No, how can I do this, I need to go out', then you should do it. You just kill it right there or just crush it then. That was one way of looking at it."
On the professional front, actress Sonali Bendre was last seen on the show, The Broken News.