Anshula Kapoor Wrote A Heartfelt Note For Mother Mona Kapoor Who Died Of Cancer- Deets Inside
Whenever we talk about Sridevi about Boney Kapoor and his first wife Mona Kapoor every time comes to mind. Mona Shourie Kapoor was the mother of actors Arjun Kapoor and Anshula Kapoor and was boney Kapoor's first wife.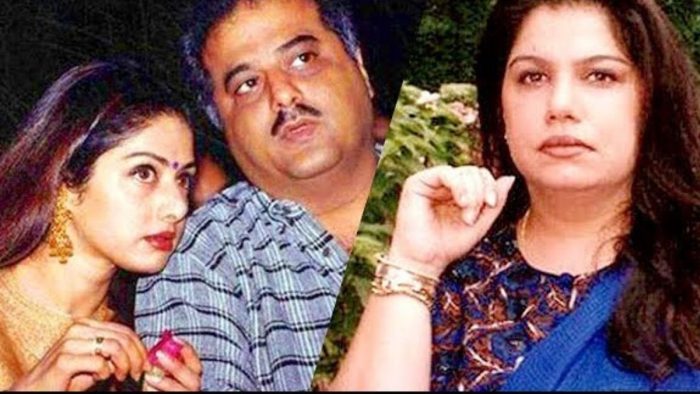 It's the 10th death anniversary of Mona Kapoor today on 25th March. She had said goodbye to her child and world in the year 2012 due to cancer. Let us tell you In the year 1996 Boney Kapoor married actress Sri Devi and he divorced Mona Kapoor. Their 13-year-long relationship was broken up and with this Mona Kapoor was also broken and this was, the reason she went into shock and died because of cancer. However, today Sri Devi is also not in this world but Mona and Boney Kapoor's son and actor Arjun Kapoor has very good bonding with his step-sisters Jahnvi and Khushi Kapoor. Mona Kapoor never said anything about Boney Kapoor's second marriage with Sridevi, but once in an interview, her pain was coming out.
When the 13-year-old marriage broke up
Mona Kapoor had talked about her marriage during an interview in 2007 and during this, her heartache was also exposed to everyone. She had said that 'I had an arranged marriage with Boney. When I got married to him, at that time Boney was 10 years older than me. I was only 19 years old and our marriage continues for 13 years old. then Mona realized that her house was completely broken after Boney's second marriage with Sri Devi.
It was shocking to hear about Boney and Sridevi-
During the interview, Mona Kapoor said while talking that when I came to know that my husband is in love with someone else, I was shocked. Bonnie needed someone else not me anymore. There was nothing left in this relationship to give me a second chance because Sridevi got pregnant. she said the further-their relationship was established strongly and for me getting out of it was a better option.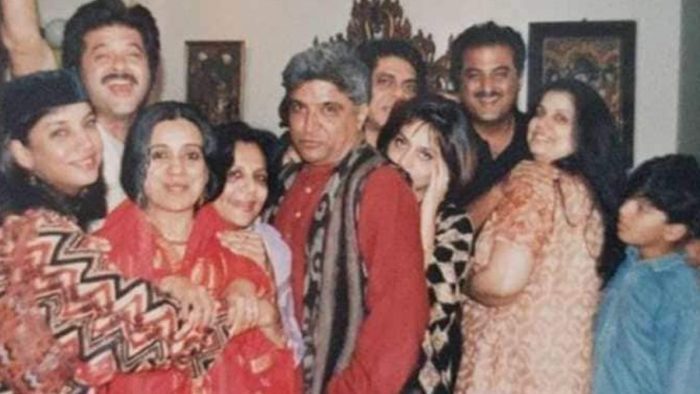 She also revealed that their marriage affected my children too, as my kids Arjun and Anshula were in school at that time and they had to face bad taunts, but they became strong slowly and Understood the condition. It is said that Arjun and Anshula did not like Sri Devi at all and never gave Sri Devi the status of their mother.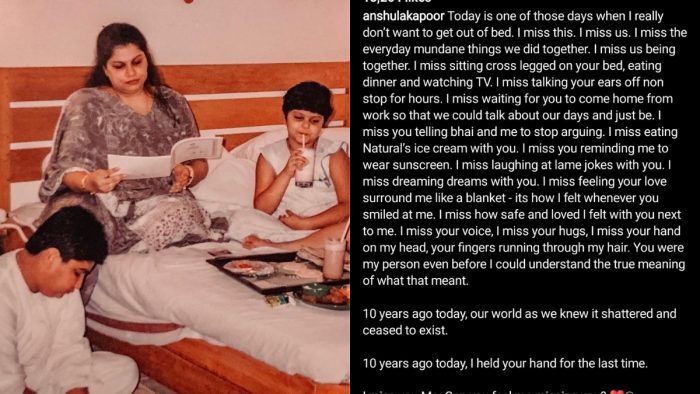 On the death anniversary of her mother, Anshula Kapoor wrote a heartfelt note by sharing a picture. She wrote a long note by remembering her school days, her childhood time. She wrote, "today is one of the days when I don't want to get out of my bed. I miss every mundane which we did together.