'Bachchan Pandey' Could Not Earn Even 50 Crores In 7 Days, This Time Akshay Kumar Became Flop!
Everyone was waiting for a long time for Bollywood superstar Akshay Kumar's film 'Bachchan Pandey'. But this film of Sajid Nadiadwala was released in theaters at a time when the whole country stood united against the atrocities committed against Kashmiri Pandits 32 years ago. When there was a rush of people to watch Vivek Agnihotri's film 'The Kashmir Files' in theaters. When everyone was praising Anupam Kher, Darshan Kumar, Mithun Chakraborty, and Pallavi Joshi. When everyone from actors to politicians was requesting to watch 'The Kashmir Files'.
When there is such a craze among the audience about a film, then it was useless to expect them to turn to any other film. This is the reason why Akshay Kumar's starrer film flopped badly at the box office. Had it not been so, the figures of 'Bachchan Pandey' would have been at least 25 to 30 percent better. However, those who have seen this film in theatres, suggested that it is a time pass entertainer. But it failed to bring the audience to the theatres, against the wave of word of mouth, 'The Kashmir Files'.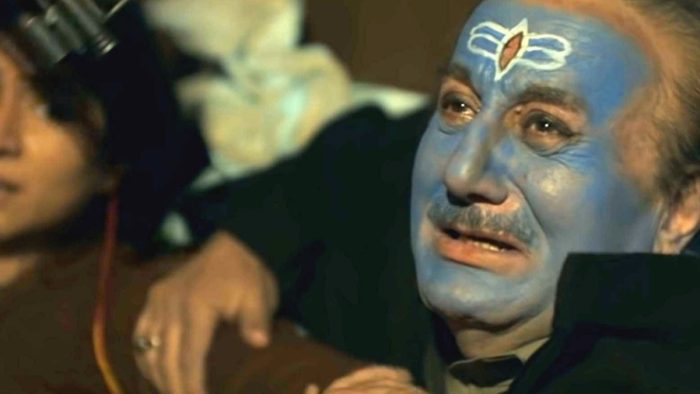 Looking at the box office collections, it would not be wrong to say that Bachchan Pandey's game is over. At the same time, the release of RRR has contributed a lot in reducing the screen numbers of this film. Because of this 'Bachchan Pandey' was reduced to 50 crore rupees in just seven days. Akshay Kumar's film 'Bachchan Pandey', which earned so much in the first week, has fallen upside down in the first week itself. The film failed to earn even Rs 50 crore in seven days.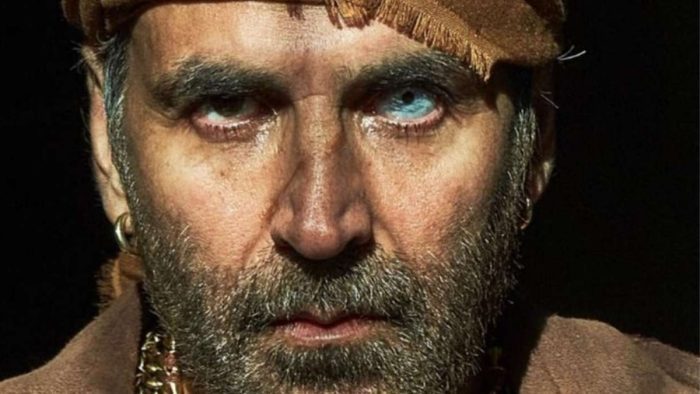 Day Box office collection
first day [first friday] Rs 13.25 crore
Day 2 [First Saturday] 12 crores
Day 3 [First Sunday] 12 crores
Day 4 [First Monday] 3.30 crores
Day Fifth [First Tuesday] 2.99 crores
Day 6 [First Wednesday] Rs 2.70 crore
Day 7 [1st Thursday] 2.45 crores
Total Rs 48.66 crore