"I Am Bhopali But Not Homosexual," Says Vivek Agnihotri; Calls People Of Bhopal Homosexual
Director Vivek Agnihotri has been the subject of discussions ever since the release of 'The Kashmir Files', a film on the genocide of Kashmiri Pandits. He is making headlines because of threat calls being received on social media, and sometimes because of his controversial statements in regard to movies.
However, the reason why he is in news today is not his film. During an interview, the director has given a controversial statement about Bhopal. Vivek Agnihotri said that the word 'Bhopali' means homosexual.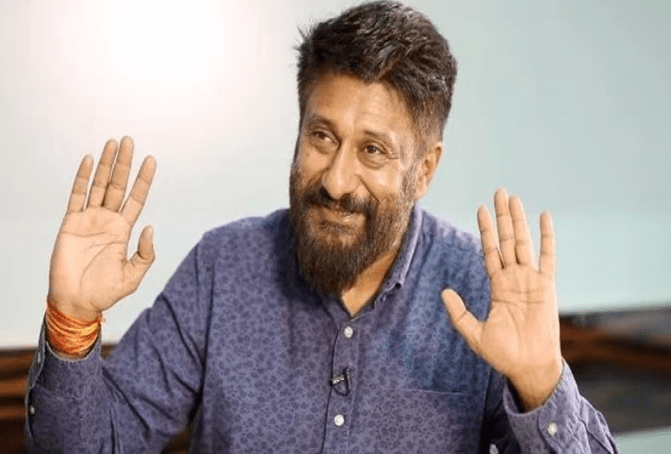 In an interview given to the OpIndia website, Vivek Ranjan Agnihotri said, "I may have grown up in Bhopal, but I am not Bhopali. The style of Bhopalis is different and I am not one of them, I will explain you in private sometime. If you want to understand, then you can ask this question to any Bhopali. If you call someone Bhopali, it simply means that he is homosexual. That is, the Nawabi hobby."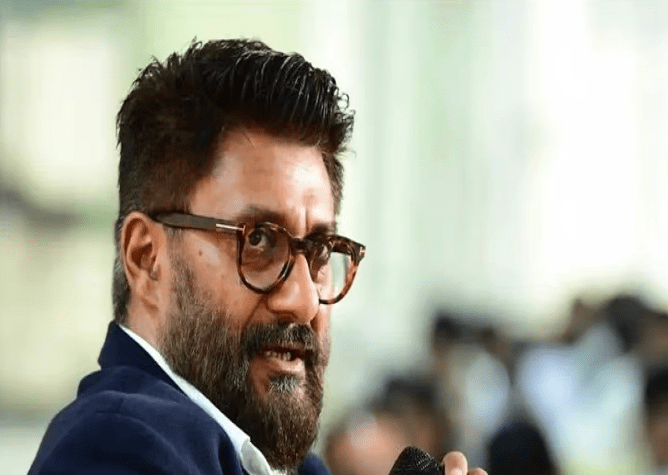 After this controversial statement, there has been a ruckus in Bhopal. Meanwhile, Madhya Pradesh chief minister Shivraj Singh Chouhan has tweeted praising Vivek Agnihotri. CM Chouhan said, "Vivek Ranjan Agnihotri is the son of Madhya Pradesh. I thank Vivek Ji for bringing the pain of our Kashmiri brothers and sisters in front of the world."
Vivek Agnihotri's controversial statement has been trending on social media as soon as he said "I am Bhopali but not homosexual". People living in Bhopal are trolling Vivek Agnihotri and calling his statement derogatory.