Sonu Sood Sponsored Education Of A Girl Student, Once Again Proved To Be The Messiah- Deets Inside
The lockdown during the Corona period had disturbed everyone's life. Daily wage workers, migrant workers, and frontline workers were affected the most during the Corona period. Millions of people were dying due to a lack of oxygen in the pandemic. Many people had lost their jobs, migrant laborers were walking towards their homes after traveling thousands of kilometers. There were pyres all around in the cremation ground. This was the most dreadful scene of the coronavirus pandemic, just thinking about which the soul trembles. Many stars had helped various people in this situation, but the first name in this list is taken of Bollywood actor Sonu Sood. Sonu Sood was even declared the Messiah by the people during that period of the pandemic.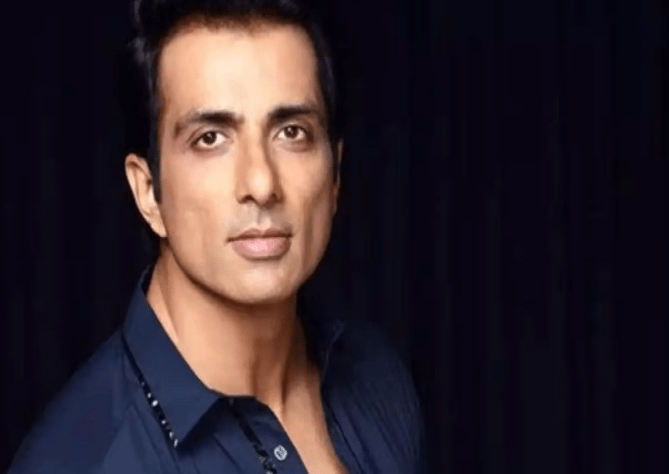 Sonu Sood
Sonu Sood, who provided oxygen cylinders, beds, and medicines for the victims during the Corona period, has again helped a girl student. A person named Naseer Khan sought help from Sonu Sood on Twitter. He wrote- @SonuSood, sir, whenever there is any problem, we remember you only.. elder brother, we are requesting your help. ..there is a lot of call for help from his school and I am very upset…bro there is a lot of shortage of money please help."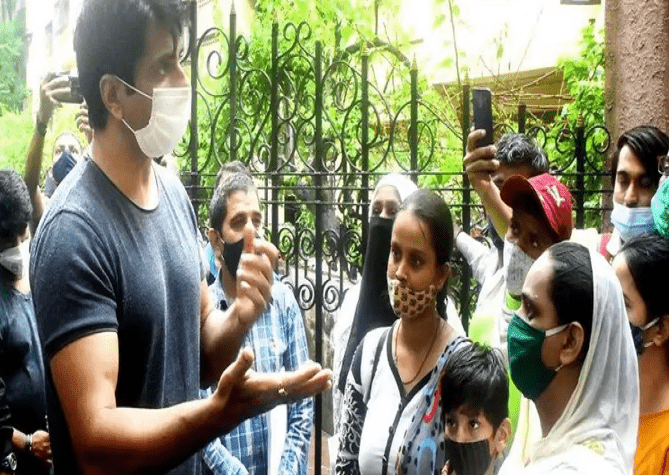 Sonu Sood
After this tweet by Naseer Khan, Sonu's steps again moved towards helping. The actor also gave the desired answer to the helpful person. Sonu wrote – Now there will be no call from school, as well as he tagged his charity foundation. After this move of Sonu, his fans have become very happy once again.
Fans are appreciating his move on Sonu Sood's Twitter handle. One fan wrote – No matter how strong the sun is, the sea never dries up. Sonu's fans are thanking him for his move in the comment section.