'Ask Vivek Agnihotri To Put Film On YouTube': Kejriwal On Making Film Tax-Free In Delhi
The film "The Kashmir Files" is the first choice of the audience since its release. The film is continuing to earn at the box office as well. According to the latest figures, this film has till now made a business of 200 crores so far. The film is based on the Kashmiri Pandit's exodus due to which people are reaching theatres in large numbers.
This film has been made tax-free in most of the states all across the state. Meanwhile, there is a demand to make this film tax free in many states. Meanwhile, the Chief Minister of Delhi, Arvind Kejriwal has given a big statement regarding the film.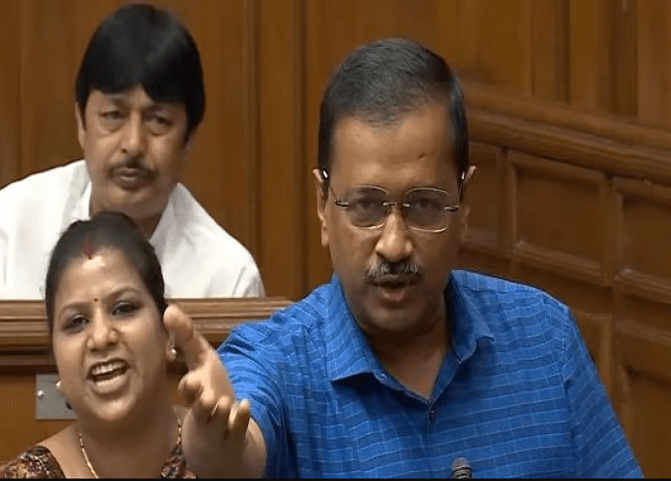 The film is being discussed everywhere. Delhi was also not untouched by this. Arvind Kejriwal passed a big statement on the film in the assembly on Thursday. Addressing the assembly, Arvind Kejriwal said that The Kashmir Files should be put on YouTube instead of demanding tax-free. Kejriwal further said, "Why are you getting tax free?"
"Put it on YouTube then it will be free. If you are fond of watching this movie this much, then tell Vivek Agnihotri and he will put it on YouTube. All pictures are free. Everyone will see. What is the need for tax-free?" he said.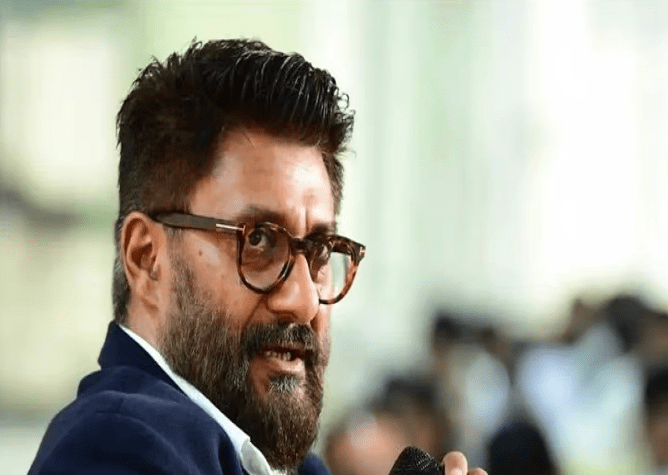 There is tremendous enthusiasm among the audience of India regarding this film. Therefore it is made tax free in many states. Let us tell you that till now this film has been made tax free in Haryana, Gujarat, Madhya Pradesh, Karnataka, Goa, Tripura, Uttarakhand, Uttar Pradesh.
It is worth noting that the movie "The Kashmir Files", which was released on the occasion of Holi, was expected to compete with Bachchan Pandey, but this film also left behind Akshay Kumar's film. In front of The Kashmir Files, Bachchan Pandey's condition has been bad so far.