"My Dad Warned You That I Fall Sick Frequently," Chhavi Mittal Wished Her Husband An Anniversary!
TV actress Chhavi Mittal who recently underwent the 6 long hour Breast Cancer Surgery is getting all the love from her family, friends, and fans. She is continuously updating her fans about her health through a video or an image post. Recently she made two videos. In the first video, she was seen eating food provided by the hospital clinic which she did not like and then she was happy that her friends took homemade food for her. In the second video, her friends were seen taking care of her and Chhavi demands this special treatment even if she gets better.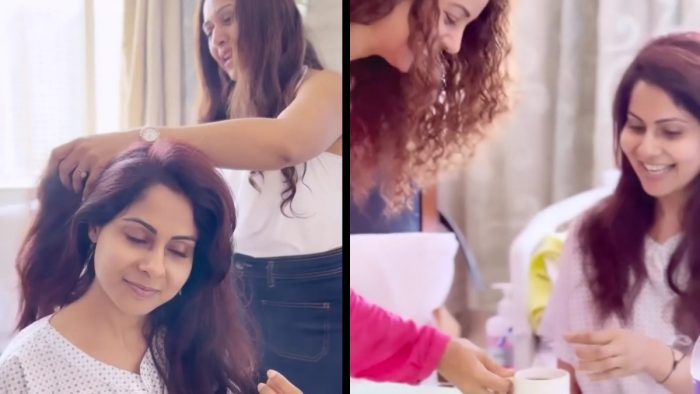 Now, After a brutal fight with disease and surgery on 29 April, she is celebrating her anniversary with her husband. She wished her husband a happy marriage anniversary by sharing a picture with her husband from the hospital bed and writing a heartfelt note in the caption on Instagram.
She wrote, "Dear @mohithussein, When you asked my father for my hand in marriage, he tried to warn you saying I fall sick frequently. He just meant regular flu but did you ever imagine that time that I could face such scary illnesses like cancer, and you know the others? Idk if you regret it now, I would choose you 100 times over as my life partner because the way you have stuck with me through everything, I don't think anyone could've.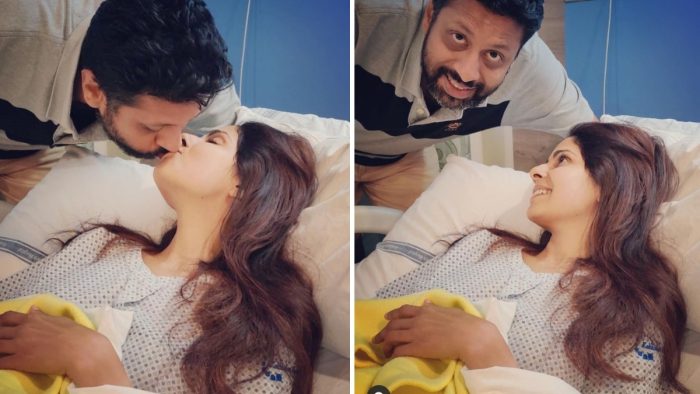 Today, the bond is only getting stronger as we compete for 17 years of togetherness in a hospital while my pain is reducing and the annoyingly demanding me coming back. Now that you know about my strengths and weaknesses, can I ask for your hand for the next 17 years too? And then we'll reassess the situation. Whatsay? (laughing emoji) I love you, tall, dark and handsome!
Happy Anniversary!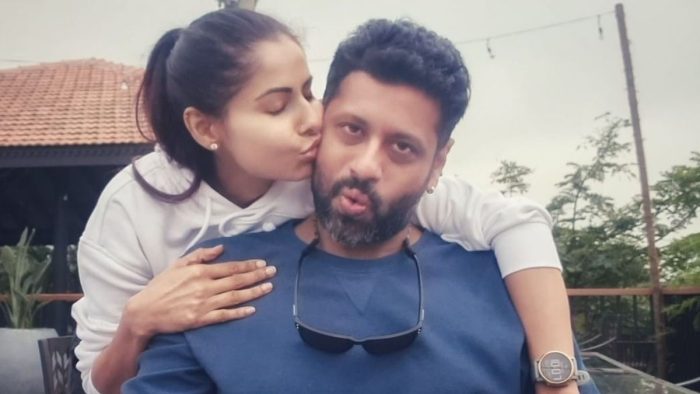 Let us tell you that Chhavi Mittal is popularly known for her lead role in the show Bandini and the youtube series better half. She is also the maker of the web show SIT, on which Pooja, Shubhangi and Prachin have likewise shown up. She is hitched to director Mohit Hussain.