Bigg Boss 15: Fans Call Donal Bisht 'Vamp' And 'Boring' After She Chooses Ieshaan Sehgal Over Umar Riaz
The biggest controversial show of the nation Bigg Boss is back on the TV screens with its 15th season. It's been just two days since the premiere of the show and it has already started creating a lot of buzz. People outside have got divided into different groups before any division inside the house.
One of the contestants of the show, Donal Bisht has not impressed the netizens much. In fact, some social media users have started bashing as they think she's a 'villain of the house and has already started playing a dirty game. It would be safe to say that Ek Deewana Tha actress, Donal  Bisht has officially become the first most hated contestant of the show. From the beginning itself, netizens on social media had started pointing fingers towards her.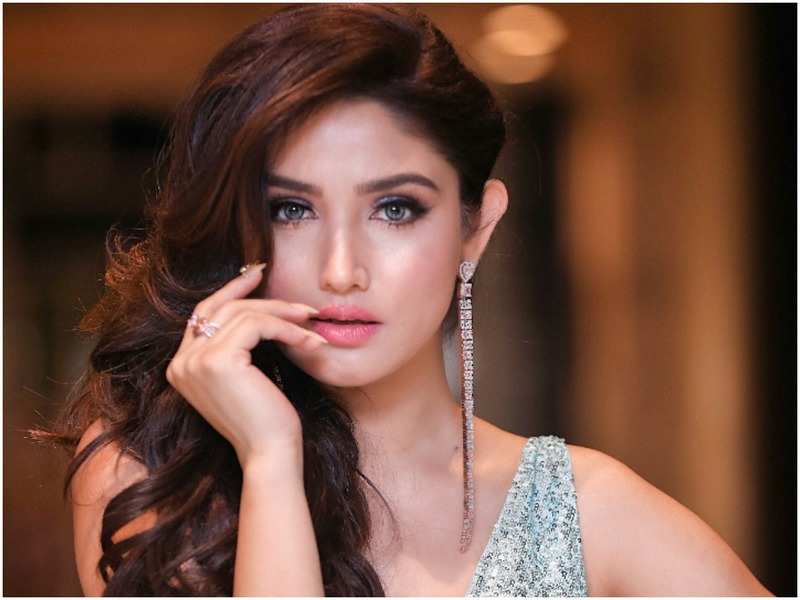 The hatred for Donal has a reason behind it. It all began when Donal was asked to choose between Ieshaan Sehgal and Umar Riaz and she chose Ieshan over Umar. The reasons she gave to support her decision didn't go down well for her outside the house as netizens made assumptions about her that she could possibly be the villain of the house.
Cruise Drugs Party Case: Why Jaya Bachchan Became a Troll After Aryan Khan's Arrest? Read to Know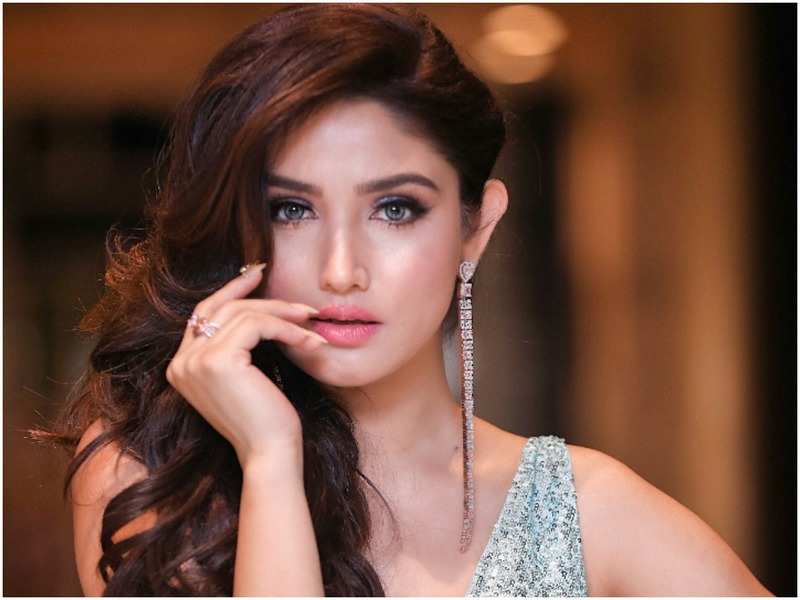 The audience has divided into two sections. Certain netizens, probably her fans are defending Donal on social media by claiming that they found her opinionated while there are a lot of them who think she's a vamp. BB fans have also compared her with ex-contestants Mahira Sharma and Hina Khan.
A quick look at what Twitterati has to say about Donal Bisht: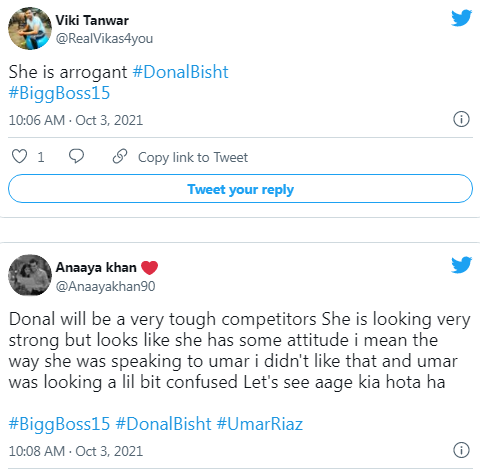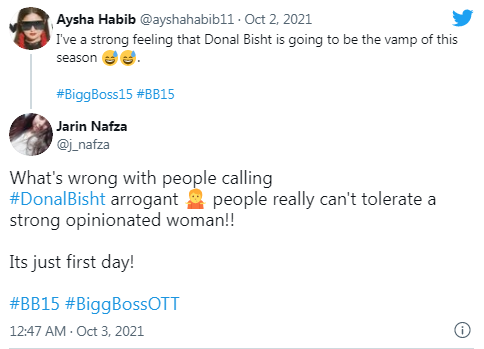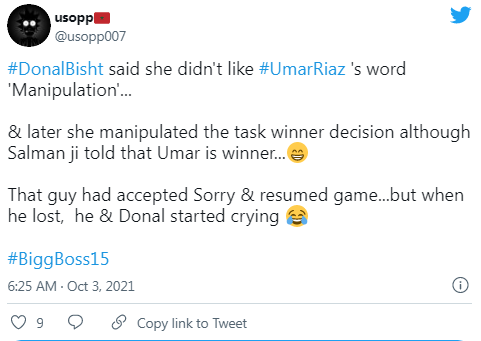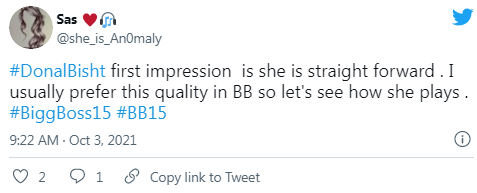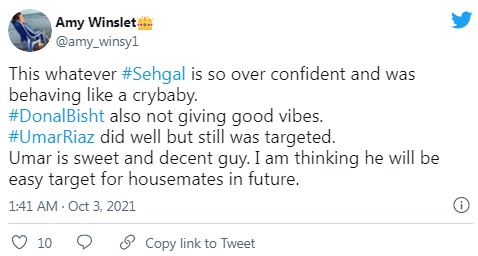 In a reality show like Bigg Boss, it is quite difficult to gain this much attention on the first day. Let us tell you that Donal and Ieshan were the only two contestants taken to the actual jungle camp which is quite far from Bigg Boss jungle. Later the two were given a choice to nominate either of them and enter the house. Donal cunningly convinced Ieshan to nominate himself and the two then entered the main house.