Is Sameer Wankhede Just Interested In Bollywood Stars? Take A Look At What Did He Say?
After the death of Sushant Singh Rajput, the Zonal Director of Narcotics Control Bureau Sameer Wankhede is in a lot of discussions. These are the same officers under whose leadership the drug racket was busted last year and many celebs including Deepika Padukone, Sara Ali Khan were questioned in this connection. Now recently Sameer Wankhede is in discussion once again. On Saturday, Sameer's team raided a cruise going from Mumbai to Goa and from there arrested 8 people including Shah Rukh Khan's son Aryan Khan, out of which three people including Aryan were arrested on Sunday. Now Aryan's bail is to be heard in the court today.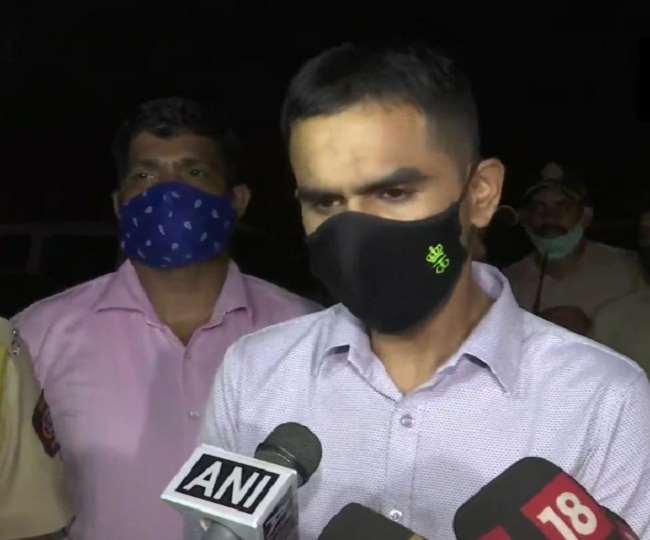 While Sameer is constantly busting the drugs racket, on the other hand, it is being discussed that the officers are targeting only Bollywood. Now Sameer himself has answered this. In a conversation with ETimes, when the officer was asked this question, he said, 'It happened many times when we were told that we only target Bollywood, I will not talk on people's views, I will talk about what is important. Last year we registered 105 cases in 10 months i.e. almost every month 10-12 cases, now you tell me how many of those 105 cases are celebrities'.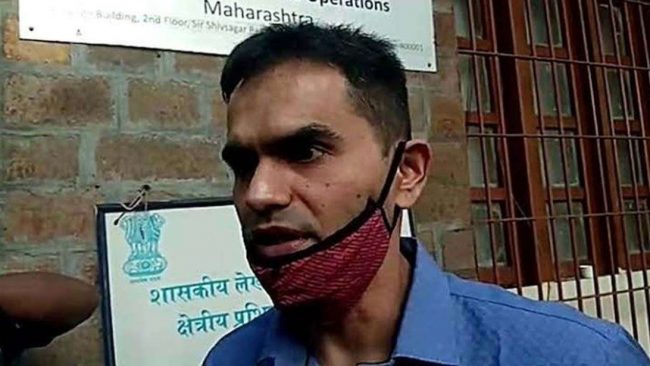 'So far this year we have arrested 310 people, how many of them are celebrities? We have recovered illegal goods worth Rs 150 crore, did anyone talk about it? Today the media is running the story of Aryan Khan, two days ago we have seized drugs worth 5 crores, no media in the country has written about him. We have caught a drug worth 6 crores which was linked to the underworld. When we arrest someone, the media only shows a well-known face, instead of appreciating our work, we are told that we are targeting a popular celeb. Everyone feels that we are targeting only big names. But we are just doing our job. For us all are equal, rules are same for all. Now because he is only famous, does he get the right to break the rules?'